On December 15th, Beijing Zhixing Box Automobile Co., Ltd. (Chinese: 北京智行盒子汽车有限公司) held a brand launch conference in Beijing and officially released two MPVs– IT Box BM-400 and BM-600. The brand name is Box IT (Chinese: 智行盒子). They will be launched in 2023 and 2024, respectively.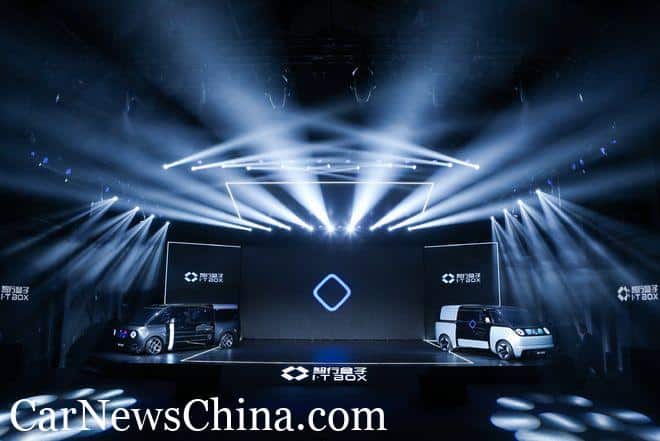 Box Auto plans to release a 2.0 platform for unmanned driving in May 2023 and lay 480kW fast charging piles within 2023. Box Auto already received 42,000 pre-orders from the commercial sector, according to official information.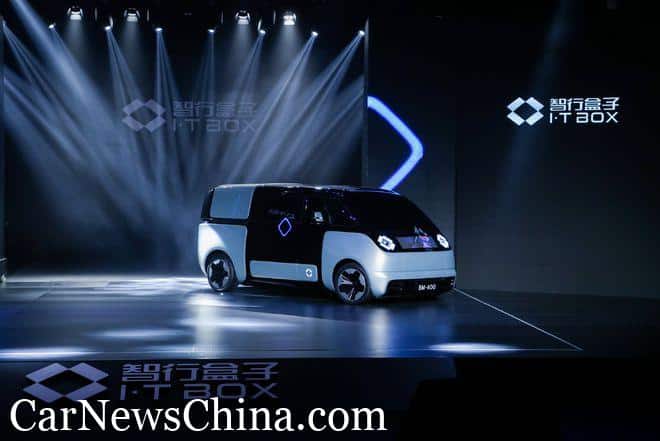 Box Auto was established in 2013, and we haven't heard about them since then. According to the registry, their business scope was software development and auto parts selling, but their main focus was public transportation. In 2019 they established their electric division and started developing BM 400 and BM 600.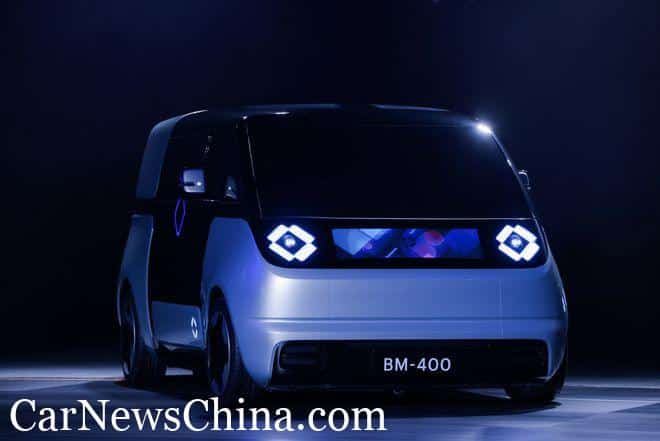 There are two large screens inside, one vertical and one horizontal. The interior and the steering wheel look pretty retro, like interior of the EV from 2010. At CNC, we are big fans of retro design, but the dashboard seems relatively cheap in this case.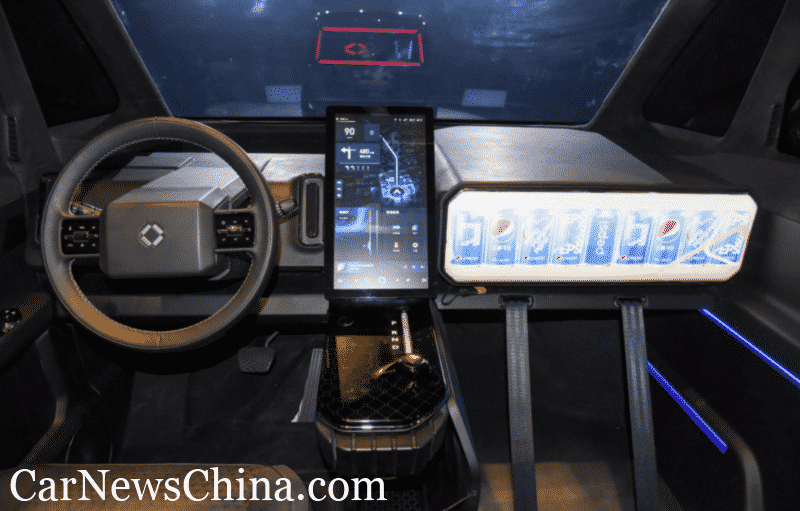 The lower suspension design shorted the overall vehicle height, making the vehicle look more like a box. The dimensions are 4530*1900*1790mm, and the wheelbase is 2850mm. Officially it is labeled mid-to-large MVP, but the measurements suggest it's more mid than large.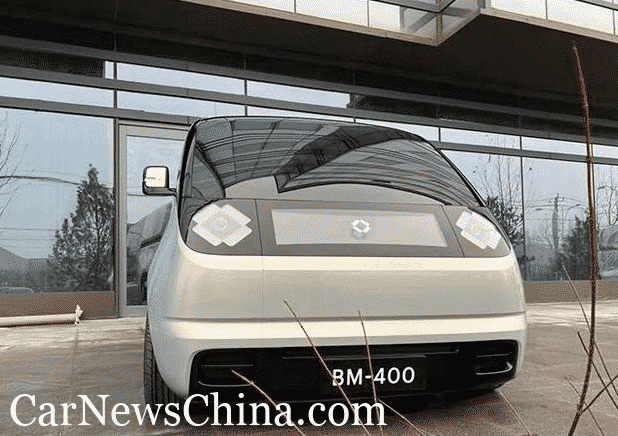 Both front and rear lights, as well as mirrors, use the box designing language. There are boxes and squares all over the car.
The BM-400 aims at China B market, which servicing taxis and rental companies.
The three rows, five-seat design is a typical sign. The L matrix layout canceled the co-driver seat. All of the evidence can confirm that BM400 will be use for the public purpose.
For the power part, the official has not yet disclosed more information. The NEDC cruising range of the BM 400 has two options: 420km and 530km. The car supports 600V high-voltage fast charging. It is underpinned by the Octopus platform developed by Box Auto. The new BM-400 will be launched in the fourth quarter of 2023.
IT Box BM-600 will have the NEDC standard 600km. BM-600 is longer (+400mm) with longer wheelbase (+250mm) than BM-400, the rest of the dimensions is the same – 4900*1900*1970mm, and the wheelbase is 3100mm. In addition, the Smart Box BM-600 model will also support battery swaps.