Sinogold, a Chinese EV brand founded in 2016, submitted its application for national registration of a new EV model called Yuechi. Interestingly, the Yuechi model looks the same as Jetour X70, and only the front and back logos are adjusted into Sinogold. Here are two images from Yuechi and Jetour X70, and it's tough to see the physical difference. Is Yuechi the old wine in a new bottle?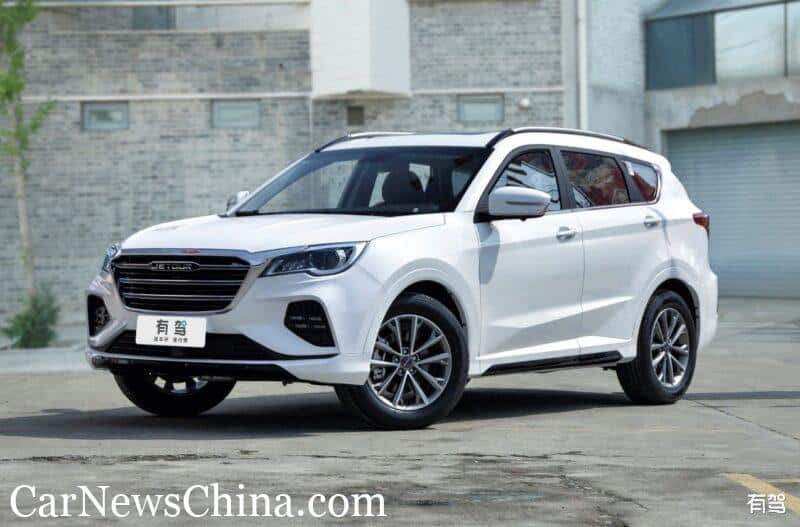 In terms of vehicle size, Sinogold Yuechi is 4735/1890/1720mm in length, width, and height, and 2720mm in wheelbase. It is positioned as a medium-sized SUV. Yuechi adopts the motor provided by Chinaedrive with a maximum power of 125Kw and a maximum speed of 140km/h and is equipped with Gotion's LFP battery.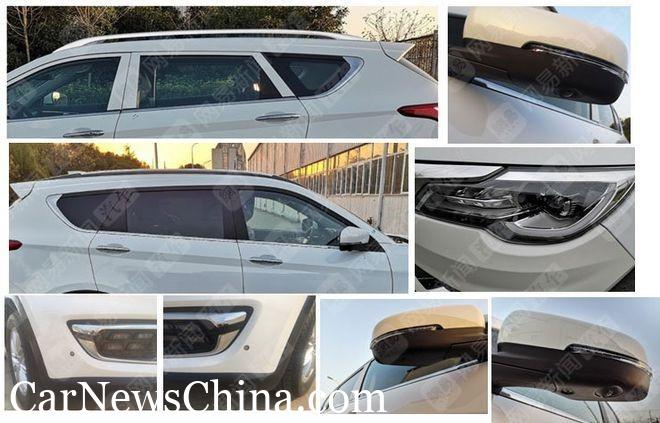 Sinogold bought the vehicle mold of Jetour X70 for Yuechi. Jetour is a brand established in 2018 by Chery Holding. It is trendy in Latin America. Jetour's entire lineup should get a significant overhaul. So selling vehicle molds to Sinogold seems like the best option for Chery right now.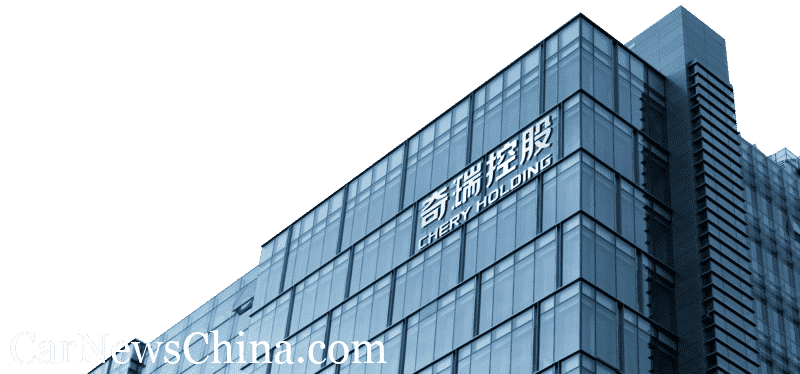 Chery likes to sell its cars to other automakers for rebadging – similar stories have happened before. Huatai Motor (Hawtai Motor), an EV brand from Shandong Province, just like Sinogold, once bought the vehicle molds of RIICH M1 and X1 from Chery. RIICH was a mid-to-high-end brand of Chery. Huatai even got the national registration, but finally, its new models failed to be launched. Will history repeat on Sinogold? Let's wait for the launch of Yuechi.