This is the new Bestune B70S, a cool and sporty crossover for the Chinese car market. Bestune, formerly known as Besturn, is a brand under First Auto Works (FAW). The B70S is the brand's new flagship crossover model, with a sharp designs that mixes elements of a fastback, hatchback, with a bit of wagon thrown in.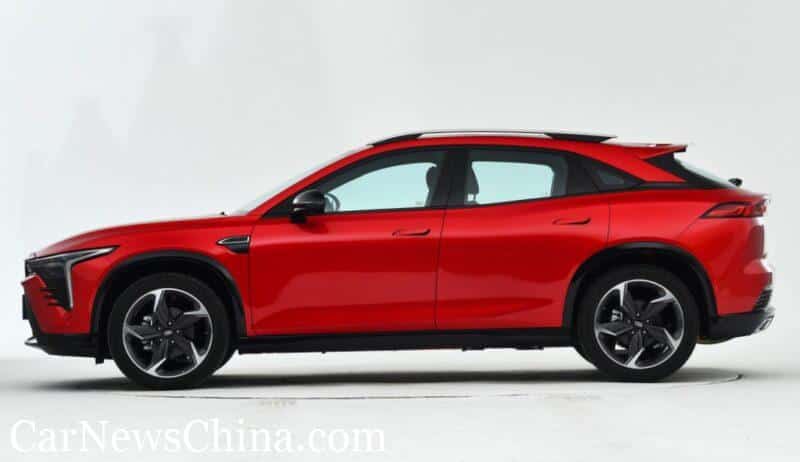 It is a great looking car, probably the best looking Bestune so far. In concept, it is somewhat similar to cars like the Ford Mustang Mach E and the Citroen C5X. It is a large and spacious car, sized 4810/1840/1455, with a 2800 wheelbase.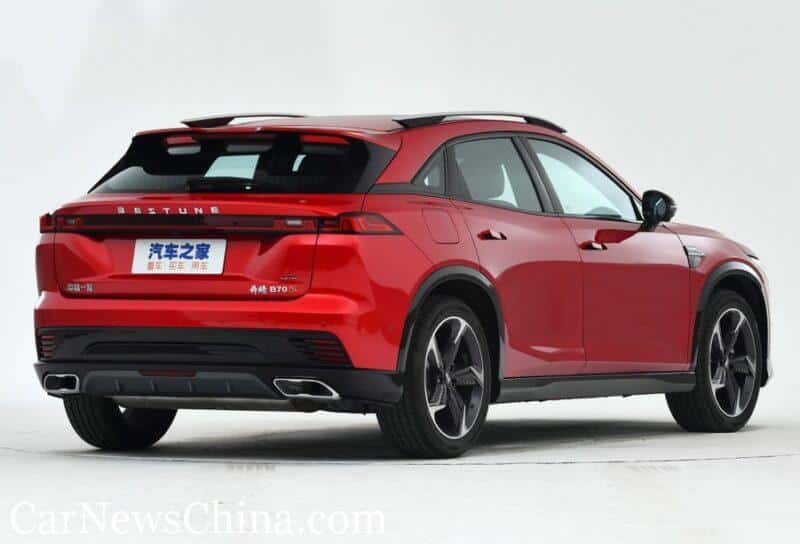 The Besturn B70S will be available with two engines: a 1.5 turbo with 166 hp and 258 Nm, mated to a 6-speed manual or a 7-speed DCT, or a 2.0 turbo (pictured) with 221 hp and 340 Nm, mated to a 6-speed automatic. The latter is a bit more old-school gearbox, which is visible in the 0-100 times. The 1.5 turbo manual needs 6.1 seconds, the 1.5 turbo DCT 6.4, and the 2.0 turbo automatic is the slowest of the lot with 7 seconds. Top speed is much higher though, 230 km/h for the 2.0 turbo and 200 for the 1.5 turbo. All versions are front-wheel drive. A PHEV version is underway as well.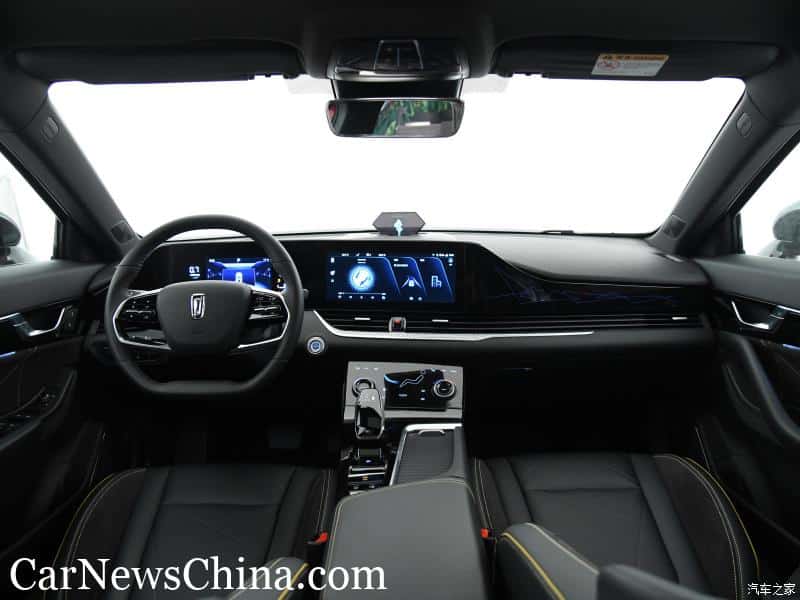 The interior looks luxurious and high tech. There are two 12.3 inch screens, one for the instrument panel and one for the infotainment. In the center stack sits a 7 inch semi-touch screen for the air conditioning. The steering wheel has a sporty flat bottom and the seats are partially leather partially alcantara.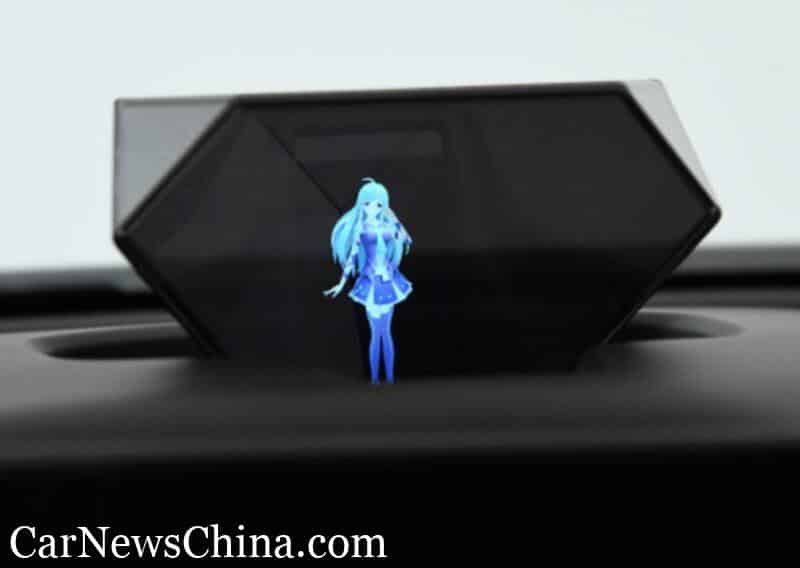 Like many other Bestune cars; the Bestune B70S has a 3D holographic virtual assistant that the driver can order around. There are many figurines available but any man goes for the hot Manga chick. For the B70S, Bestune added an interesting feature: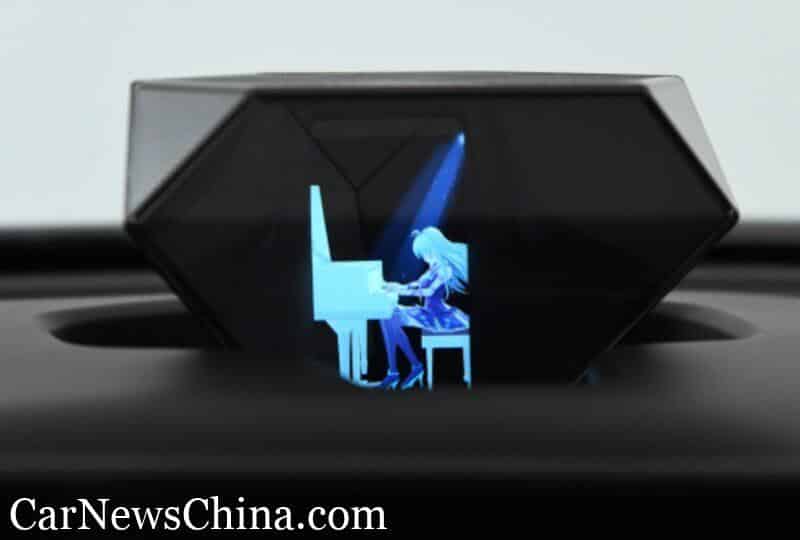 The Manga chick can play the piano! I wonder what else she can do.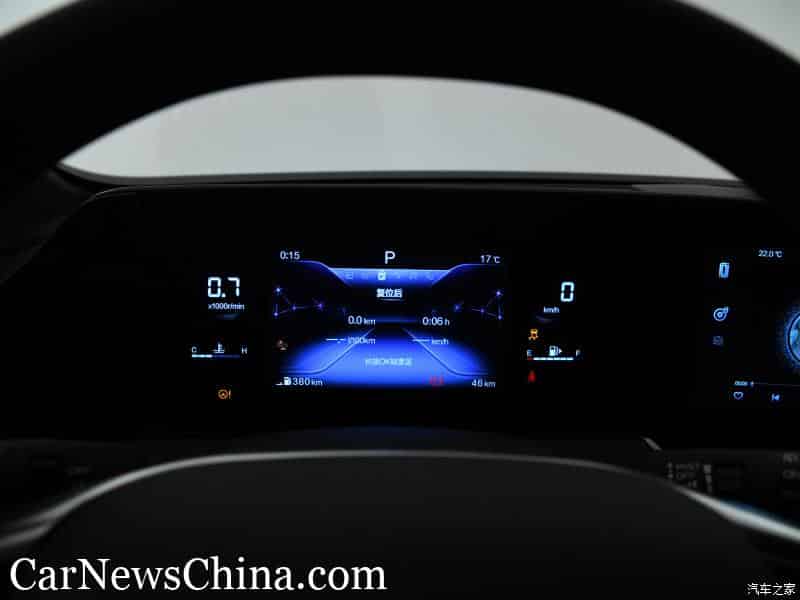 The instrument panel is truly space ship and can be configured in any way and color the driver likes.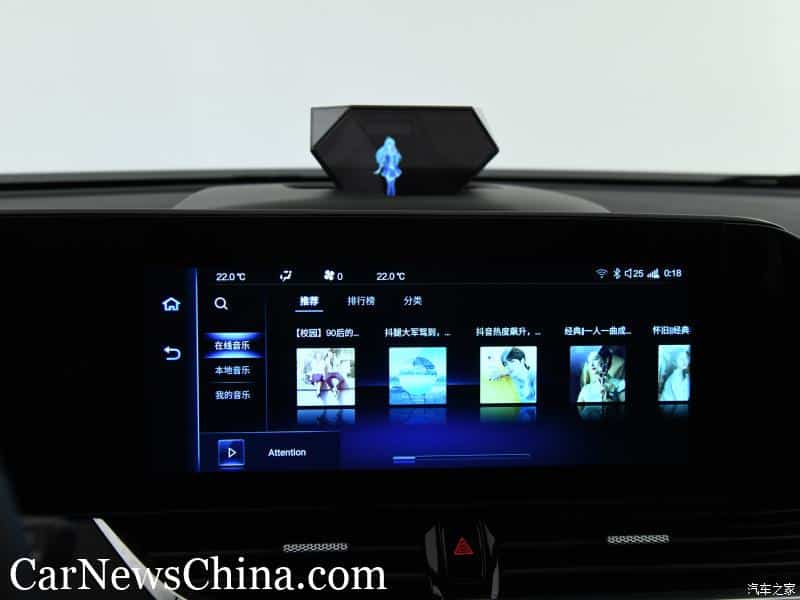 The infotainment system is equipped with permanent 5G internet, Baidu CarLife, and a WiFi hot spot.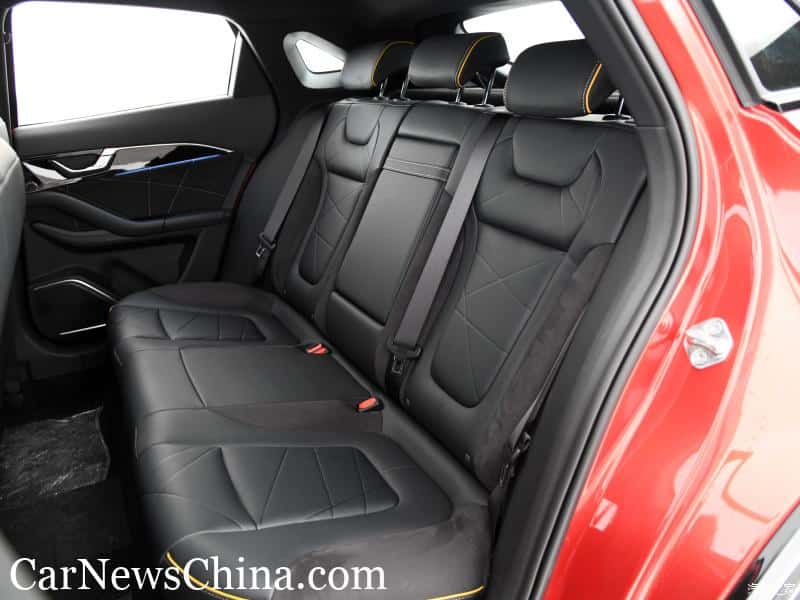 Lots of space for the legs and a very flat floor for a petrol powered car.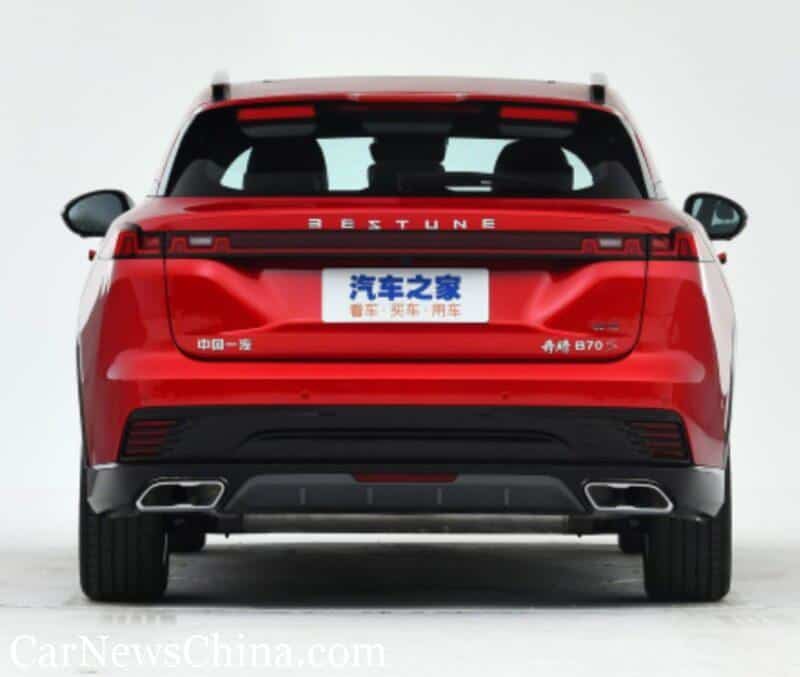 A busy rear end with a cool light bar and two sporty exhaust pipe tips.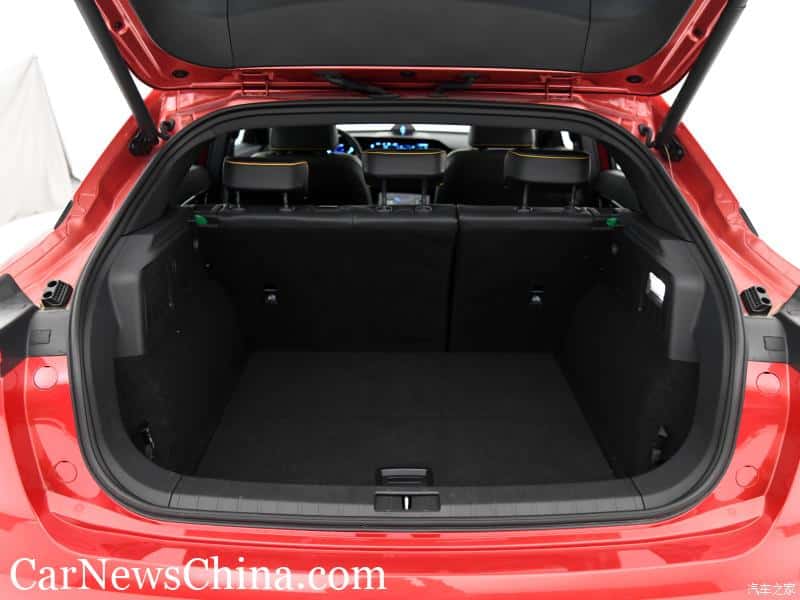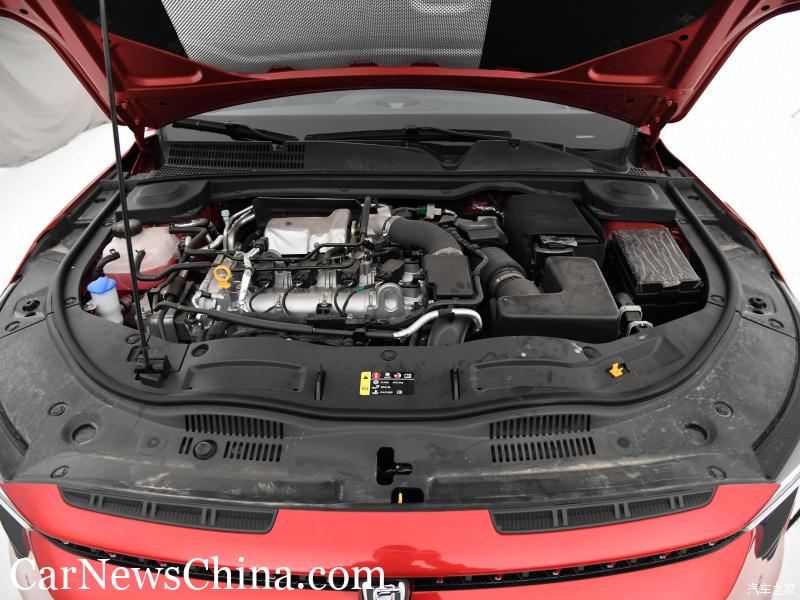 The 2.0 turbocharged engine, without an engine cover. Note the notable heat shield on the hood.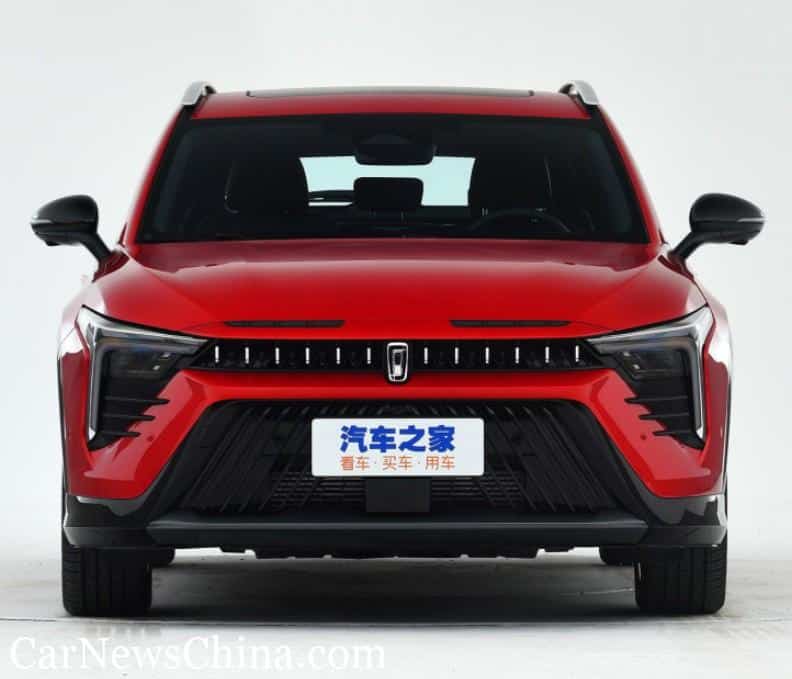 The front is nicely aggressive, but again a little busy. The mirrors are XXL. The new Bestune B70S will launch on the Chinese auto market within this quarter. Price will start at only 99.900 yuan and end at 145.900 yuan ($15.700 – 23.000), which still seems a good deal for so much car.
Via: Bestune, Autohome.