This is Maple Leaf 60S EV with battery swapping technology. Maple Leaf is an EV brand under Geely. The car is made by a joint venture between Geely and Lifan. Geely is also Lifan's largest shareholder. The Maple Leaf 60S is expected to be launched within February this year.
Exterior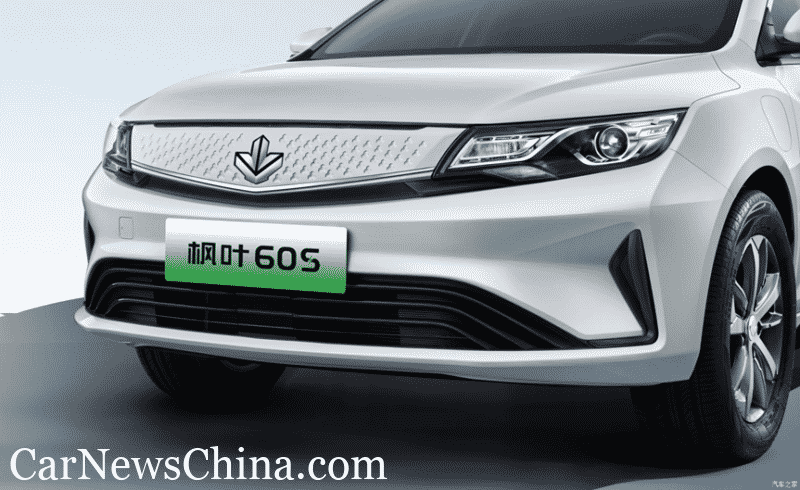 As we can see, the new car's exterior adopts the Maple Leaf family design language: a closed front grille with the Maple Leaf logo in the center narrow headlights on both sides. All these make the new car look nice. At the same time, the car looks kind of sporty with the three-stage air intake below.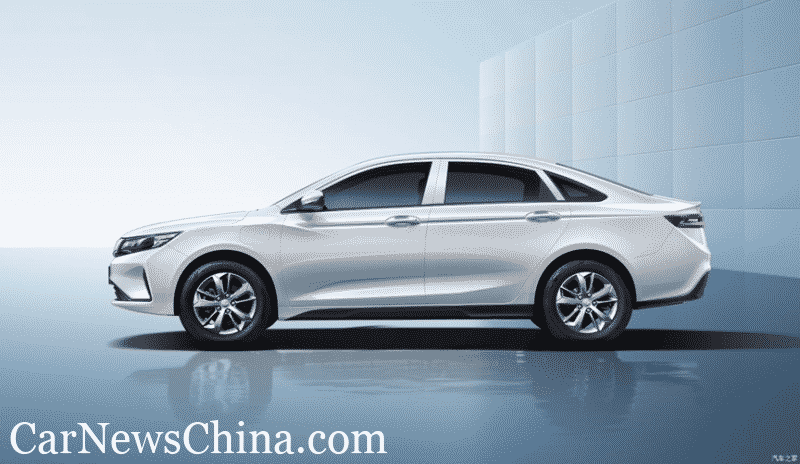 The new car has a segmented waistline design from the side of the body, giving people an overall sense of layering and stretching. Also, the double five-spoke wheel shape makes the new car more stylish. In terms of body size, its length, width, and height are 4730/1804/1530mm, and the wheelbase is 2700mm.
Power
About power, the new car uses a permanent magnet synchronous motor, with a maximum power of 136 hp (100 kW) and a peak torque of 230 Nm.
The 60S uses a battery pack made by Guoxuan Technology, good for an NEDC range of 415 kilometers. In addition, the 60S is "rechargeable and exchangeable." This means that driver can charge the 60S in the standard (rechargeable). Meanwhile, the battery can be swapped (exchangeable). Two options for users: a 30-minute DC fast charging mode a 60-second battery swapping mode.

Outlook
In October 2021, Geely released the strategy: "Smart Geely 2025" and the "Nine Dragon Bay Action," including the launch of five new battery-swap cars by 2025.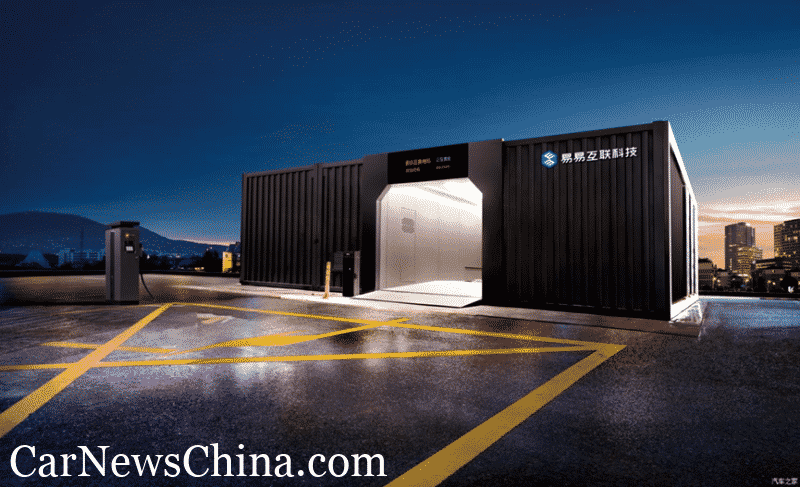 Up to now, Geely has owned thousands of technical patents in the field of battery swap infrastructure, exchange stations, and battery swap vehicles. They have also participated in the formulation of national electrical switching standards. The Geely-Lifan joint venture wants to have 5000 battery-swap stations in 100 main cities by 2025, sufficient to provide battery-swaps for 1 million vehicles.

I think the Maple Leaf 60S is primarily a car for taxi and ride-hailing companies. Not so much for the private car market. Lifan has some experiences with ride-hailing as they developed a Uber-like platform called Panda, which had 20,000 cars and 4 million users in China before shutting down a year ago due to Lifan debts.
Lifan is famous in China for its scooters and copycat cars. After Geely acquired Lifan in 2020, Lifan is now more focused on original vehicles development for taxi customers and battery swap support.