On January 24, the joint venture company established by Geely and Lifan has completed business registration procedures and announced its name: Chongqing Ruilan Automotive Technology, abbreviated as Ruilan Auto. The JV will build battery swap stations.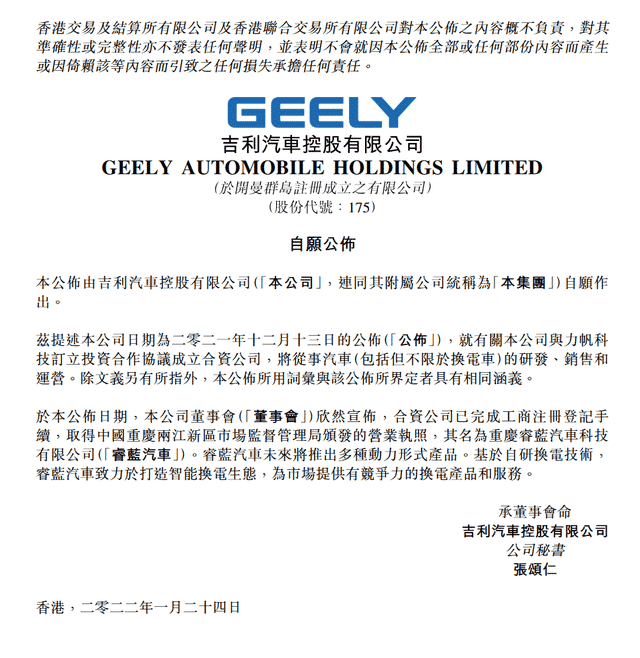 Geely and Lifan
Ruilan Auto will launch various products in the future. Based on their own research on battery swapping technology, they are committed to creating a battery swapping network and providing competitive products and services for the market.
According to a report in December 2021, Lifan and Geely invested in the joint venture with a registered capital of RMB 600 million, with each side holding 50%.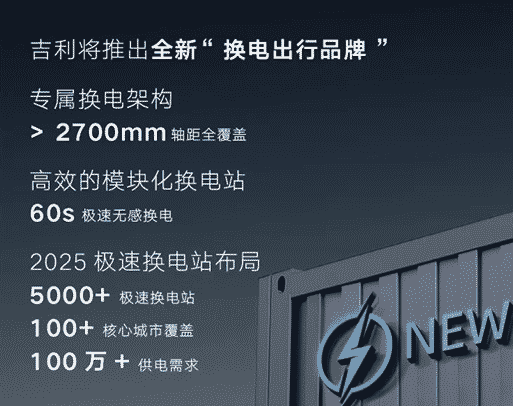 Geely launched a sedan Maple Leaf 60S EV a few days ago, with a 60-second battery swapping mode. The new car is built based on Geely Dihao GL. It will initially serve taxi and ride-hailing companies; after accumulating enough experience, it may hit the private car market.
Maple Leaf Auto was founded in March 2019. In July 2020, the first car, Maple Leaf 30X launched. In March of the following year, Maple Leaf 80V launched. The two new vehicles are based on Geely Vision X3 and Jiaji.
Ruilan Auto is the name of the joint venture company, while Maple Leaf Auto is the name of the product brand. Maple Leaf Auto is subordinate to Ruilan Auto.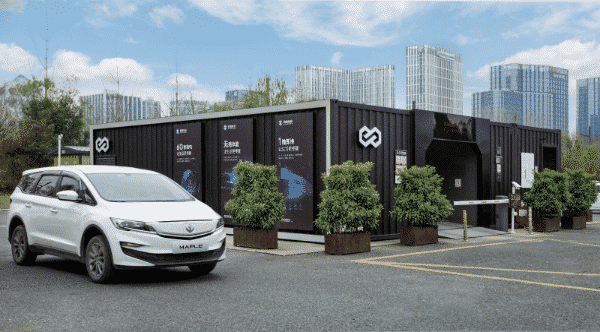 Outlook
The joint venture provides a complete solution. The battery swapping stations will be open to different kinds of customers, like transport companies (cabs, ride-hailing, etc.) and even end-users. There is no word about if it would be open to the companies outside Geely-Lifan JV, probably not. It will adopt the GBRC platform (Global Battery Rapid Change) designed jointly by Geely and Lifan for various new battery-swap vehicles. It is compatible and can accommodate a wide wheelbase range of 2,700 to 3,100mm, covering cars, SUVs, MPVs, etc.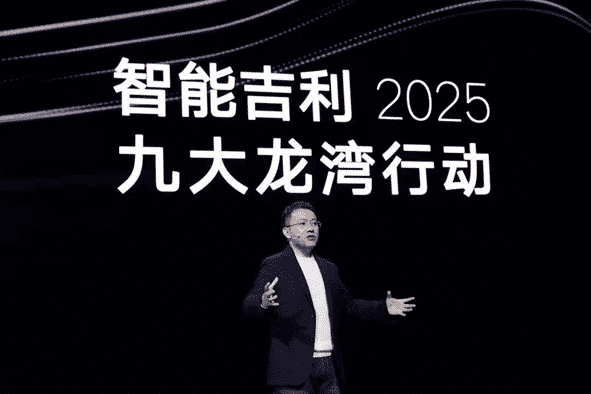 The joint venture wants to have 5000 battery-swap stations in 100 main cities by 2025. In addition to battery swap service, it will also focus on decommissioned battery storage utilization, end-of-life battery regeneration treatment, etc. This is of great significance. Because, for now, battery swapping is the best solution for EV owners' range anxiety.
Source: Autohome, Lifan