Tesla plans to set up a design center in Beijing to develop cars specifically for the Chinese market, stepping up plans to consolidate its foothold in the world's largest automotive market. It will be the U.S. carmaker's second design center; the current and only one is in Los Angeles, California.
Construction of the center will start this year, but Tesla did not provide other details such as investment and inauguration date.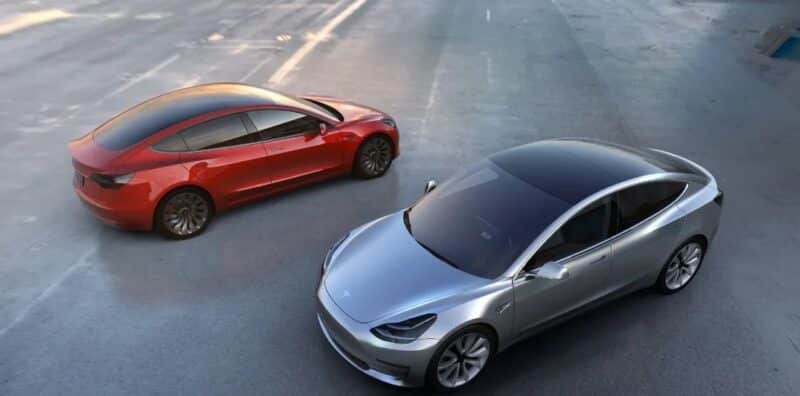 "Tesla has every reason to increase investment in China amid strong sales of its vehicles in the country," said David Zhang, a researcher for the automotive industry at the North China University of Technology. "Building Chinese-style cars for Chinese people is a good idea, and it is stepping up a gear to implement its China strategy.
When the Tesla factory in Shanghai had just started production, Musk had revealed that he intended to set up a design and development center in China.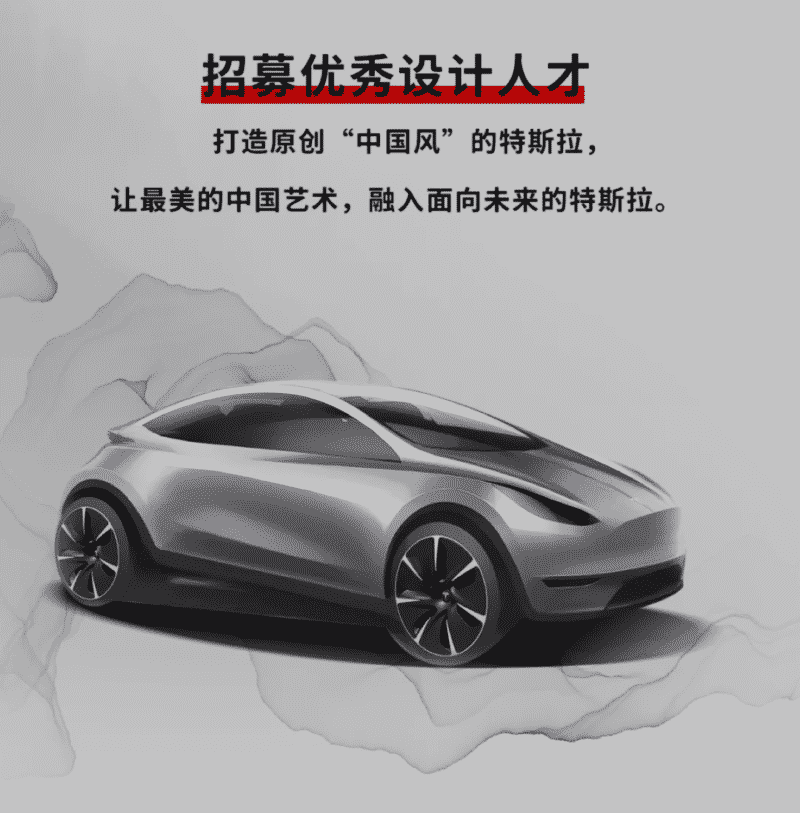 According to Chinese media, last year, Tesla started to recruit a design director in China and formed a design team of around 20 people. Perhaps the team has already started preparatory work and is now just waiting for the construction of the Beijing design center to be completed.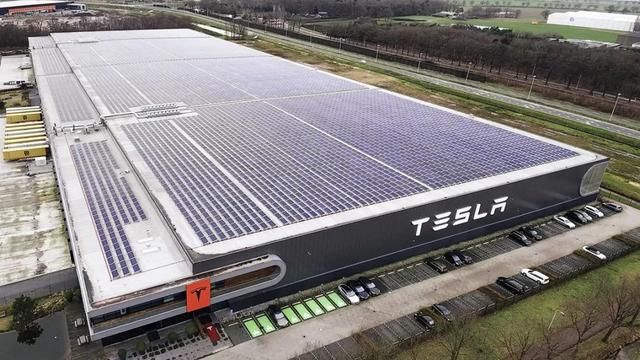 The Gigafactory in Shanghai, Tesla's first plant outside the U.S., with an annual production capacity of 450,000 units, delivered 484,130 vehicles in 2021, representing 51.7 percent of its global total of 936,000 units. Excluding exports of the Shanghai-made Model 3 and Model Y vehicles, Tesla sold 321,000 cars on the mainland last year, 117 percent higher than 2020. None of these results would have been possible without Tesla's localization in China.
A few days ago, Tesla's second Gigafactory sparked attention. According to a source inside Tesla China, this year, Tesla will start selecting a new factory.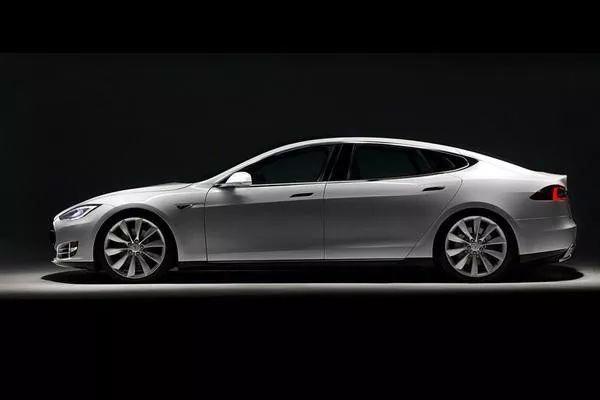 And we can guess that Tesla will develop and produce more vehicle models and products with Chinese elements in the future. Maybe they will consider a long-wheelbase version, which is more in tune with Chinese needs, like Volkswagen's Lavida. Tesla has no reason not to get involved in such a good thing.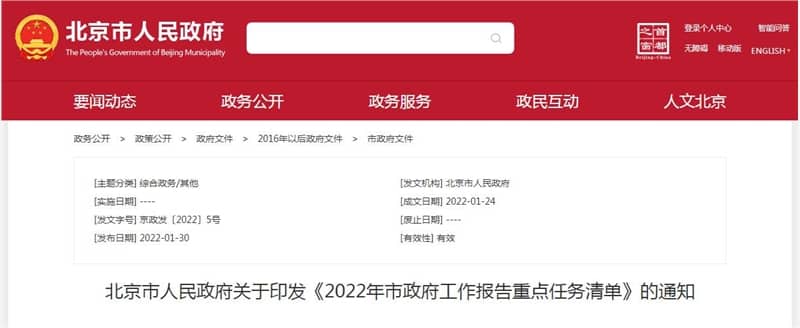 Generally speaking, Shanghai is the first choice for foreign car companies; why did Tesla choose Beijing? Maybe it is likely mainly for two reasons: To design more cars for the demands of Chinese consumers and keep a balance between Shanghai (factory) and Beijing (design center); On the other hand, becoming a model city in the new-energy car fields is what Beijing wants now.
It is worth mentioning that Tesla's design center is just one of the capital city's major automotive projects scheduled for 2022. According to a Beijing municipal government document, Xiaomi car manufacturing plant, Weilan new energy solid-state battery, and Toyota fuel cell R&D center are all set to start construction this year. In addition, Li Auto will also expand its plants in Beijing.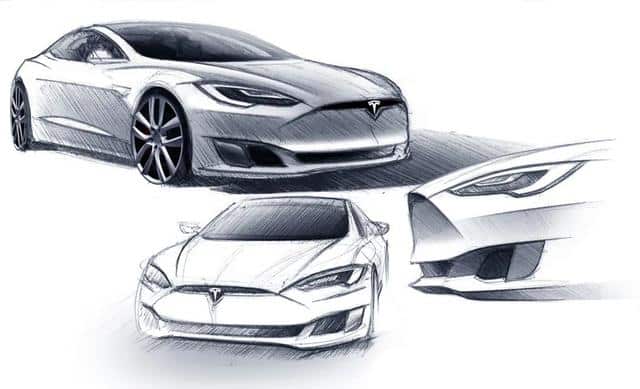 "It is difficult to come up with designs that local customers like if designers are half a world away. Meanwhile, local Chinese carmakers are fast rising as competent rivals," said Yale Zhang, managing director of Shanghai-based consulting firm Automotive Foresight.
Though Tesla is the runaway front runner in China's premium electric vehicle segment, more and more new carmakers, and even internet companies, are joining the race. Maybe, its first task will be designing a 25,000$ car, which Elon Musk recently denied will happen this year. We will keep an eye on that.
Source: 36kr; zhihu; chinadaily