On February 17, the local German media Manager Magazin reported that Volkswagen and Huawei have been negotiating for months to acquire Huawei's autonomous driving unit. The deal is said to be worth over multi-billion euros.
Volkswagen's spokesperson responded with 'no comment'. However, Volkswagen Group CEO, Hebert Diess, revealed on February 16 that the Volkswagen Group is actively seeking new partnerships to increase its self-sufficiency in the software sector.
Many Chinese media reported that 'China', assuming they are referring to the Chinese government, would never allow a takeover because the development of electric and autonomous vehicles is a fundamental strategic goal of the Chinese government. Huawei supplies many Chinese automakers. It would lose that business if it sold the entire unit to Volkswagen.
It is also interesting that Volkswagen and Huawei haven't worked together in China yet. The only exception is that in July 2018, Audi signed a memorandum of understanding for strategic cooperation with Huawei to improve safety and optimize traffic flows to create intelligent cities.
This is not the first time that rumor broke out about Volkswagen and Huawei talking about autonomous driving technology. Interestingly, the content of each story is different.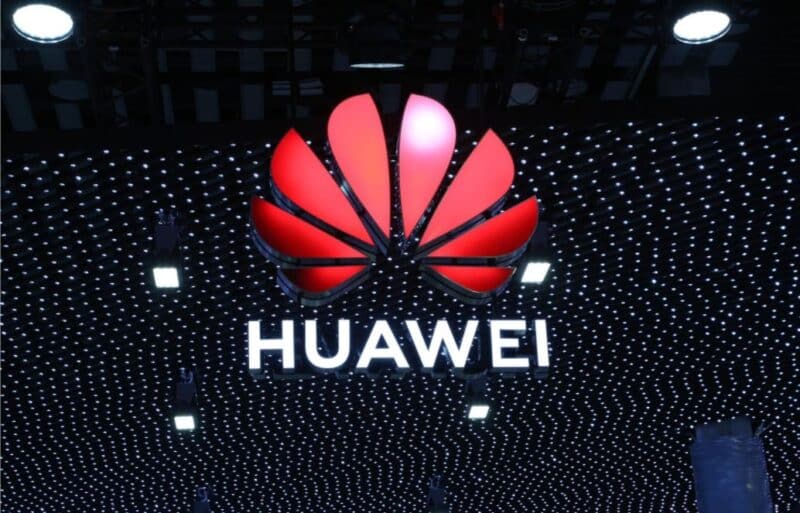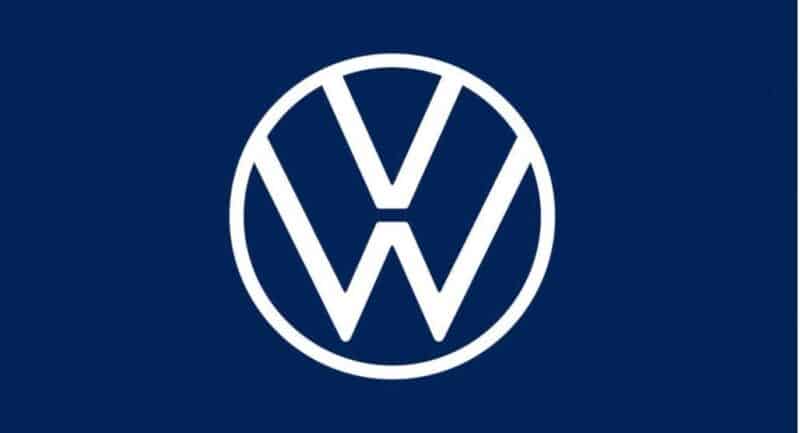 Previously, Volkswagen and Huawei have been in talks for Volkswagen to buy a particular unit of Huawei's autonomous driving business, not the whole business. Even that, however, will probably be stopped by the Chinese government.
Then in October 2021, it was reported that Volkswagen plans to form a joint venture with Huawei to develop autonomous driving technology. The joint venture aims to serve as a supplier to provide Volkswagen with autonomous driving technology solutions.
Furthermore, in January 2022, there were rumors that Volkswagen and Huawei would jointly establish an autonomous driving company. At that time, Feng Sihan, CEO of Volkswagen China, publicly responded by saying that Volkswagen and Huawei were discussing, but no news could be confirmed.
Huawei's self-driving technology capability
Huawei claimed that its intelligent driving computing platform covers Level 2 to level 5 autonomous driving capability, supporting passenger cars to commercial vehicles.
According to the Wisdombuds database, as of November 2021, Huawei and its affiliates have had more than 30,000 patent applications in the field of autonomous driving in 126 countries/regions around the world, including more than 8,000 authorized invention patents. In recent years, Huawei's patent distribution in autonomous driving is mainly focused on electronic equipment, communication methods, and artificial intelligence.
Furthermore, Huawei demonstrated its autonomous driving capabilities for the first time at the Shanghai Auto Show in April 2021. Its autonomous vehicle ARCFOX αS HI model, a collaboration with BAIC ARCFOX, was called 'the world's only urban commuter autonomous driving mass production car'. However, to this date, the car has not yet been mass-produced.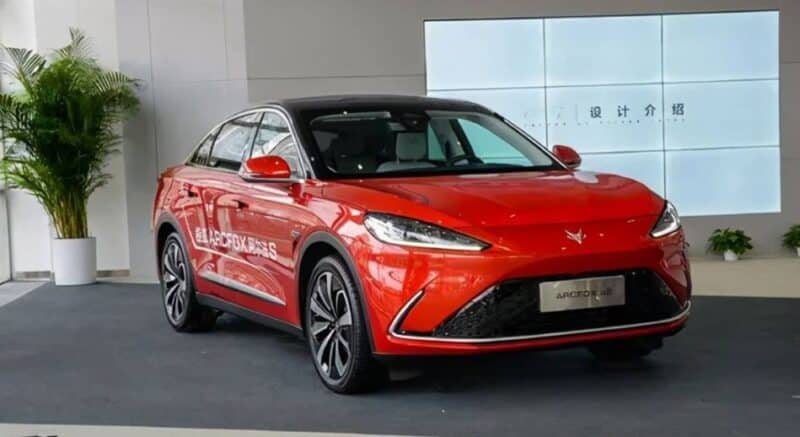 Volkswagen's investment in autonomous driving
Volkswagen has long regarded Tesla as its main competitor in the electric vehicle market. Compared with Tesla, Volkswagen started late in autonomous driving, and its backward software technology has become the most significant weakness that hinders Volkswagen's progress in this field. Hence, investment and acquisition in autonomous driving have always been an essential strategy for Volkswagen.
In 2020, Volkswagen allied with Ford and invested $2.6 billion in Argo AI, an American self-driving software startup. Volkswagen also agreed to buy $500 million of Argo AI stock from Ford over three years.
With the support of Argo AI, Volkswagen Commercial Vehicles announced its pure electric minibus ID.BUZZ will become Volkswagen's first model with level 4 autonomous driving capability. And that in 2025, Volkswagen will introduce an autonomous driving system for this minibus.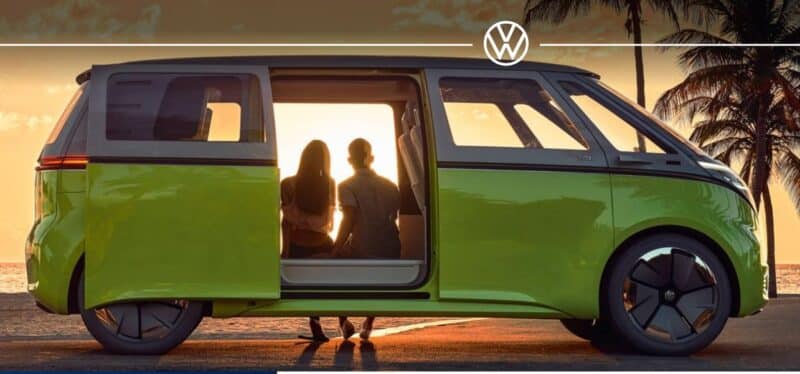 If the two parties join forces, will it affect Huawei's current efforts to enter the automotive manufacturing sector? How will Huawei's autonomous driving capability benefit Volkswagen's global business?
About Wisdombuds
Wisdombuds database has over 170 million patent data, 150 million academic literature data, more than 100 million news data, various companies/institutions, corporate mergers, venture capital, scientific research funds, technology transfer, government funding, and clinical trials data.
Source: jrj, OfWeek, Volkswagen, Huawei, Audi Media Center