The BYD Seal sporty sedan arrived at dealers in China with a pre-sale price range of 212,800-289,800 RMB (31,700-43,200 USD). Within the first six hours when the pre-sale started, 22,637 units were pre-sold. After the Dolphin, the Seal is the second pure electric car in the BYD Ocean Series.
BYD entered Europe through Norway in September 2021. The first car to sell there was the BYD Tang. BYD Seal European launch hasn't been announced yet. But BYD is targetting other markets – it confirmed that BYD Seal would launch in Australia branded as BYD Atto 4.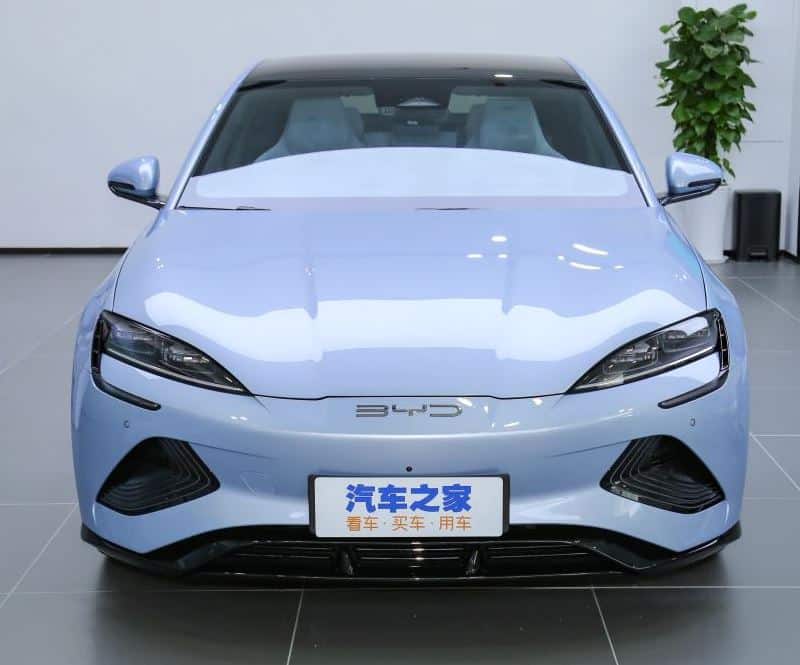 The Seal is directly targeted at the Tesla Model 3. The Seal's size is 4800/1875/1460mm with a 2920mm wheelbase. It is 106mm longer, 26mm wider, 17mm taller, and the wheelbase is 45mm longer than the Tesla Model 3.
The Seal is based on BYD's e-platform 3.0. This platform will be used to underpin several upcoming BYD electric cars.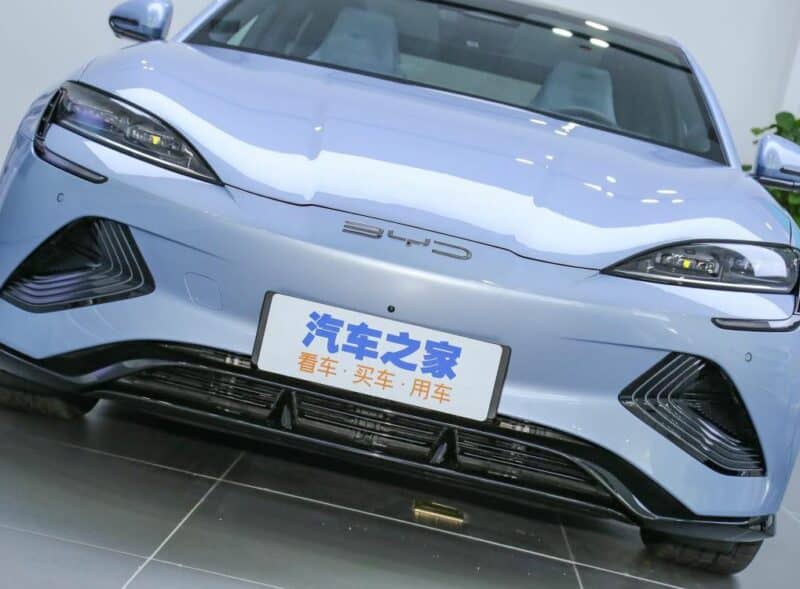 The Seal has a calm and soft curve as a whole. The long and narrow headlights are like the eyes of a marine creature. The front hood bulges on the left and right, and the low hood and the closed grille create a sporty look.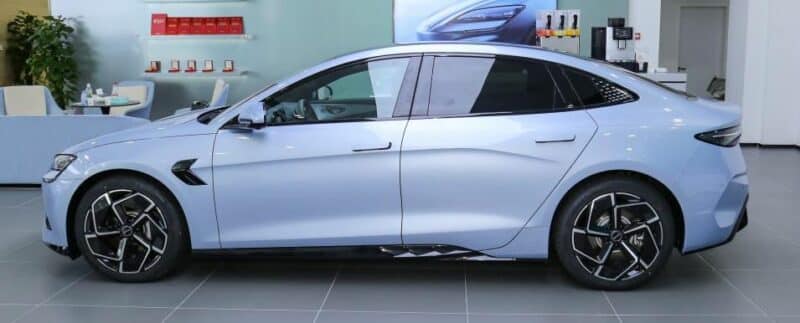 The Seal has a sedan-coupe design with double side creases on the side.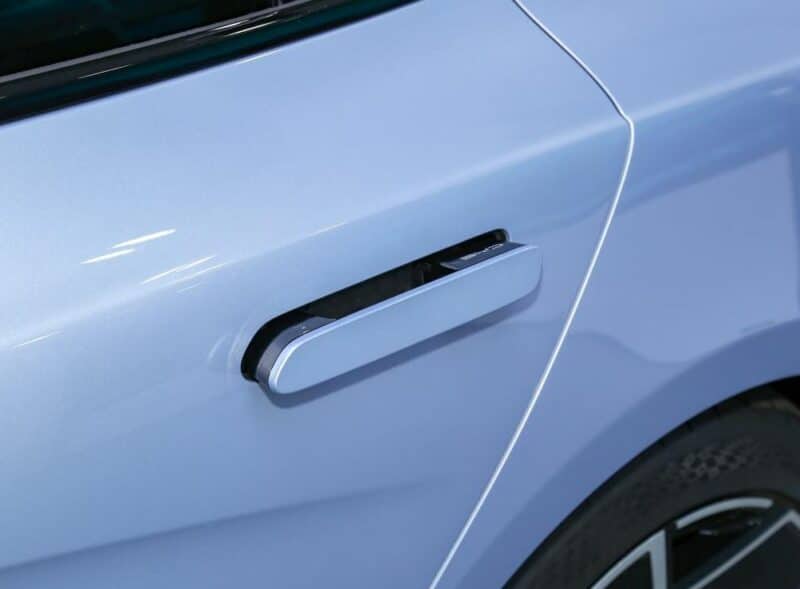 The hidden door handles and low wind resistance wheels give the car a solid overall sense of movement.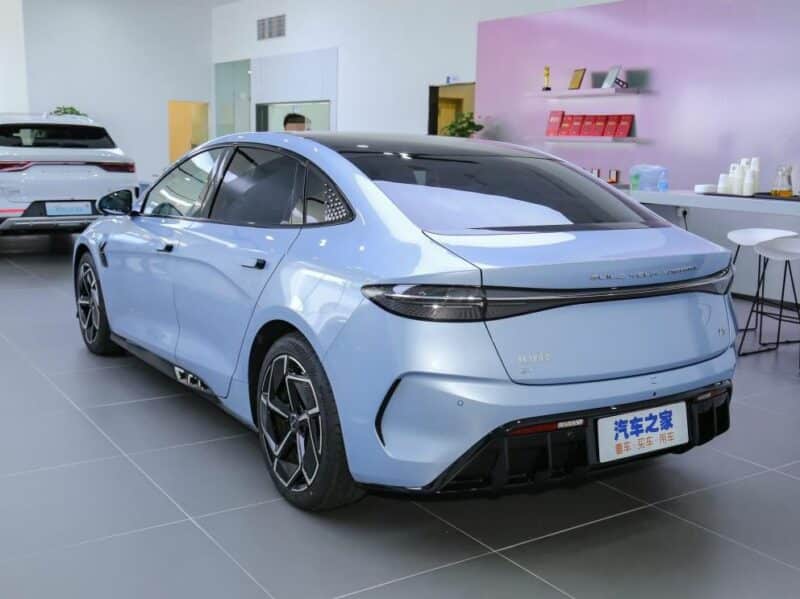 The small tail wing that is similar to a ducktail further enhances the sporty atmosphere of the vehicle.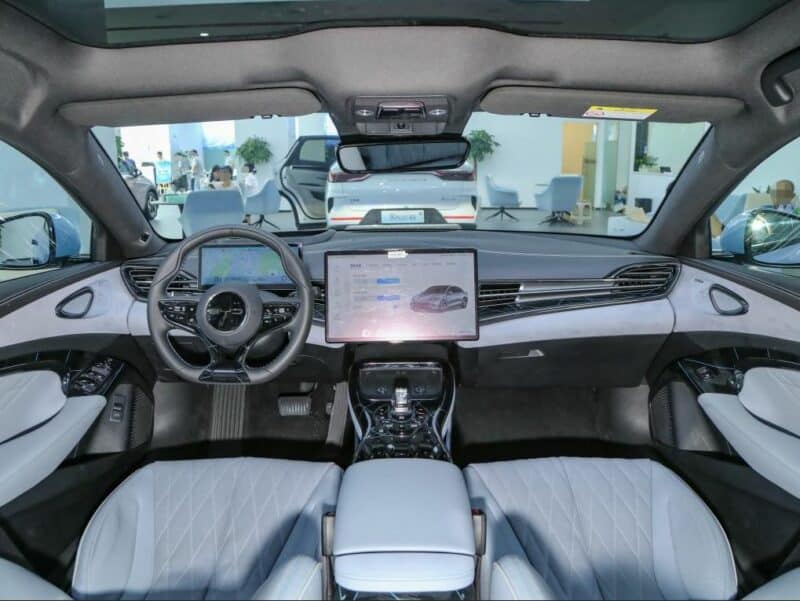 The interior features a rotating infotainment system 15.6-inch touchscreen in which the driver can change the orientation between landscape and portrait modes and 5G network. In terms of safety, the Seal has two airbags plus a knee airbag for the driver, front and rear side airbags, 360-degree cameras, and blind-spot monitoring.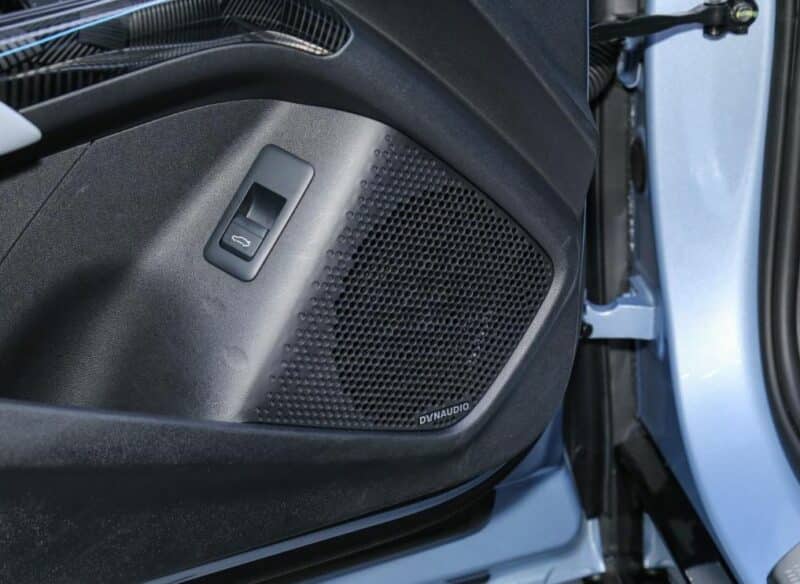 The Seal also comes with a 12-speaker Dynaudio audio system.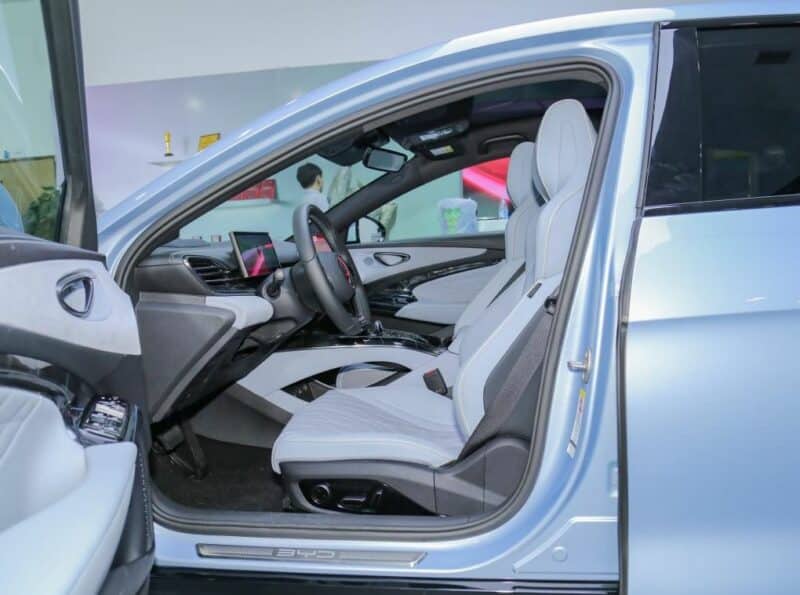 The BYD Seal can seat up to five people with light blue seats representinging the 'Ocean' theme.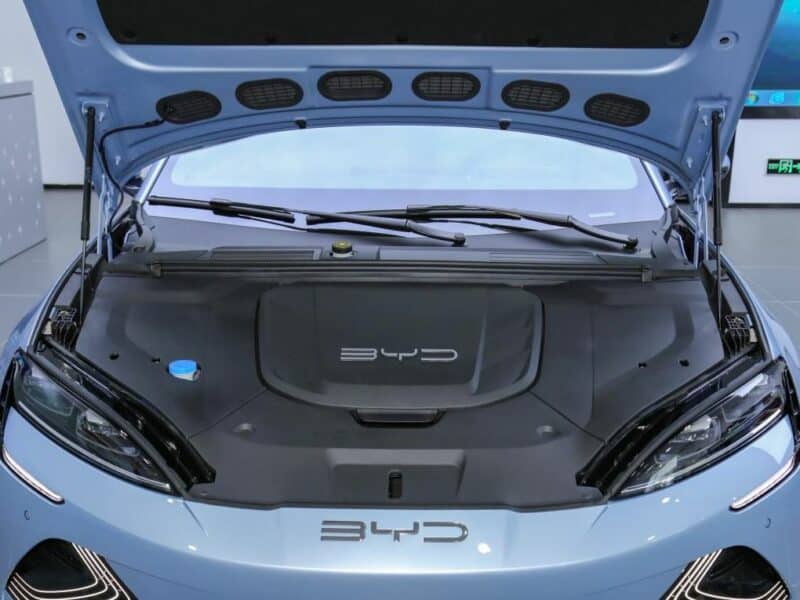 BYD's Blade battery powers the Seal. The Seal comes in 3 versions: Standard Range, Long Range, and Performance. Only the Performance version is dual-motor four-wheel drive.
Standard Range: 150kw/310Nm, 61 kWh battery, 550 km CLTC. Long range: 230kw/360Nm, 82kWh battery, 700 km CLTC. Performance: 390kW/670Nm, 82kWh battery, 650 km CLTC.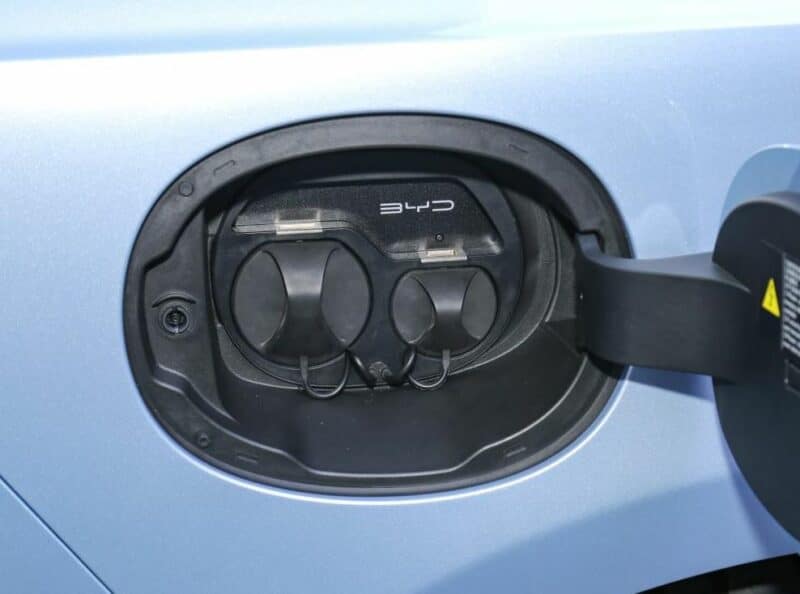 The 61 kWh battery can charge 110 kW in half an hour, the 82 kWh battery 150 kW in half an hour.
Source: AutoHome, GoAuto.com.au