Avatr, a company jointly owned by Changan and CATL, announced it will cooperate with U.K. oil giant BP to create a fast-charging network in China. Every station from Avatr and BP will have a charge power of 480 kW. As a result, an EV can charge up 200 km in 10 minutes. Let's get acquainted with further plans of Avatr and BP.
Briefly about Avatr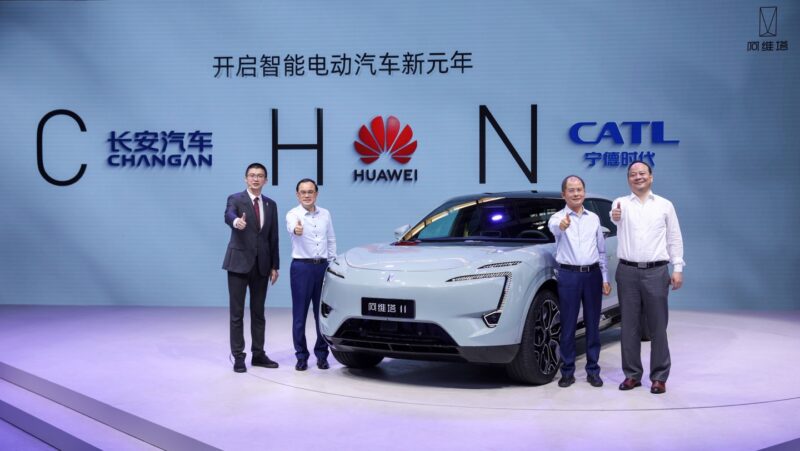 Avatr is a Chinese carmaker that focuses on high-end EVs. It was launched in 2018 as a joint project between Changan and NIO. Later, NIO distanced itself from the project. Now it own less that 1% of the shares. As for the main shareholders, they are Changan (40.99%) and CATL (17.1%). Recently, CATL's shares seemingly decreased from 28.99% after series A funding.
In Avatr project, Changan handles overall design, development, and production. As for the CATL, it develops the battery pack and related software. Worth mentioning that Huawei takes care of Avatr cars' hardware and software for intelligent driving, connectivity, and infotainment. Moreover, it also supplies electric motors and some other parts. On a side note, Huawei isn't a shareholder in Avatr.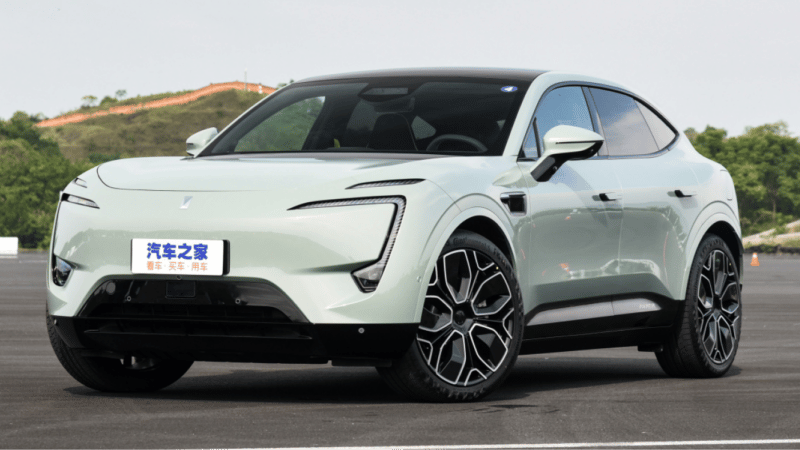 The first Avatr car is the electric SUV Avatr 11. It stands on Changan's EP1 electric car platform. Its dimensions are 4880/1970/1601 mm with a wheelbase of 2975. The peak power of the Avatr 11 reaches an impressive 578 horses, good for a zero-to-hundred acceleration in 3 seconds. As for its range, it is 600-700 km.
Avatr and BP Collaboration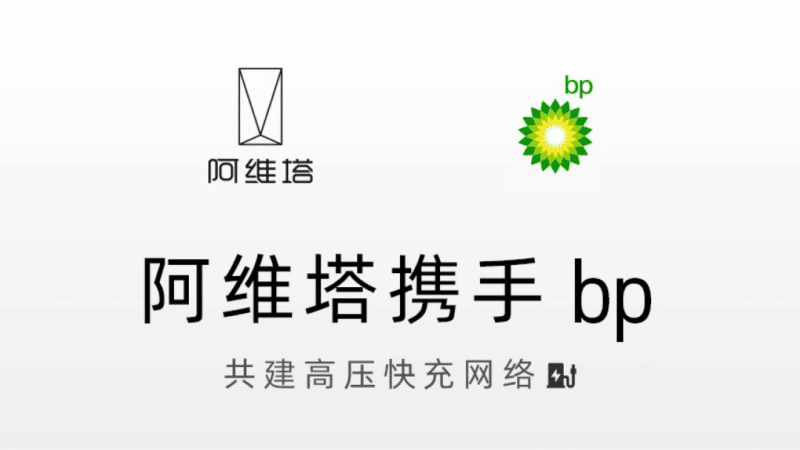 Avatr announced that the first fast chargers will be launched in 2022. They will be located in first-tier cities such as Beijing, Shanghai, and Guangzhou. By the end of 2023, Avatr and BP plan to build 100 charging sites in 19 Chinese cities. Clients will interact with those chargers via Avatr App. So it looks like BP provides chargers while Avatr handles a software platform.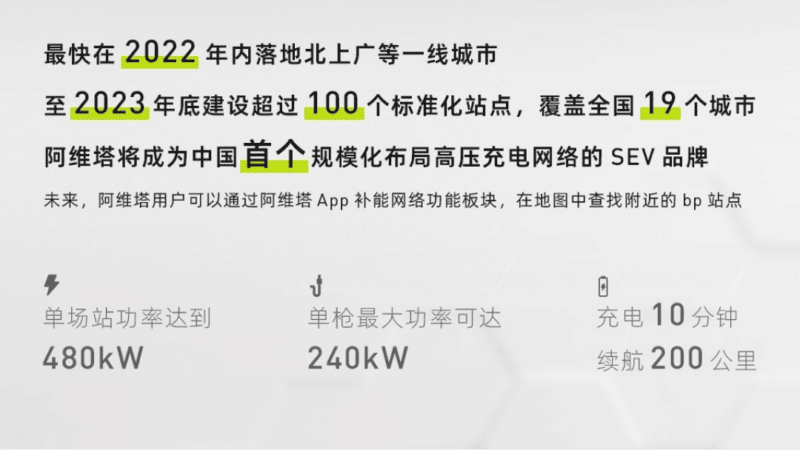 As mentioned, every Avatr-BP station will have 480 kW of charge power. As for a single pile, its power will reach 240 kW. The Avatr 11 electric SUV can handle precisely 240-kW (and 750 V). Avatr customers will be able to charge up around 200 km of range in 10 minutes. In 15 minutes they will charge up from 30% to 80%.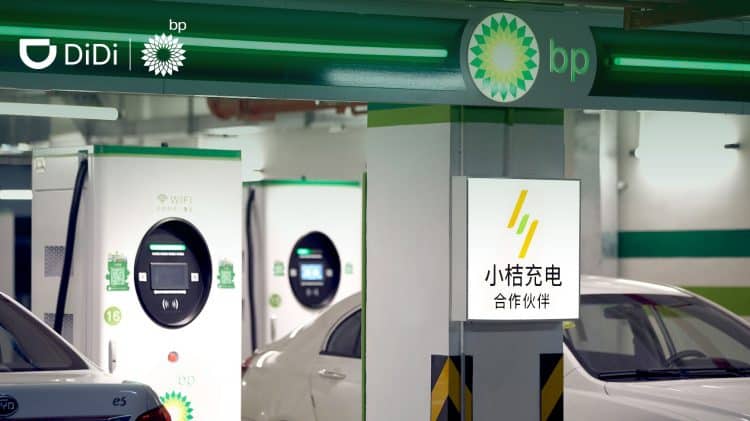 Worth mentioning, BP also jointly develops a charging network in China with the DiDi Chuxing vehicle-for-hire company. They launched several charging stations with a charge power of 60-120 kW in 2019. In 2020, approximately 35,000 BP charging stations were in China.  
We can see how interested BP is in Chinese charging network development. It cooperates with several companies and is really pushing its business. This collaboration is also good for Avatr since almost every EV maker in China tries to launch its charging network. We will keep an eye on their project, so stay tuned!
Source: Avatr Weibo, Autohome, BP China, Cnstock