GAC AION held a brand day tonight to officially launch a new supercar called Aion Hyper SSR and issued the new brand logo of GAC Aion. The Aion Hyper SSR takes 1.9s from 0 km/h to 100 km/h with a price of 1.3 million (186,000USD) and the price of Aion Hyper SSR Ultimate will be 1.7 million RMB (244,000 USD). It will be produced and delivered in October 2023.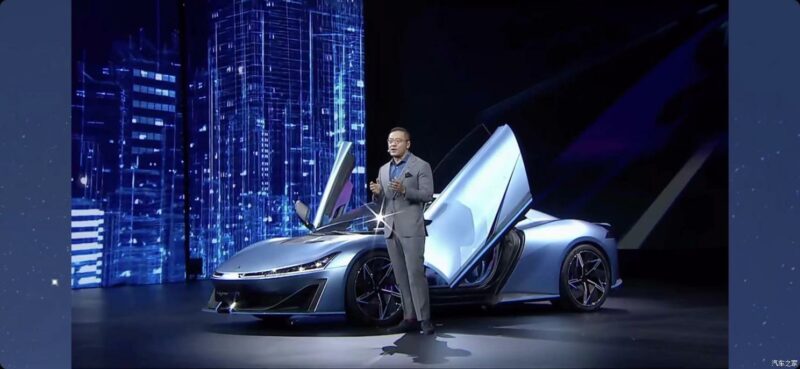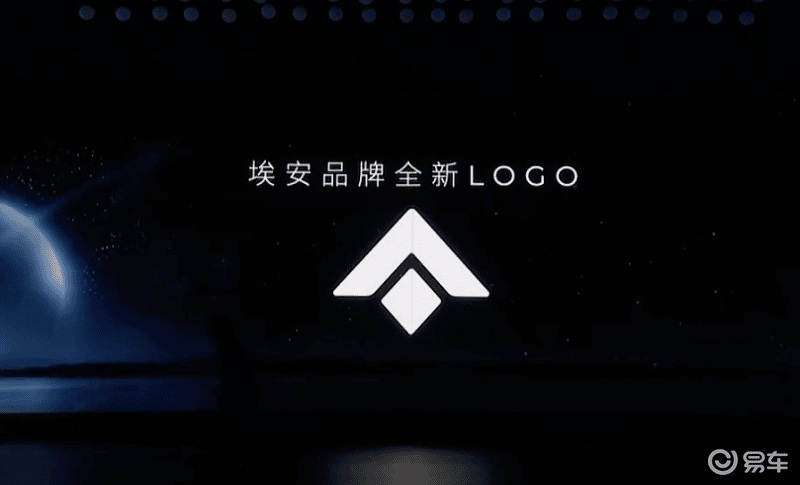 The Aion Hyper SSR adopts a streamlined design with gull-wing doors, neatly blending the smooth shape into the modern design.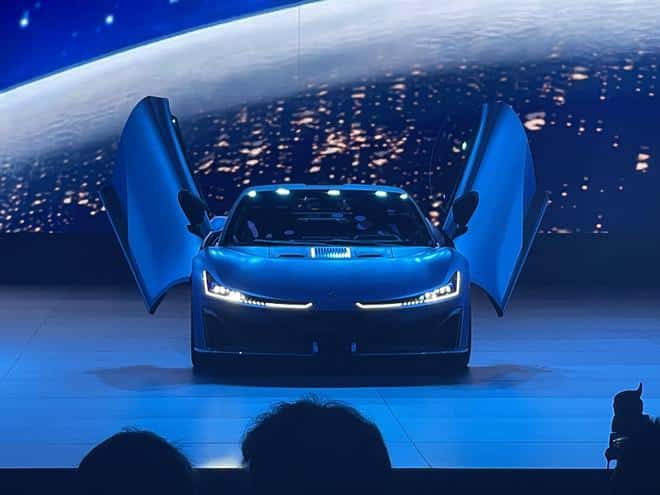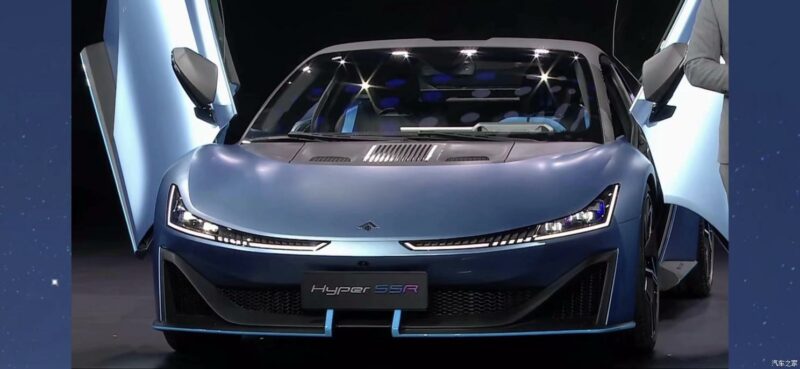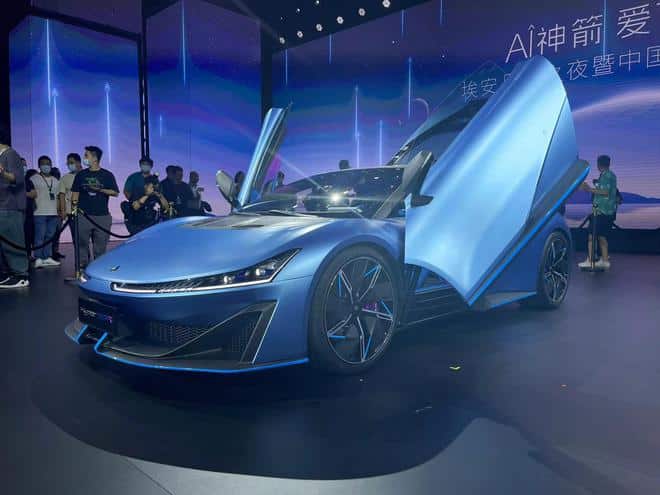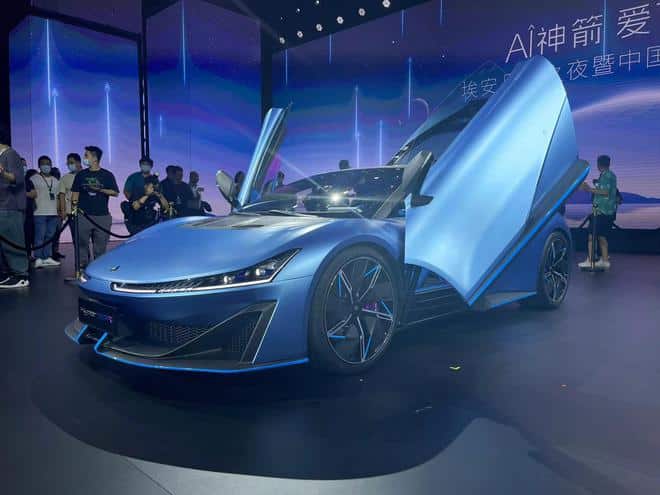 Five lamp beads are added to the L-type LED lamp of the headlight.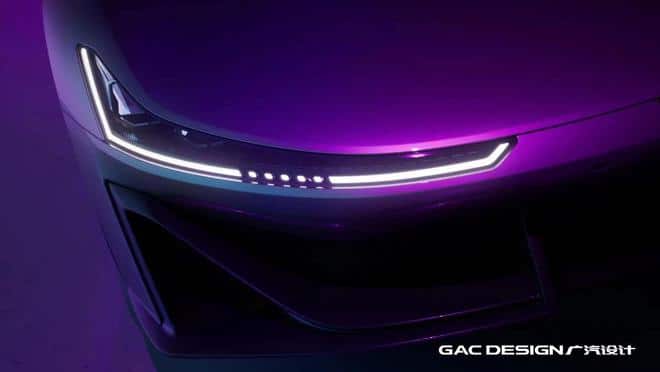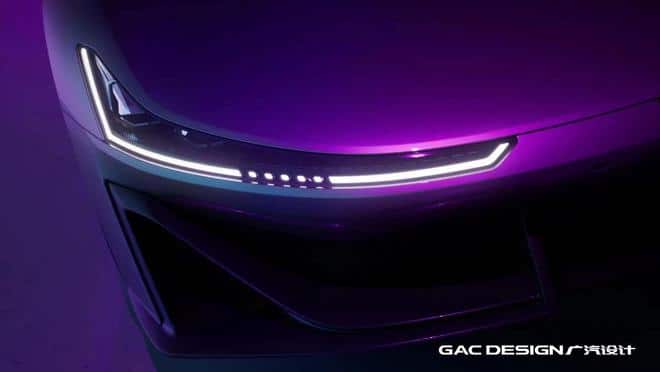 The roof of Aion Hyper SSR is also equipped with brake light and a back-view camera.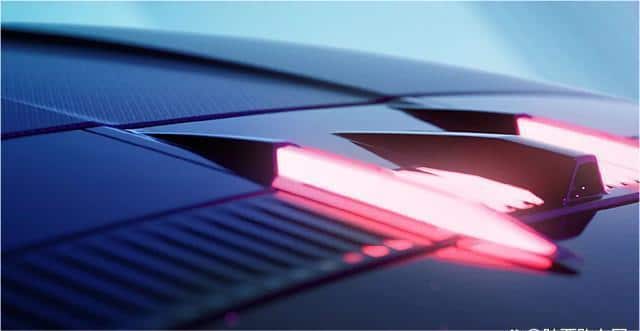 The Aion Hyper SSR is also equipped with an electric-lifting spoiler and a carbon fiber diffuser on the back. The carbon fiber diffuser can pass the airflow quickly to generate downward pressure.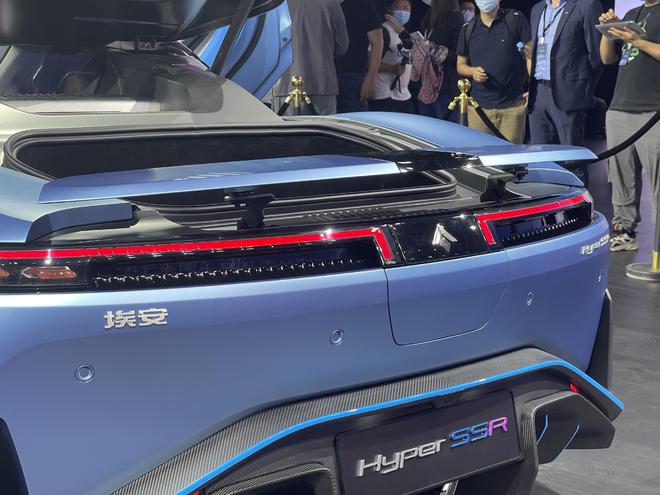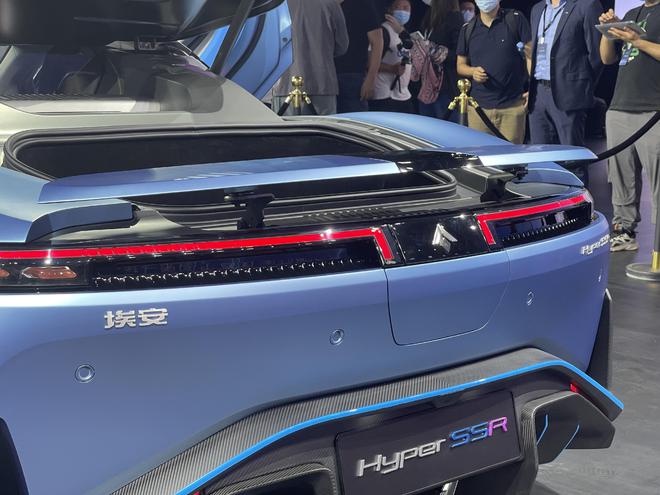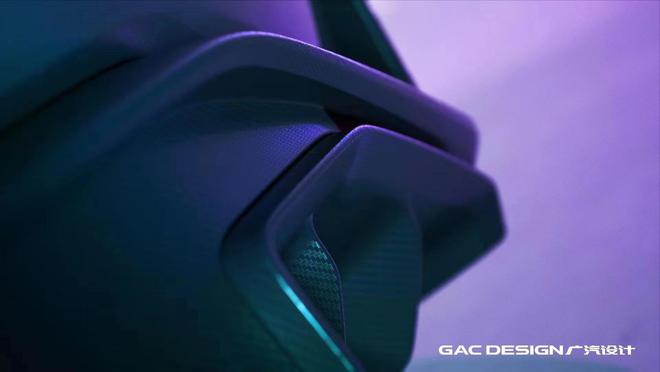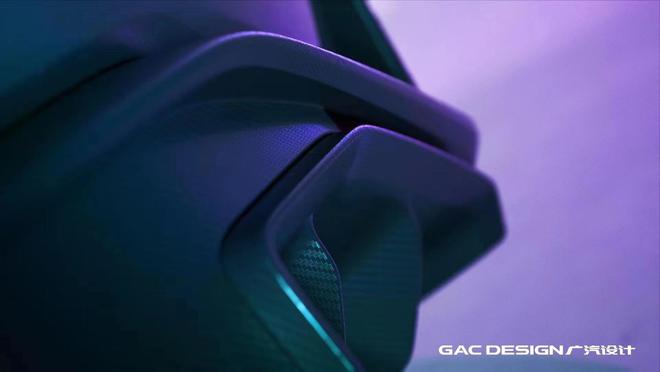 The Aion Hyper SSR has 1225 horsepower and an MR drive mode (Mid-4WD on Hyper SSR Ultimate), realizing a 1.9s 0-100km/h acceleration. Due to the outstanding acceleration performance, the GAC said the Aion Hyper SSR was the No.1 supercar in China.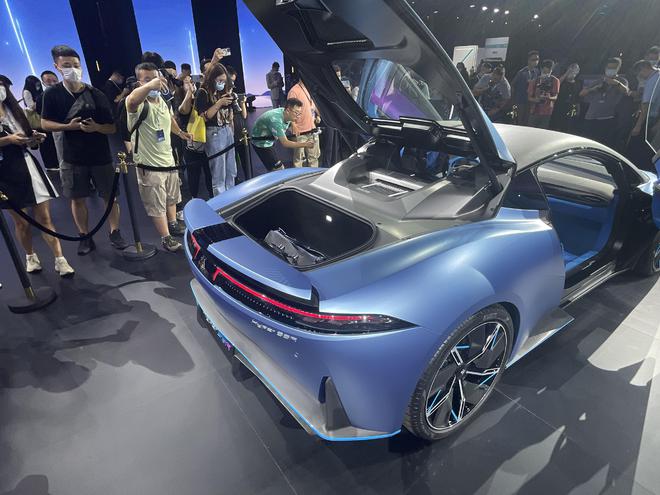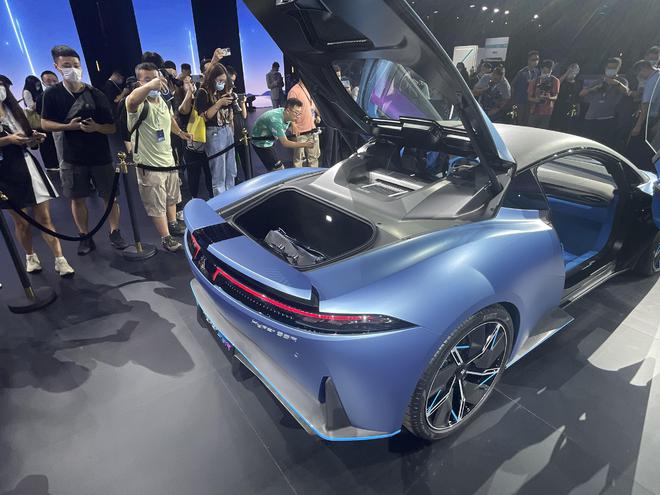 This new car will be equipped with a built-in 14.6-inch multimedia screen and an 8.8-inch instrument cluster. The cabin space is ample for the comfortable sitting posture of the driver.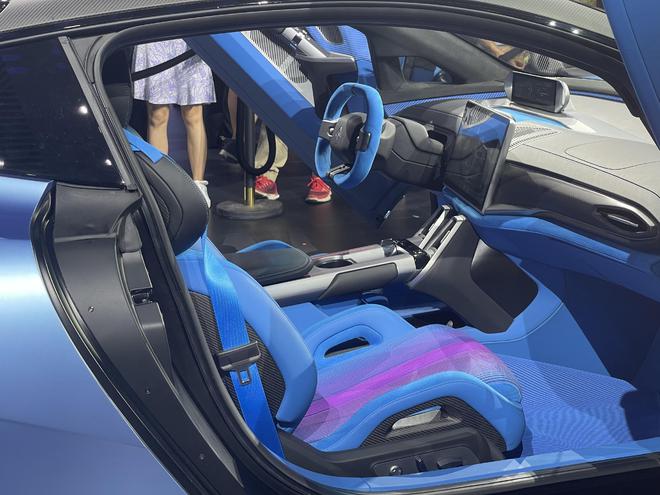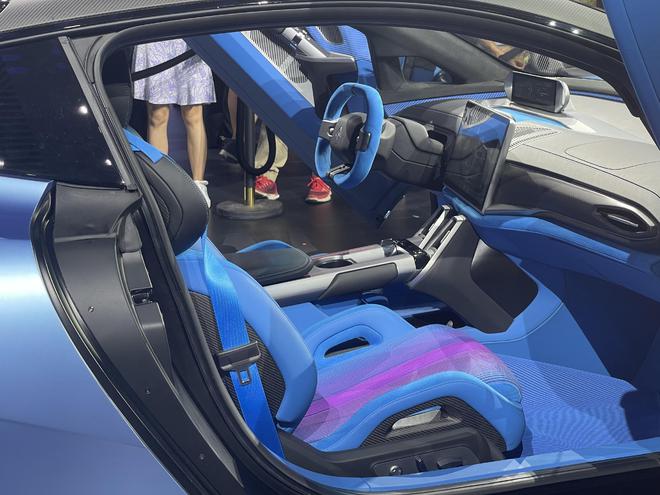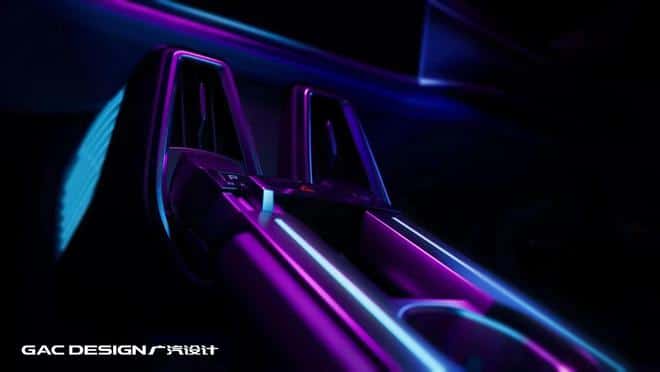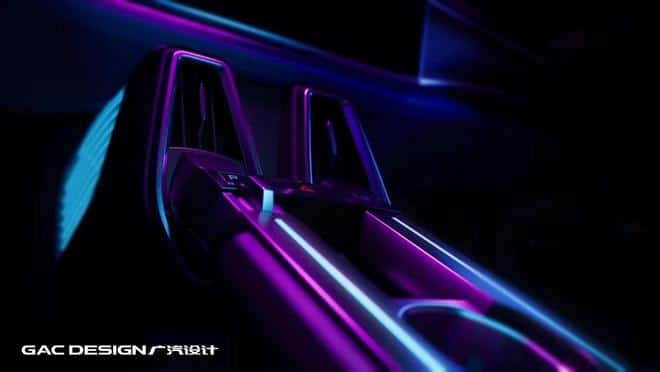 GAC AION launched the new high-end product series: Aion Hyper (Chinese name: 昊铂). Aion Hyper is positioned as a high-end EV series. The first EV was Aion Hyper SSR. The GAC Aion also built a cooperation relationship with China National Space Administration and established Hyper Scientific Research Laboratory (Chinese: 昊铂科研实验室).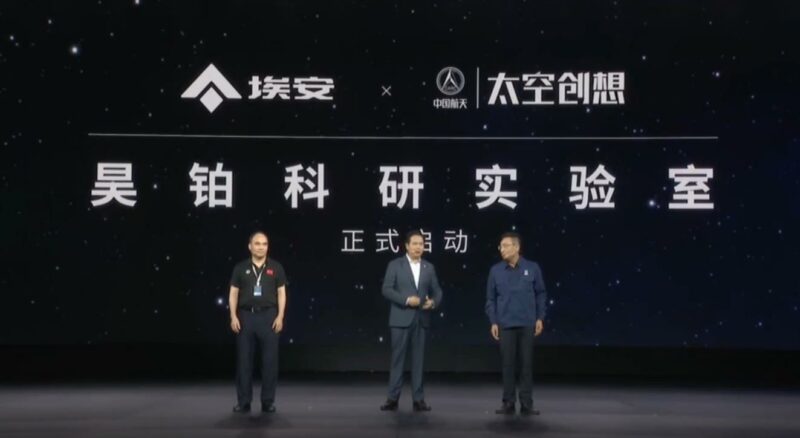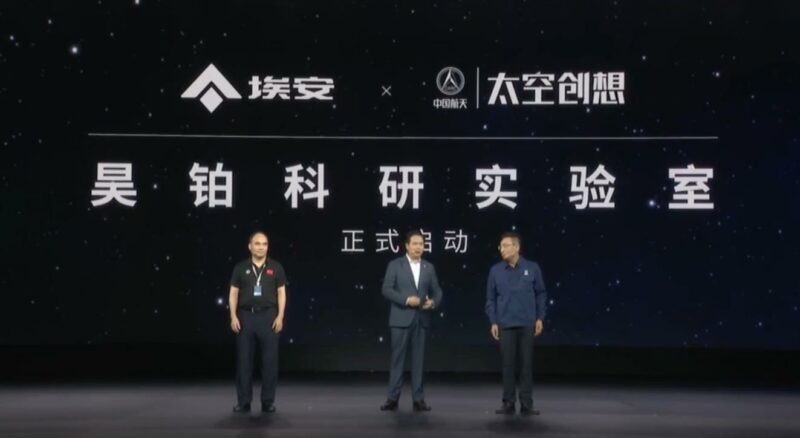 The two sides will carry out joint research and development cooperation in the fields of aerodynamics, innovative materials, AI control, and other fields. The achievements in science and technology will be applied to the Hyper Series products of Aion.
GAC Aion launched a new high-end brand Aion Hyper and released this crazy hyper EV are symbolized an expansion of Aion's market.
Source Tell: Autohome, Auto163, Tencentnews