The Lightning Cat, a four-door fastback sedan, will be officially launched on October 27 and delivery will start immediately, according to ORA. It is reported that the price may start at 200,000 RMB (28,100 USD). ORA is an EV brand under Great Wall Motors.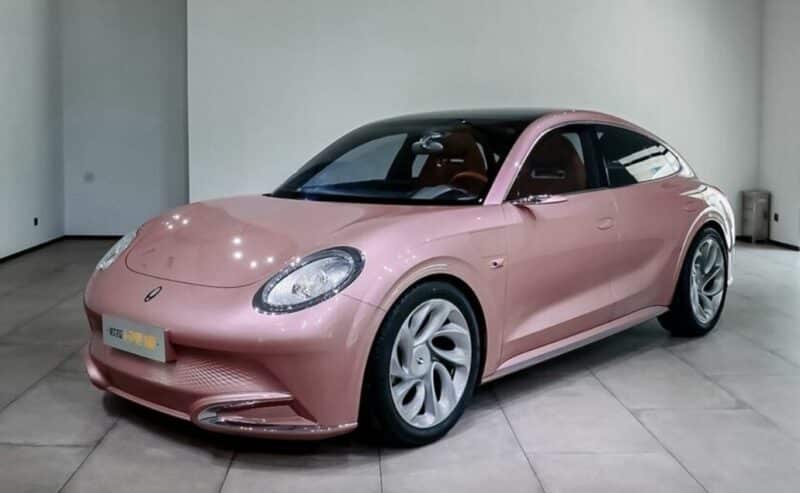 As early as last September at the Munich Auto Show, ORA set foot in Europe for the first time with the Lightning Cat concept car. It's highly probable that ORA may launch the Lightning Cat in the European market as well.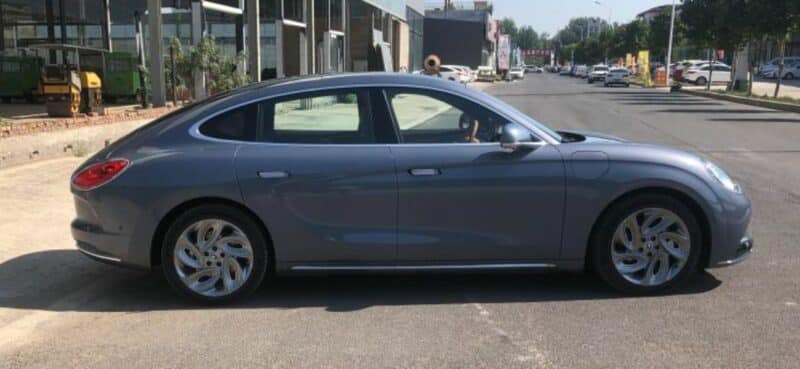 The size of the car is 4871/1862/1500mm with a 2870mm wheelbase. The ORA Lightning Cat adopts both sports cars and retro design elements with notable design elements including the pop-up rear spoiler, pop-out door handles, creases on the doors, double five-spoke wheels, and wide rear fenders.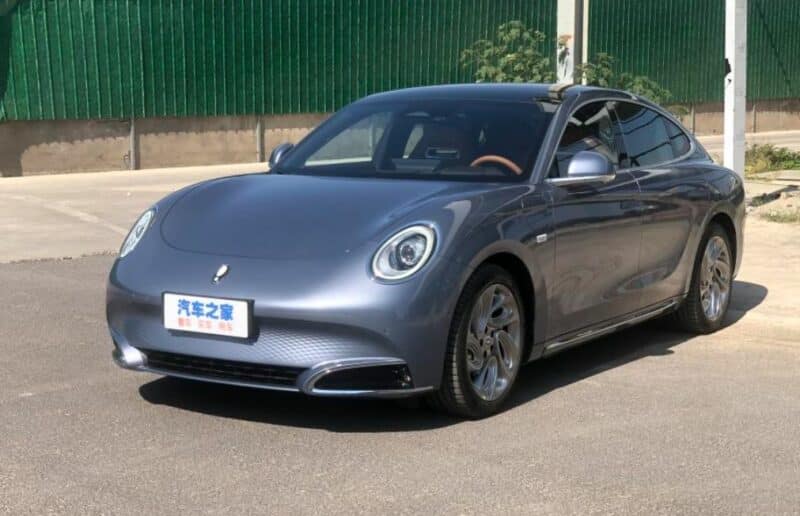 In the front, the round lights on both sides are highly recognizable.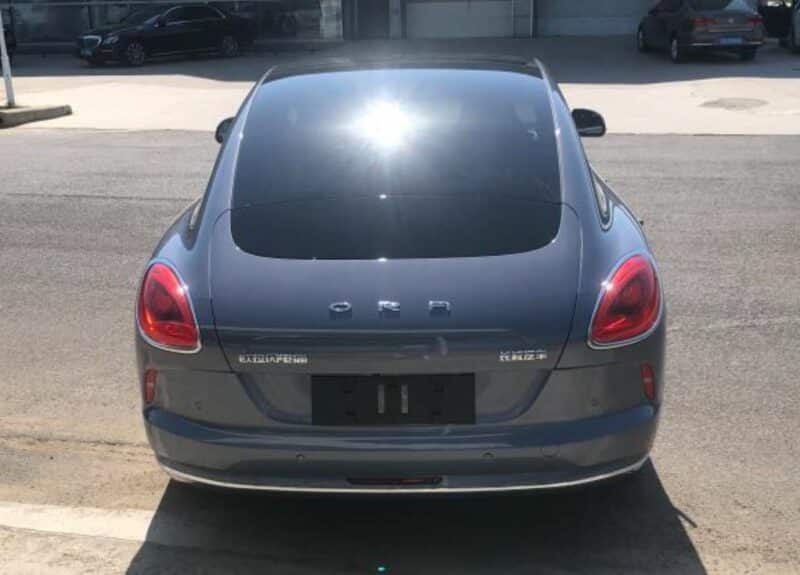 The rear is bulbous and dressed up with a lot of shine. There is even a chromed bar at the bottom of the bumper.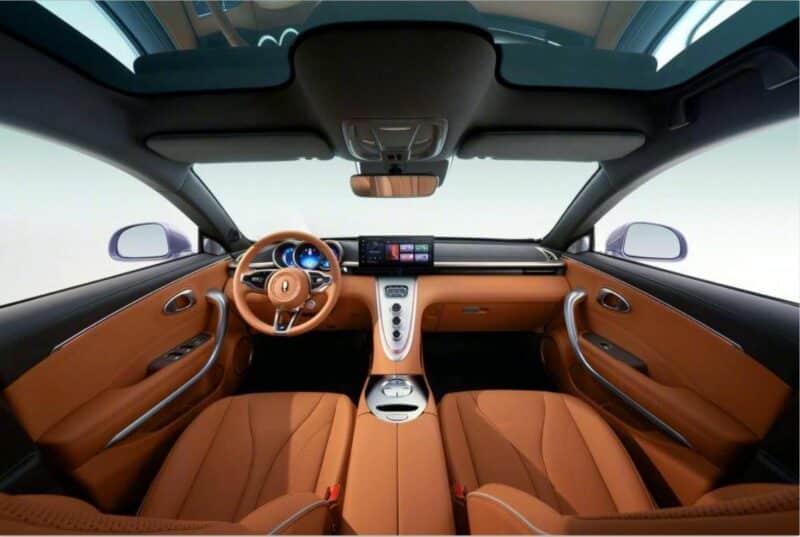 The interior has a classic vibe. There is a large round steering wheel, a digital instrument panel, and a free-standing touch screen for the infotainment. The center console looks sporty with a control pad and three dials. Interestingly, there is only a single cup holder.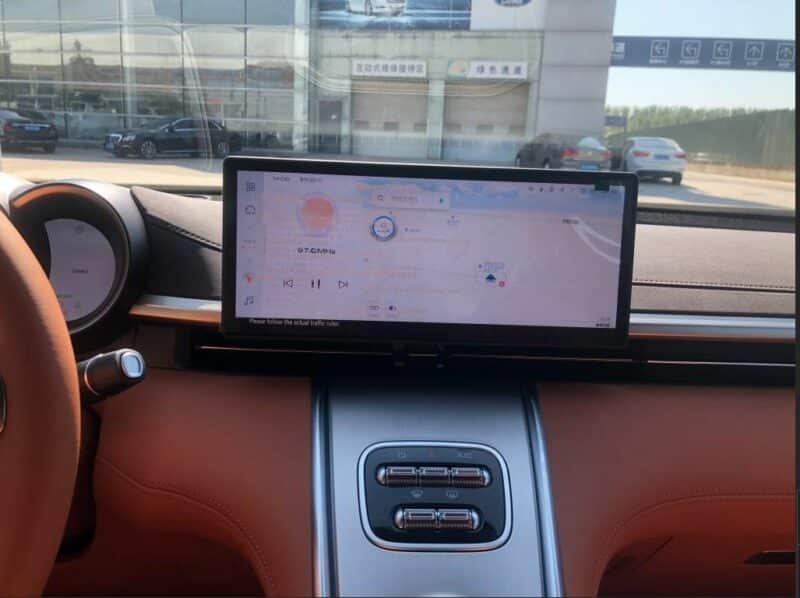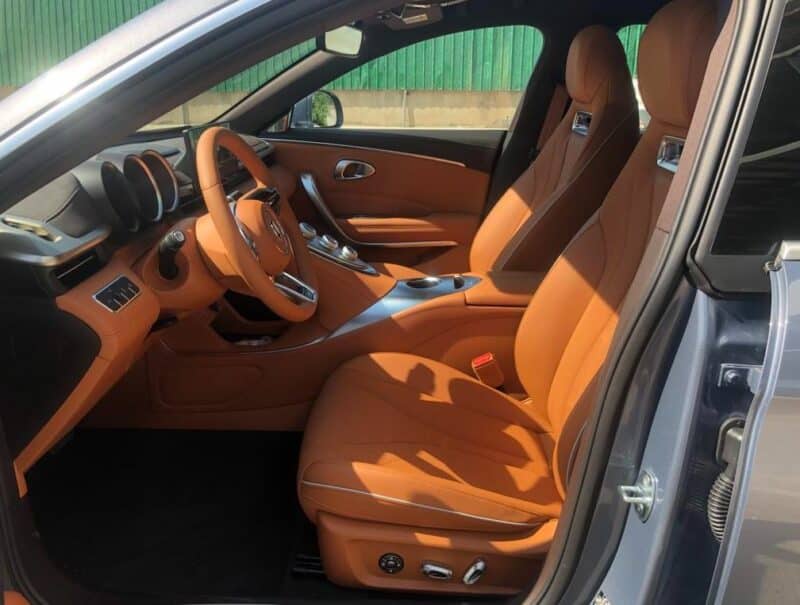 In addition, the ORA Lightning Cat has a specially designed makeup area and high-heeled storage space for female riders.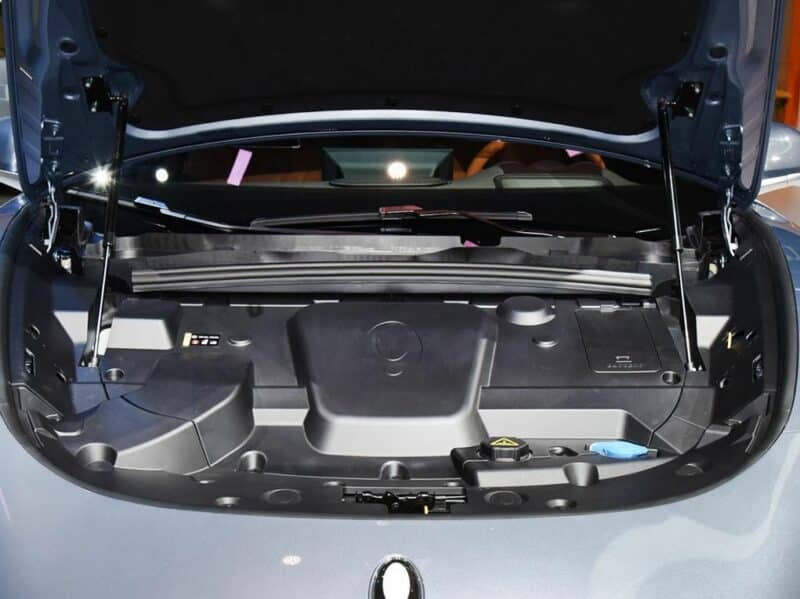 The ORA Lightning Cat offers two powertrain systems. The single electric motor two-wheel drive version has a maximum power of 150 kW and comes with two CLTC cruising ranges of 555 km and 705 km. The dual-motor four-wheel drive version has a maximum power of 300 kW, a peak torque of 680 Nm, a CLTC cruising range of 600 km, and a 0 – 100 km/h acceleration time of 4.3 seconds.