At the NIO European conference in Berlin earlier this month, NIO announced plans to offer a subscription-based business model to its European markets. This means that NIO enthusiasts in countries such as Germany, Denmark, Sweden, and the Netherlands could only lease instead of buying NIO cars. The automaker also stated that it was willing to explore more options based on user needs, business expansion, and market development. Despite this assurance, there were whispers of dissatisfaction from European consumers eager to own a NIO vehicle.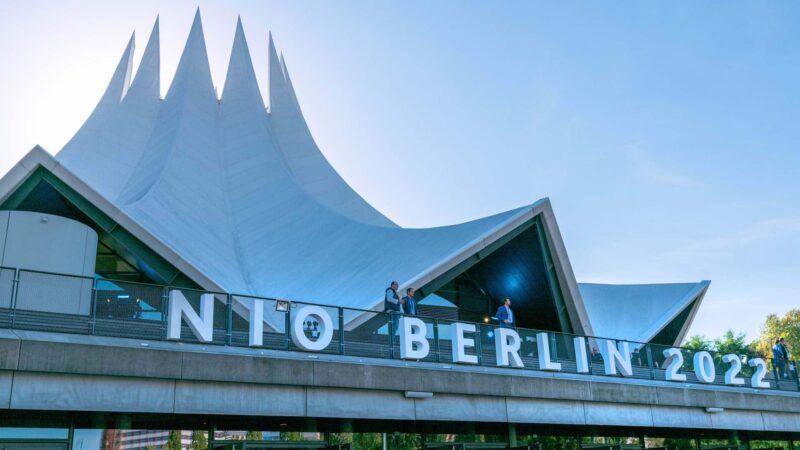 In a swift turn of events, NIO has announced via its European app that the ET7, EL7 (ES7 in China), and ET5 will be available with an option to purchase. This should be good news to NIO fans in the countries mentioned earlier, as they can now buy or lease the above models. Beginning on November 21, the ET7, EL7, and ET5 will have buy options, and buyers can expect delivery in early 2023.
In the announcement, NIO stated that it had conducted a couple of test drives and face-to-face activities in Germany, Denmark, Sweden, and the Netherlands, where it received positive feedback on its offering. The company claims it decided to offer a purchase option after many European users clamored for a buyout option in addition to its initial subscription model.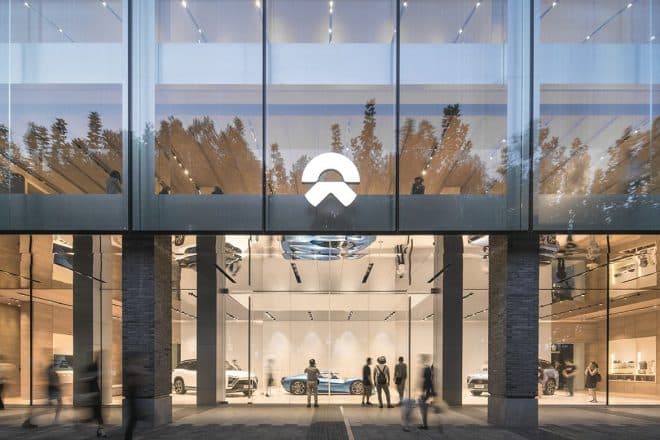 Currently, only consumers in China and Norway can buy NIO models. The subscription model for German, Swedish, Dutch, and Danish consumers was designed to allow the company to focus on just one business model at a time, prioritizing user experience. The move was not well received, prompting NIO founder and CEO Willam Li to state that the company had "underestimated the enthusiasm" of NIO's European consumer base.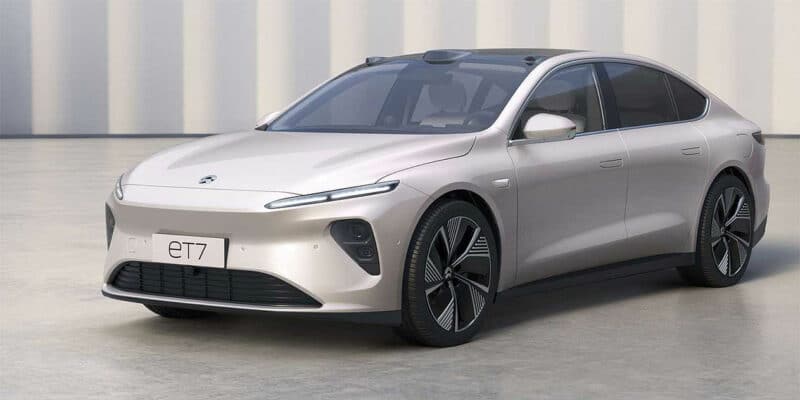 NIO has revealed that its choice for the November 21 date was because the NIO brand and EP9 supercar were launched on that day six years ago. "We have much to accomplish and will provide more details on that day," NIO stated. "We are very proud of how far we have come. This could have only been achieved with our users and the incredible NIO community," the statement reads.
This isn't the first time NIO will adapt its plans to user needs. In 2016, the EV maker announced plans to deliver the ES8 in just 10 Chinese cities. However, after the NIO Day in 2017, enthusiasts from around China placed orders in many other cities forcing NIO to update its business plan and establish NIO teams in  46 cities within three weeks.
NIO insiders strongly believe that European users are warming up to the subscription model, and delivery has already started in the four European countries.
"At NIO, we believe in the power of community and constant exchange. We value all opinions and ideas. As a user enterprise, we want to grow and share the joy together. William, our Founder, and CEO, already shared that we will offer our models for purchase," the automaker said.
Sources: Jiemian, NIO App