The story of a friendship between Geely and Renault started in early 2022, when Geely Group bought over a third of Renault Korea stake. Now, two companies have created the joint venture that will develop and produce powertrains. Let's get to know it better.
What Do We Know About The Geely & Renault JV?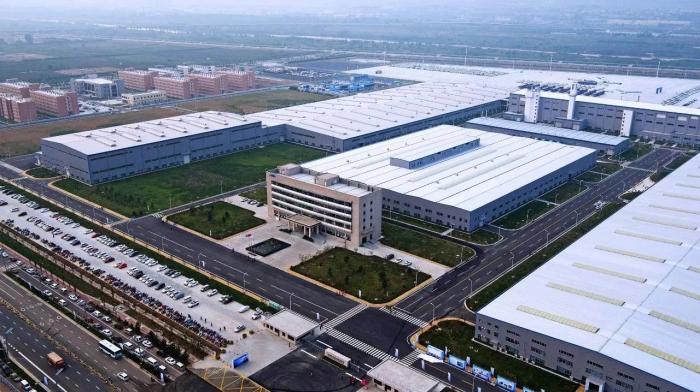 In this JV, Geely and Renault each owns 50 percent of the shares. According to rumors, the headquarters will be organized in London. The joint venture aims to become the leader in the next-generation powertrain solutions supply, covering up to 130 regions. So what Geely and Renault are really up to?
As mentioned, the joint venture will develop and produce powertrains. It will begin operating in 2023, including 17 factories, 5 R&D centers on three continents. As for the total of staff, it will reach 19,000 people. According to the plans, the JV will produce 5 million engines and hybrid power units for the brands owned by Geely and Renault. Worth mentioning that Nissan and Mitsubishi will also be able to use the JV's solutions.
So it looks like since 2023 Renault, Dacia, Geely, Lynk & Co, Proton, Volvo, and other brands will adopt new power trains. In the future, the JV will offer powertrain technologies to third-party car brands.
Geely Powertrain Solutions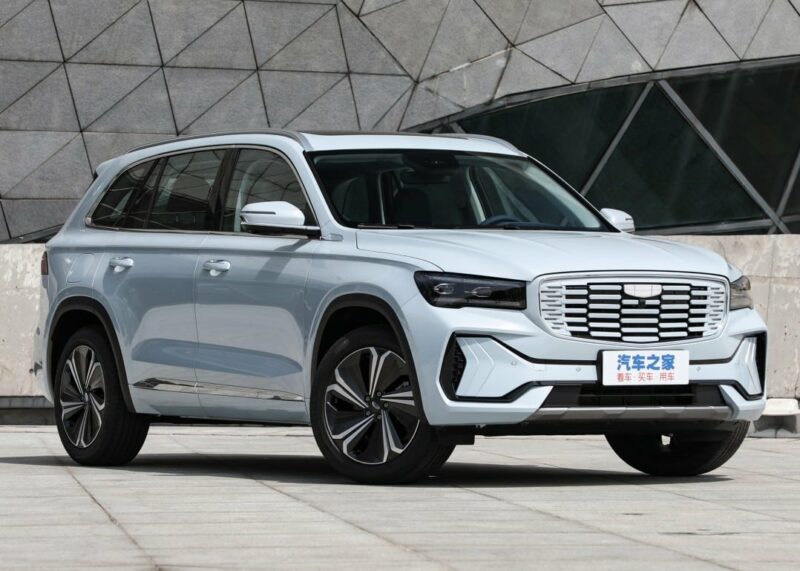 Geely currently has its own hybrid powertrain technology called Leishen (Thor). It comprises HEV and PHEV solutions. Geely claims that their system outperforms Japanese rivals. It has over 20 intelligent driving modes, while its ICE's thermal efficiency reaches 43.32%. The system works with the DHT Pro 3-speed hybrid gear box. So it looks like Geely is going to become 'the mind' of the JV. And Renault will share with Geely the experience of managing operations in the global market.
Top managers of Renault and Geely are really excited with this ambitious JV. We will keep an eye on it, so stay tuned!