This is the Wuling Hongguang MINI EV KFC Special Edition. The KFC Special Edition is one of the numerous special editions of Wuling's popular Hongguang MINI EV electric mini car. KFC (Kentucky Fried Chicken) is an American fast-food restaurant chain headquartered in Kentucky that specializes in fried chicken.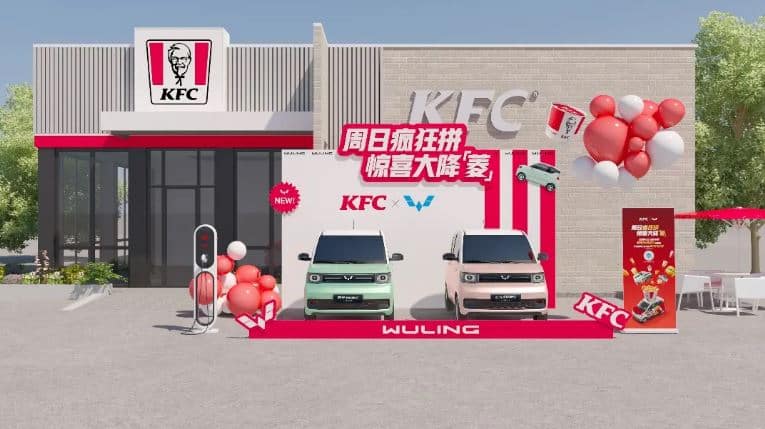 As part of this collaboration, Wuling and KFC will jointly host a series of themed activities. The prize even includes 200 Hongguang MINI EVs giveaways.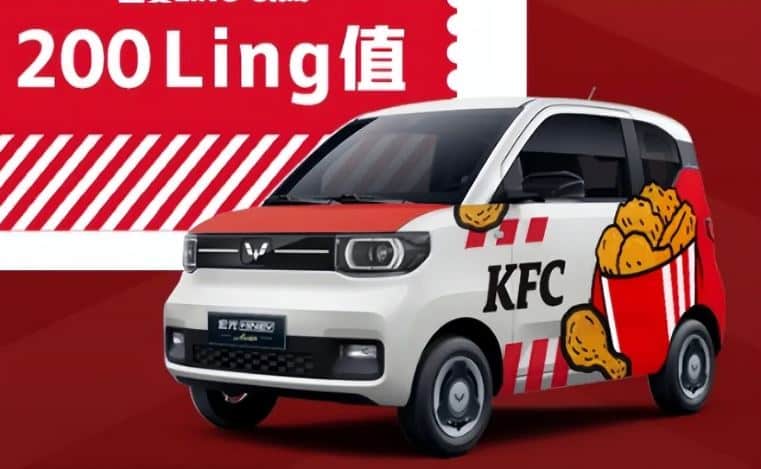 The car certainly looks tender and tasty with fried chicken printed on its body. Furthermore, the car body is printed with the iconic KFC red and white stripe logo colors. The word "KFC" can be seen from the side.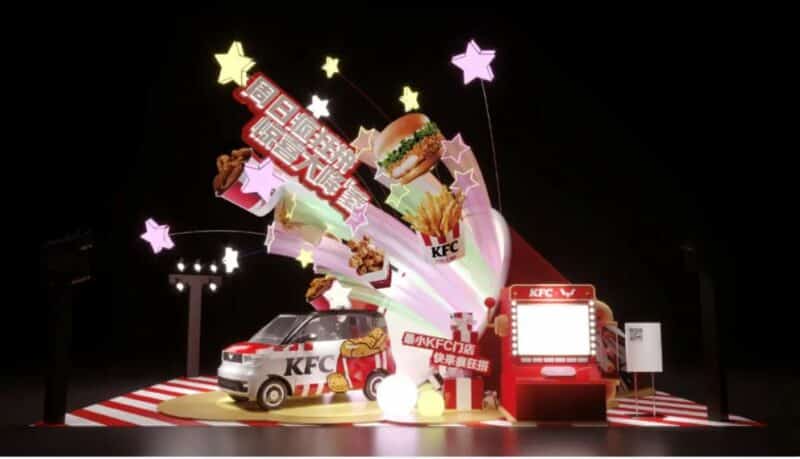 Power is unchanged compared to the normal MINI EV: 27 hp / 85 NM or 40 hp / 110 Nm, mated to a 9.2, 13.9, or 25.5 kWh battery, with 120 km and 170 km cruising ranges. The top speed for every version is limited to 100 km/h.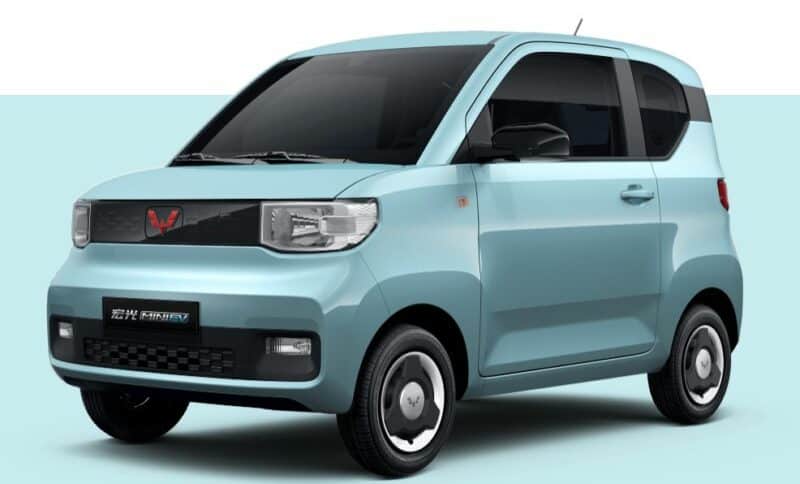 In October, Wuling Hongguang MINI EV sold 41,255 units, a year-on-year decrease of 13.8%, but still claims the number one spot as the best-selling sedan in October in China beating other models including the Nissan Sylphy, Volkswagen Lavida, BYD Qin, and BYD Han, according to the China Passenger Car Association (CPCA).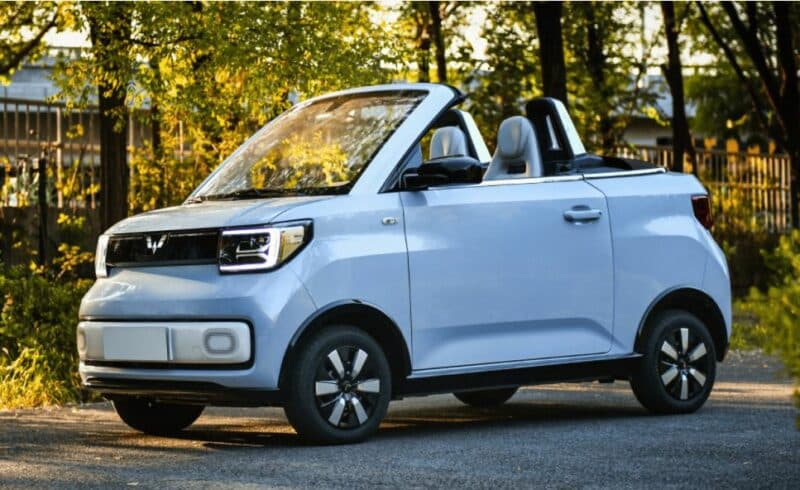 Other variants of the Wuling MINI EV include the Game Boy Edition, Cabrio, and Macaron.
Are you eager to see what other creative magics Wuling has for the MINI EV in the future!?