This is the new Wuling Hongguang MINI EV Game Boy Edition, seen here at a Wuling and Baojun shop in China. The Game Boy Edition is the gazillionth special edition of Wuling's popular Hongguang MINI EV electric mini car.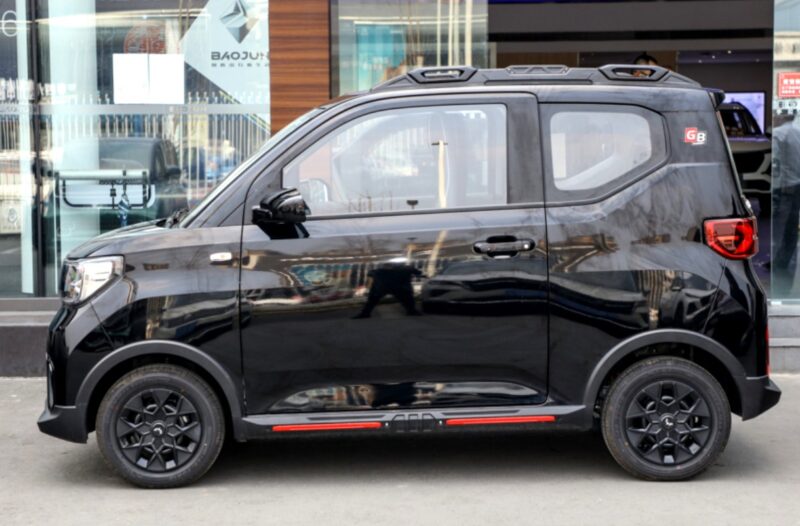 The name Game Boy Edition is not apparently related to the once-popular Nintendo handheld game console. The Game Boy Edition is simply a sporty variant aimed at young car buyers. To attract those, the vehicle is seriously dressed up: a body kit with a front lip, side skirts, wheel arch extenders, and a rear bumper extension. Furthermore, there are roof rails, black wheels, darkened windows, black pillars and door handles, red detailing, and a GB GameBoy badge on the C-pillar on the left side. Yes, only on the left. There is no GB badge on the right.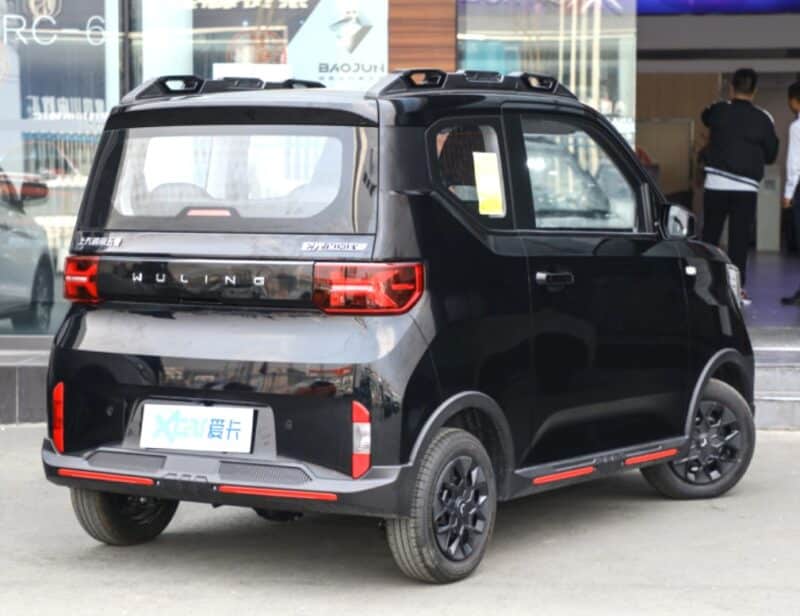 All in all; a nice addition to the ever-expanding MINI EV lineup. The Game Boy Edition is also available in other colors, including yellow, red, and blue.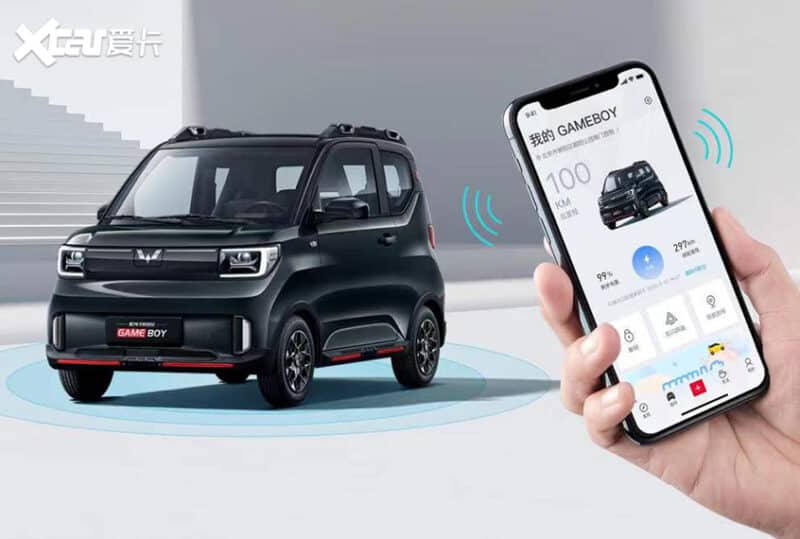 Buyers get an exclusive 'My Game Boy' app. Sadly it doesn't have any cool games, just the basic functions that any EV-app has, like checking charging status and the like.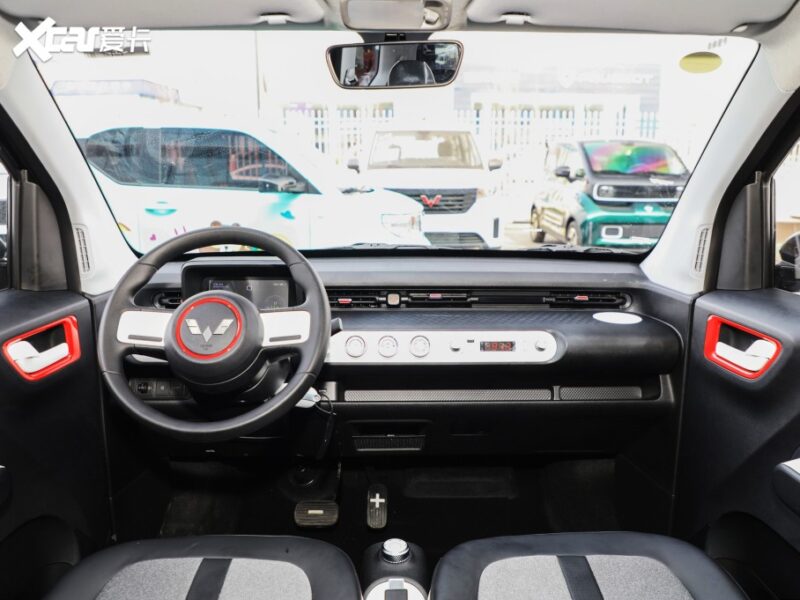 The layout of the interior is the same as on any MINI EV but with some extra detailing, like the red trim on the doors, air vents and wheel, the faux carbon fiber on the dashboard, and the silver colored center panel. Note how much the pedals are in the middle. The accelerator in nearly in front of the center tunnel. All MINI EVs have it like this. Looks pretty unsafe.
Dark shade on the left is the right side of the steering wheel! Those pedals are really in-center.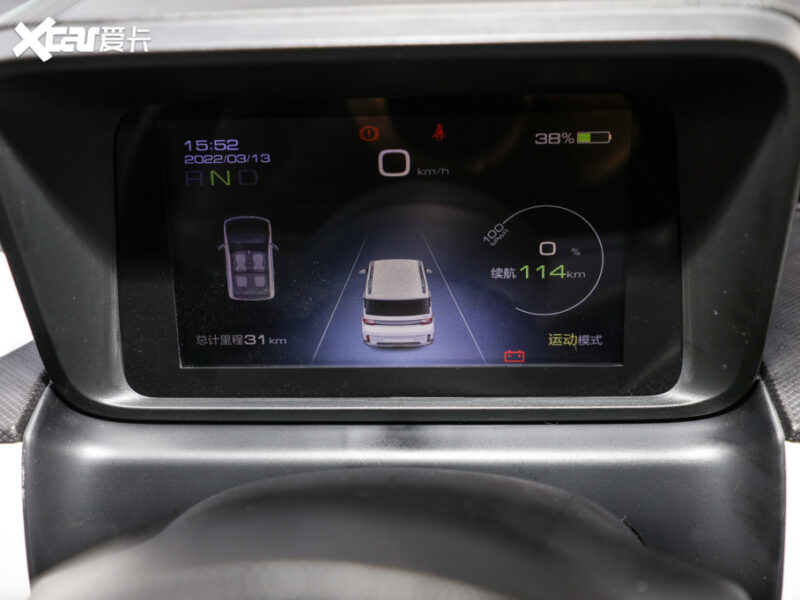 The 7-inch color LCD screen for the digital dash shows a standard MINI EV, not he Game Boy Edition.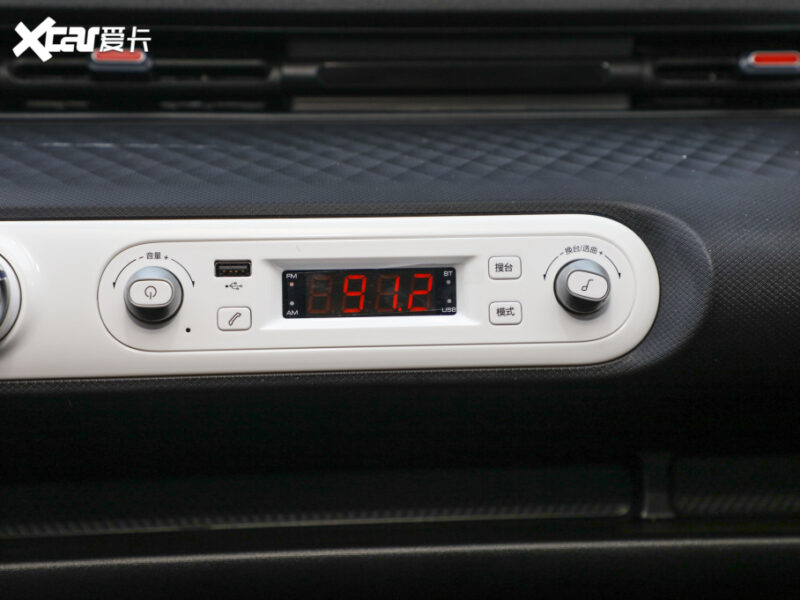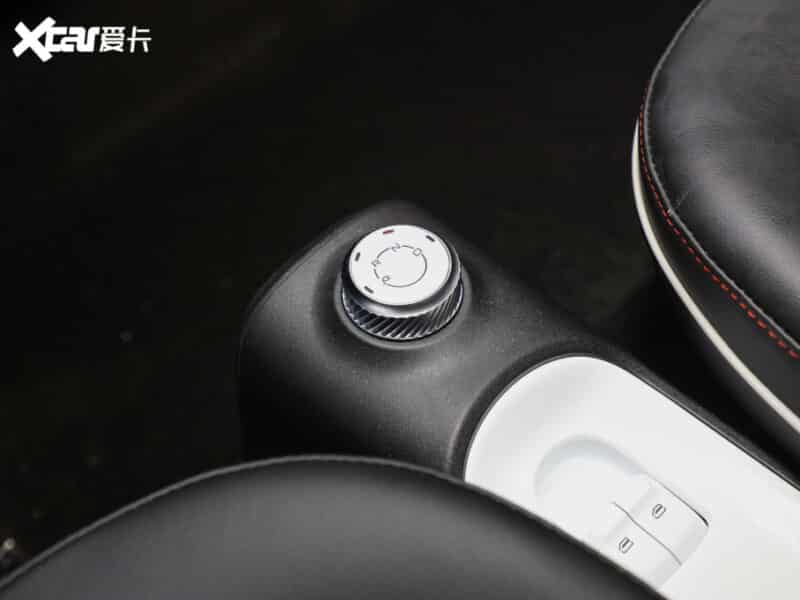 The drive selector is located on the end of the center tunnel. Power is unchanged compared to the normal MINI EV: 27 hp / 85 NM or 40 hp / 110 Nm, mated to a 9.2, 13.9, or 25.5 kWh battery. Why make things easy when you can make 'm complicated, right?! Top speed for every version is limited at 100 km/h.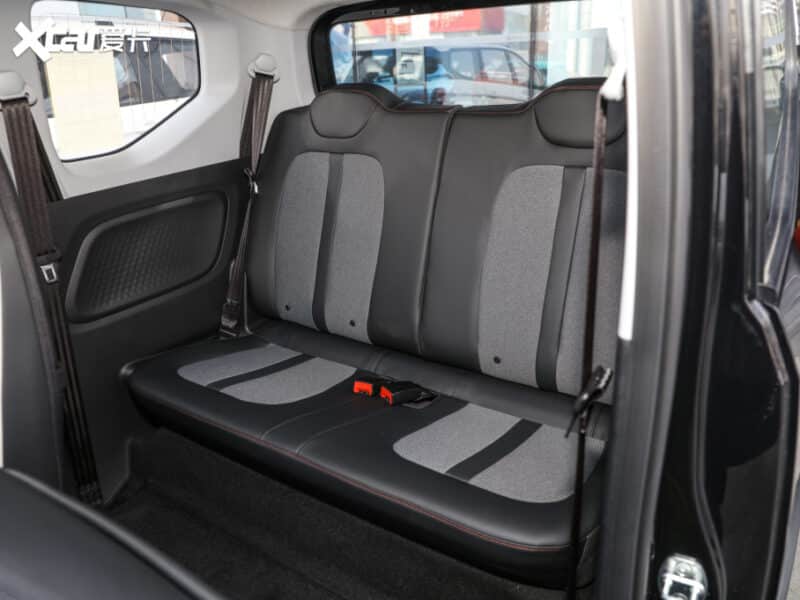 The MINI EV is a four-seat car with a bench in the back. The Game Boy Edition adds red stitching to the seats. And not much more. It is also notable that there isn't any GB badge inside. The badge on the left C-pillar is really the only one on the whole car.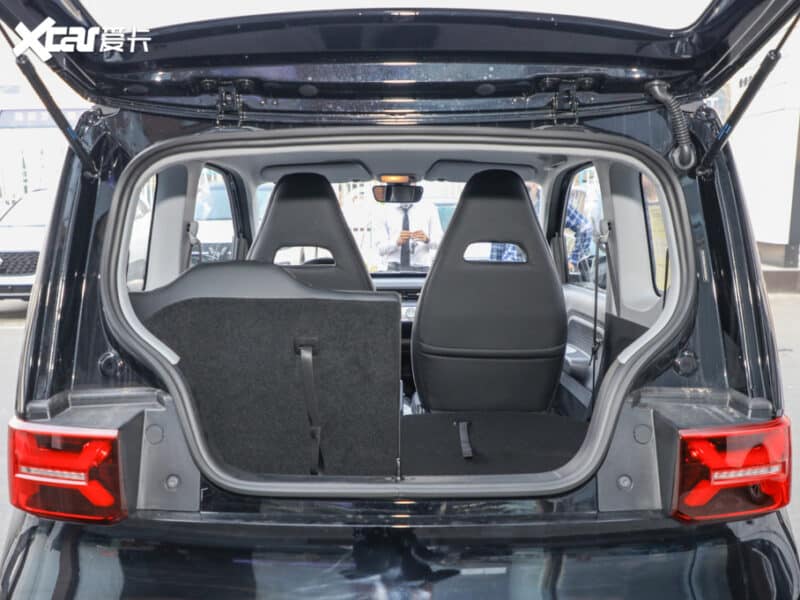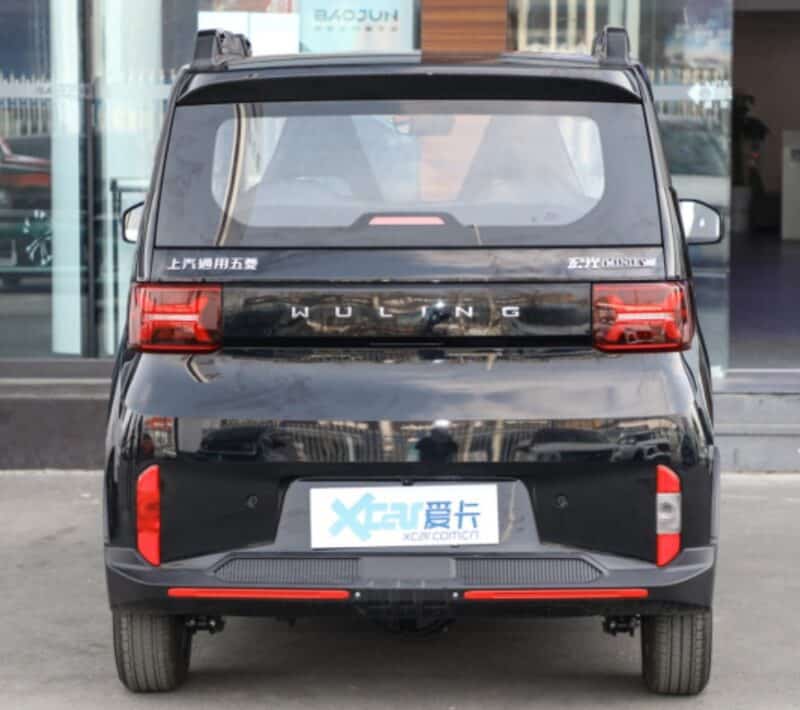 The Wuling Hongguang MINI EV Game Boy Edition will hit the Chinese car market later this month. Price is expected to start around 42.000 yuan or 6.610 USD.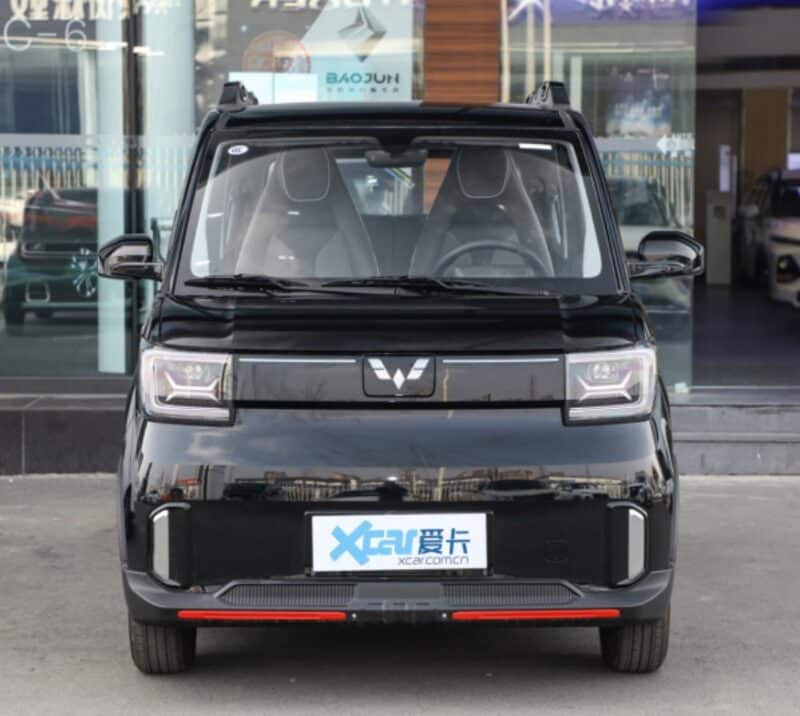 More reading: Xcar.