Today, BYD has shared with us a bunch of spy shots of their high-end SUV called Yangwang R1. It will have up to 4 electric motors and will be aimed at the Mercedes-Benz G-Class in China. Let's get to know it better.
First, we should explain why these 'spy shots' were made by BYD. It has become a widely used practice in China, when an automaker shares some high-quality shots of its vehicle to attract people's attention. And BYD hasn't become an exception to the rule. So let's take a glance at official 'spy shots' of the Yangwang R1.
What is Yangwang?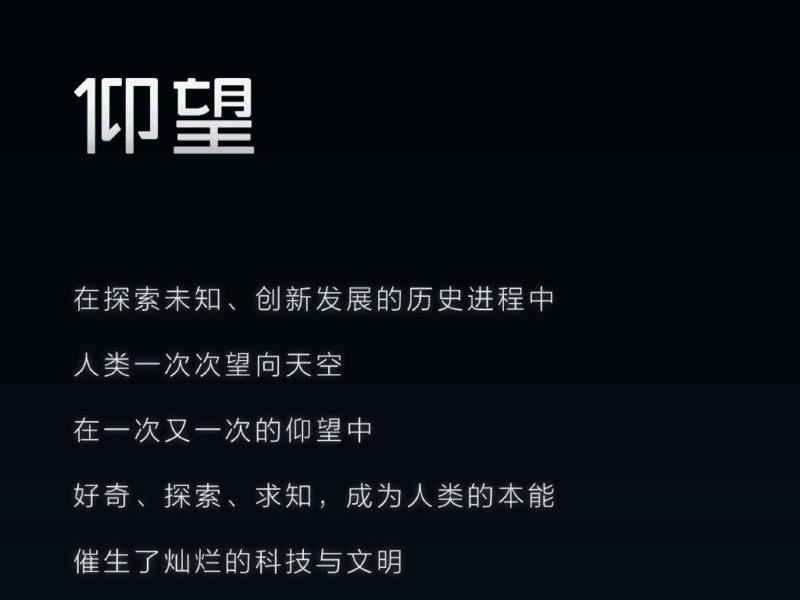 We will remind you that Yangwang is a high-end brand under BYD. Its name sounds a bit quirky. We can translate it from Chinese as 'look up'. The company will launch it in H1 2023 with an off-road SUV, as its first model (of course we are talking about the R1). According to BYD, the price range of their premium brand is expected to be 800,000 – 1,500,000 RMB (~110,000 – 206,000 USD).
As for the first Yangwang vehicle, we have covered its spy shots several times, starting with a development mule. And now BYD decided to share some self-baked spy shots of their SUV, revealing its code name 'R1'. Let's get acquainted with them.
Yangwang R1 Official Spy Shots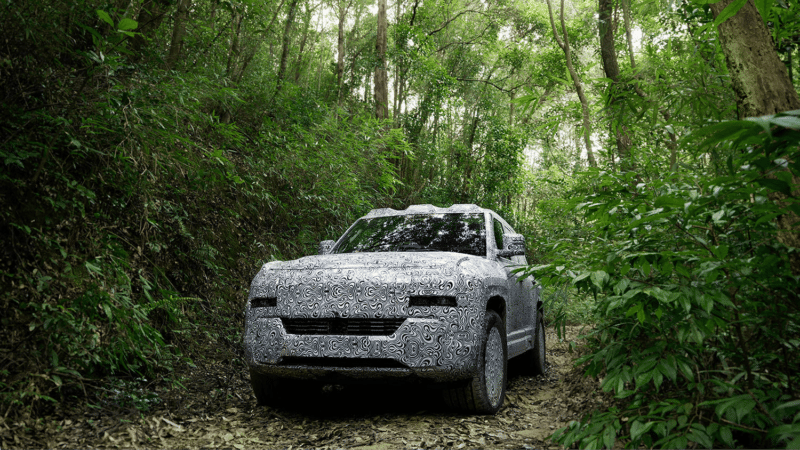 We should mention that BYD has chosen a great location for making a photoshoot. They've placed the Yangwang R1 in forest scenery. By doing this, they one more time have underlined the R1's off-road capabilities. Anyway, let's get to the car itself.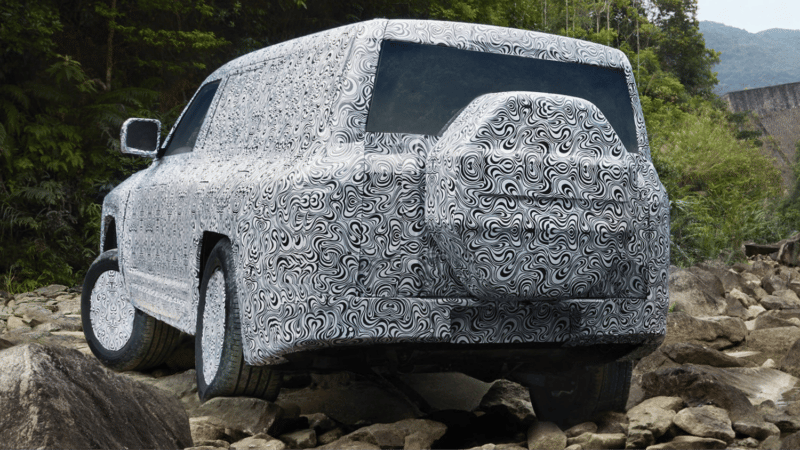 The R1 is heavily wrapped in camouflage, but we can still see its exterior features. First, it has a boxy design with a high ground clearance and short overhangs front and rear. With thick pillars and wide wheel arches, it strongly reminds such vehicles as the Land Rover Defender or the Mercedes-Benz G-Class.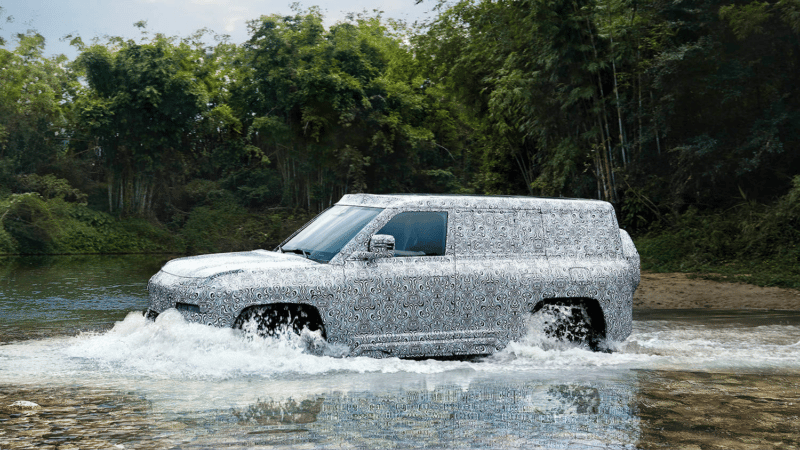 Speaking about exterior details, the R1 has a pair of small running lights on top of the front end. This styling feature slightly reminds Lynk & Co's vehicles. Under the running lights of the R1, we can see its high beams. On the roof of this SUV, we can see three quirky bumps. Chinese media reckons that the middle one has a LiDAR sensor, while two others contain sets of lights. It has also got retractable door handles.
Yangwang R1 Patent and Render Images
Worth mentioning that previously some patent images of the Yangwang R1's exterior have leaked online in China. On their basis, some enthusiast made up render images of this vehicle. First, we will talk about patent images.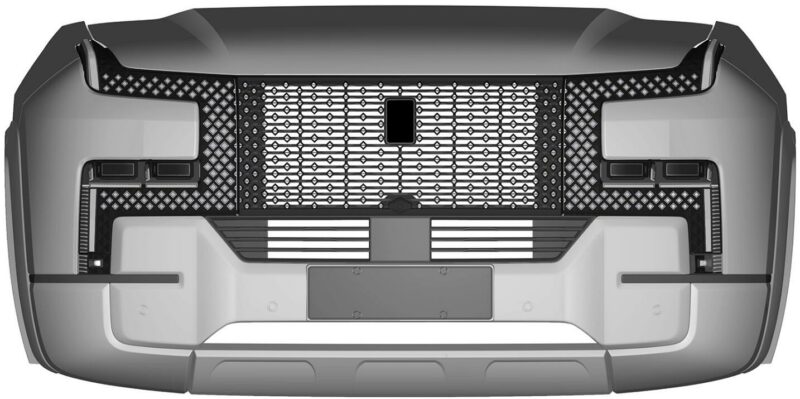 As we can see in images, the front end of the R1 got a large radiator grille with integrated high beams. Its wheel arches also got different sensors, such as camera or radar. From the back of the Yangwang R1, we can also highlight huge F-shaped taillights and a spare wheel mounted on the tailgate.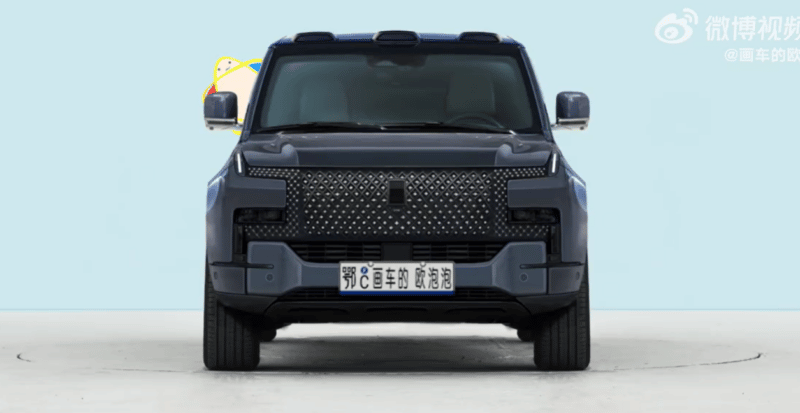 Fan render images carefully follows those patents.