Recently, BYD announced that its high-end brand will launch two off-road models that come in EV and PHEV types. The price range is expected to be between 800,000-1.5 million RMB (119,500-224,000 USD). The high-end brand name and logo will release in the third quarter of this year. The first model will reveal in the fourth quarter of this year and launch in the first half of 2023.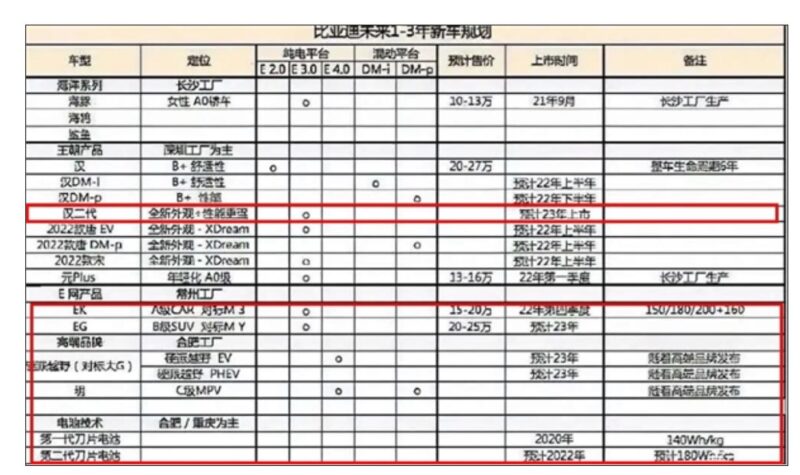 In fact, there was news that BYD would launch a high-end brand as early as 2021. On August 30, 2021, online sources revealed that BYD's high-end brand will be mass-produced and sold in the first quarter of 2023.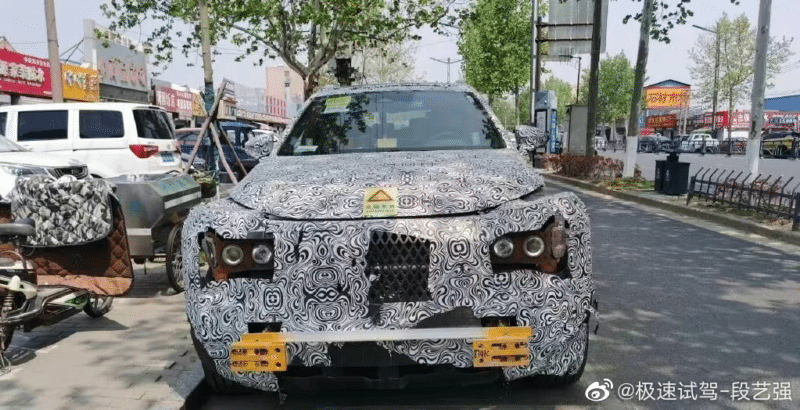 Earlier, it was reported that BYD's new high-end brand is likely Xingkong, which means "starry sky" in English, and that Hu Xiaoqing, the former vice president of sales and marketing of Denza, will be in charge of this high-end brand.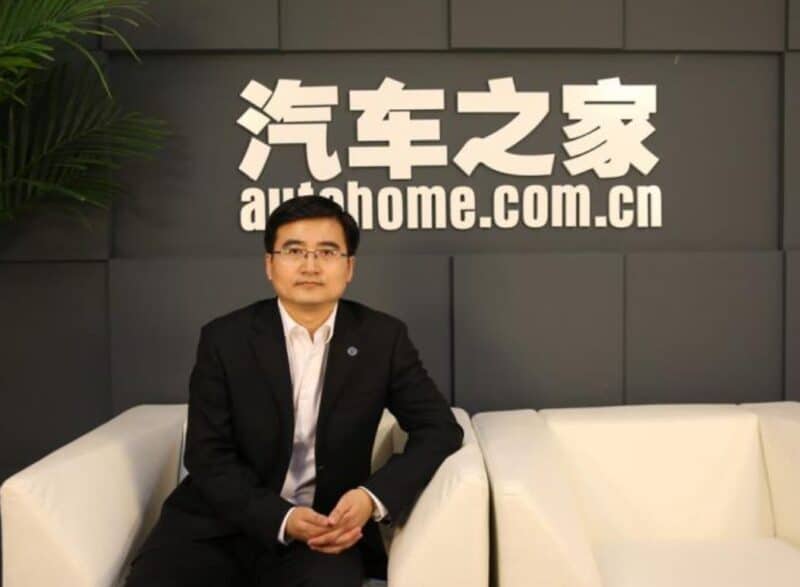 Previously, Li Yunfei, general manager of BYD's auto brand and public relations division, said that BYD will launch a high-end brand product in which the target consumer group and price range will be very different than the previous BYD high-end vehicles. It will be new and independent in terms of brand, product, sales service network, and operation team. Li Yunfei even claimed that "once people set sight on this model, their eyes would not want to look away."
Additionally, Li Yunfei said that BYD's passenger vehicle business consists of Dynasty, Ocean, Denza, and the high-end brand.
Sum Up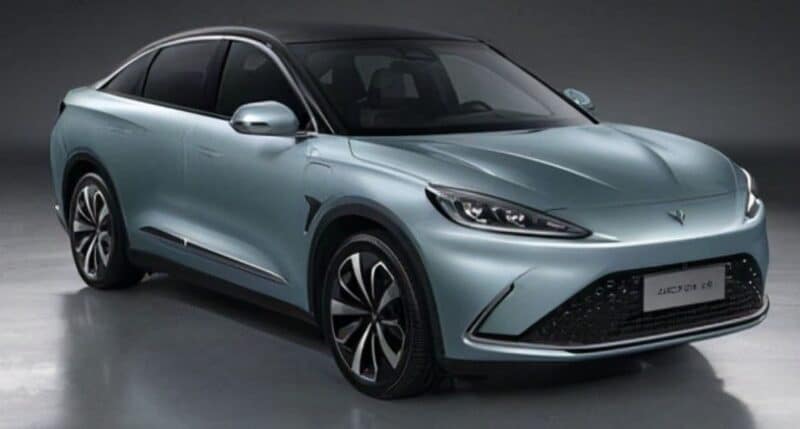 Judging from the current Chinese auto market, many auto companies have entered the high-end market by establishing new brands including BAIC-Jihu, Dongfeng-Lantu, Changan-Avita, Great Wall-Salon, SAIC-Zhiji, and Geely–Zeekr. As one of the Chinese independent auto brands, it is only a matter of time before BYD launches a high-end brand.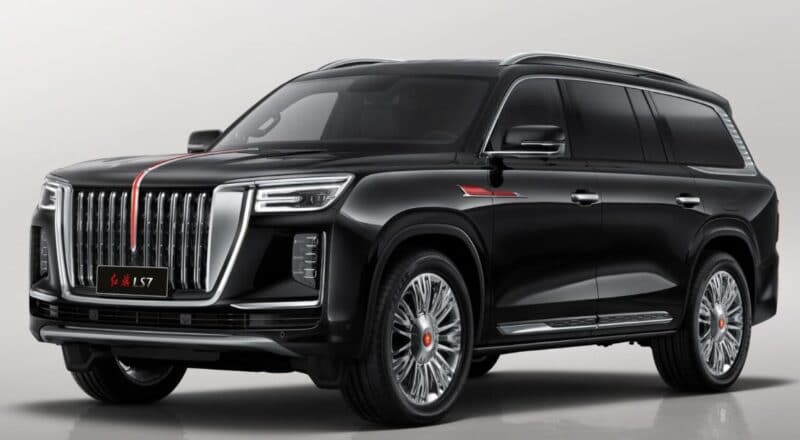 If this price range of 800,000-1.5 million RMB (119,500-224,000 USD) is true, then BYD may launch the most expensive mass-produced car among the Chinese brands. Previously, the price of Hongqi and BAIC ORV off-road models exceeded one million RMB (150,000 USD). Currently, Hongqi's high-end LS7 SUV has arrived at the dealer and its price will be announced soon. Let us wait and see how the competition will play out.