A few days back, a local Chinese media reported the spy video of Wuling's upcoming pure electric SUV. Wuling is a brand under the SAIC-GM-Wuling (SGMW) joint venture. The JV came into existence in 2002 between General Motors and two Chinese companies, SAIC Motor and Liuzhou Wuling Motors. It was reported in September 2022 that Baojun, a brand under SGMW JV, would launch a pure electric SUV. The upcoming SUV is often called an electric variant of the Suzuki Jimny.
Upcoming Wuling SUV
The spy pictures reveal that the upcoming Wuling SUV will have a square body shape and a two-door design. The protruding wheel arches help the SUV in providing an excellent off-road style. The multi-colour body design enhances the fashion sense. On the rear, it has taillights with round and rectangular designs. Both turn signals and reversing lights sit inside the taillights. The spy images also match with the preview images which were leaked earlier.
The images don't reveal much about the front face of the upcoming Wuling SUV. The front facia of the upcoming Wuling SUV will likely retain a design style similar to the one in the preview images. Some local Chinese media outlets report that it would feature a dual-motor setup with a maximum power of 80kW (109 horsepower).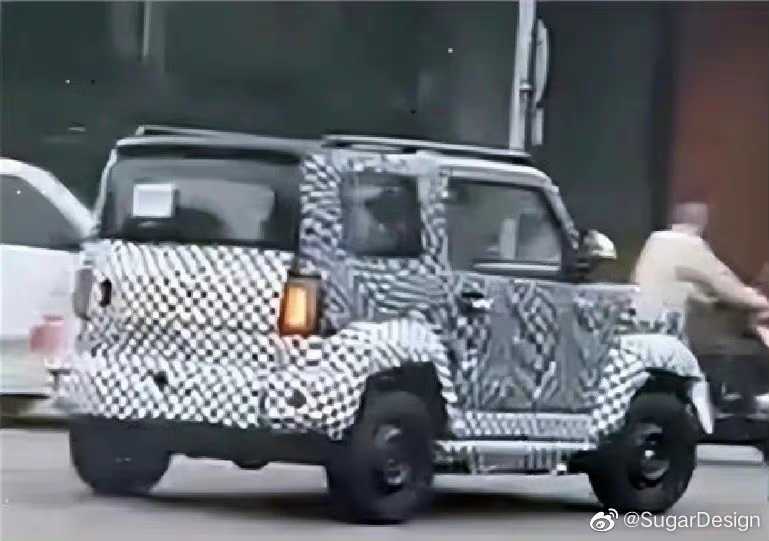 The SUV will also have a 31.9kWh battery pack with a cruising range of more than 300km. The brand hopes these features will attract youth to buy the upcoming Wuling SUV. In China, Wuling is a famous brand for Mini EVs. It sells one of China's popular Mini EV models, the Wuling Hongguang Mini EV.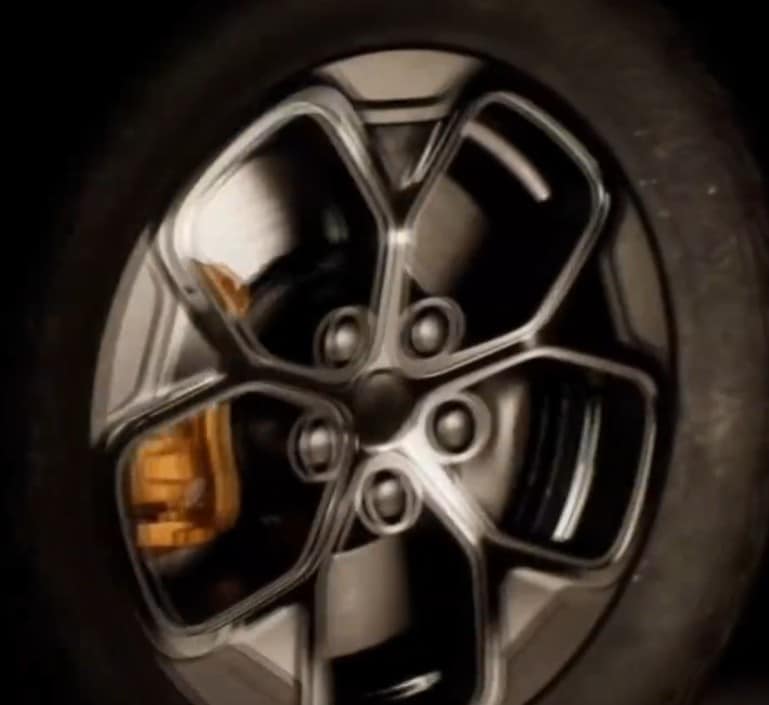 The upcoming SUV will use the same platform used for Baojun KiWi. Wuling will announce the vehicle at Guangzhou Auto Show in November 2022. The commercial launch of the vehicle in the Chinese car market will take place in Q1 2023.