The Hycan A06 sporty electric sedan arrived at dealers in China with 462 hp and a starting price of 180,000 RMB (~25,000 USD). It is ready to start sales on December 3 in China. Let's get to some details on the Hycan A06.
What is Hycan?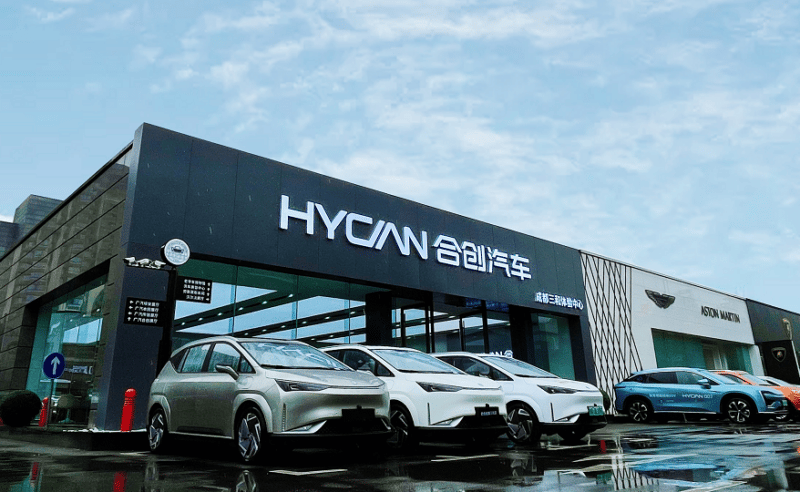 Hycan is a Chinese electric vehicle brand, established in 2018 as a joint-venture between GAC and NIO. Later, NIO has distanced from the JV, so now Hycan is fully owned by GAC. On the tech side, Hycan's vehicles mainly use solutions from Aion, one more brand under GAC. But Hycan has another design, platforms, and branding. It is mainly aimed at young buyers. Currently, the Hycan model line comprises two vehicles: the Z03 hatchback and the 007 SUV. But its third car has already arrived at dealers. Let's get to know it better.
Briefly About Hycan A06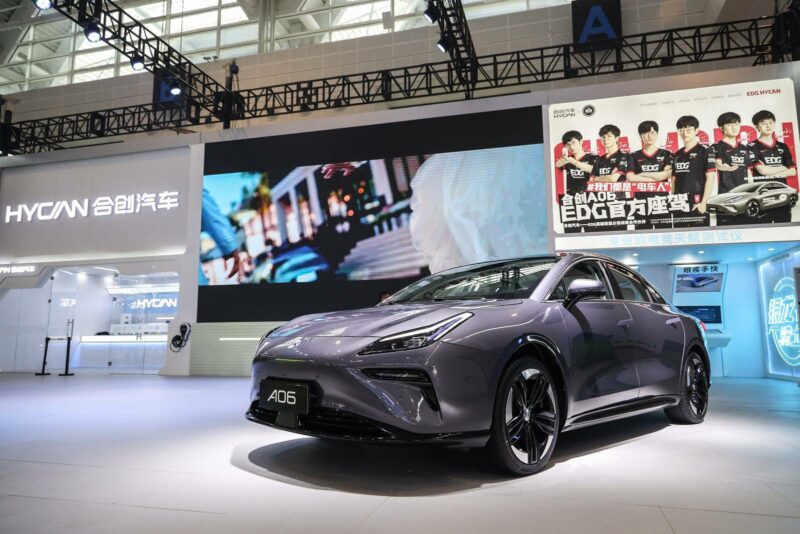 We will remind you that the Hycan A06 is a mid-size sedan with dimensions of 4965/1920/1520 mm with a wheelbase of 2850 mm. In terms of sizing, the A06 stays close to the Mercedes-Benz EQE, but its wheelbase is 270 mm shorter. Worth mentioning that the A06 has a low drag coefficient of 0.23 Cd. For a comparison, the drag coefficient of the Porsche Taycan is a bit better at 0.22 Cd.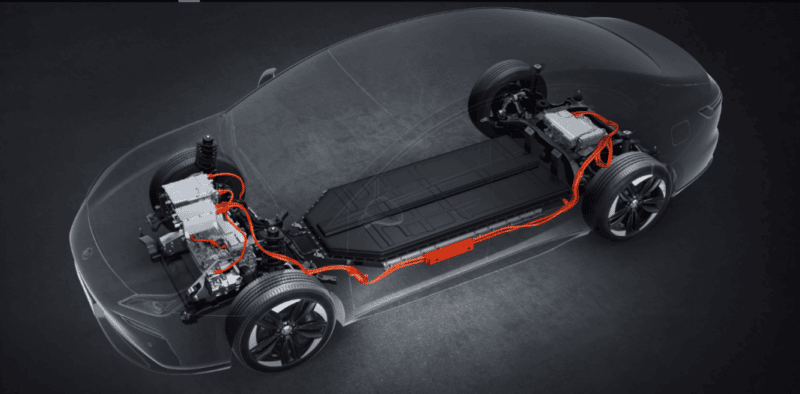 As for the powertrain of the A06, there can be three options. The entry-level A06 has a 135-kW (184 hp) motor on the front axle. The more expensive one has 160 kW (218 hp). And the top version got two electric motors with a combined power output of 340 kW (462 hp) and 534 Nm. Its zero-to-hundred acceleration time is 3.7 seconds. As for the range, it reaches 630 km. The pre-sale price of the Hycan A06 lies between 180,000 – 270,000 RMB (24,750 – 37,170 USD USD).
Hycan A06 at Dealers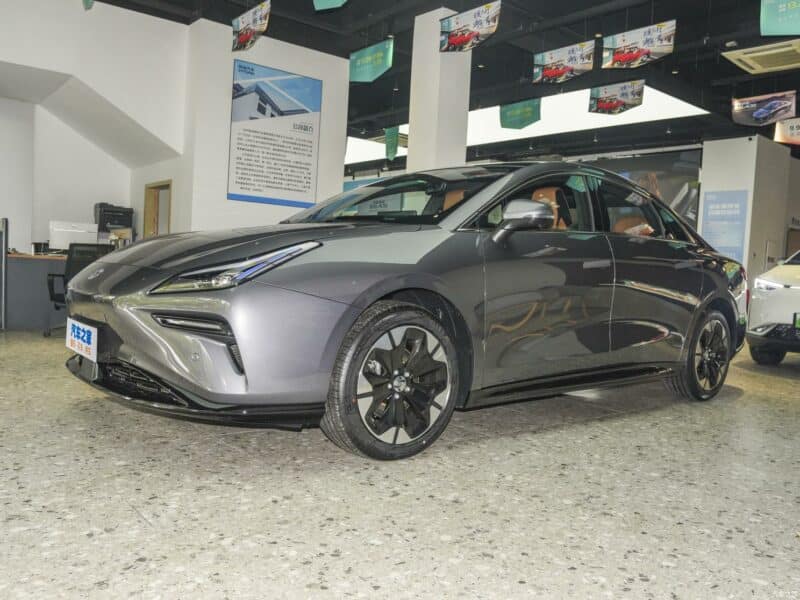 We will remind you that the mass production of the Hycan A06 started on November 10 in the GAC factory in Hangzhou, China. The first batch of A06 has a blue body color called 'clear sky blue'. Interestingly, it appeared that the first A06s that arrived at dealers were finished in a gray color called 'ghost gray'. As for the interior, it has a ginger color. Speaking of the trim level of the A06 that arrived at dealers, it is an entry level vehicle.
As mentioned, the Hycan A06 will make an official market debut on December 3. We will also remind you that Chinese customers show great interest in this vehicle. After the pre-sales start in August, they've booked more than 30,000 A06s in 3 days. More info on the Hycan A06 as we get it.
Source: Autohome, Hycan Weibo