Hycan is a new EV brand in China. It was founded in 2018 as a joint venture between state-owned GAC (Guangzhou Auto) and Nio. While Nio's cars are built by another state-owned automaker JAC, GAC will take care of the manufacturing of Hycan vehicles. Z03 is Hycan's second car (the first was SUV Hycan 007, which had moderate success). In the first half of this year, GAC NIO JV was renamed Hycan Automobile Technology Co., Ltd. Hycan automobile focuses on young users.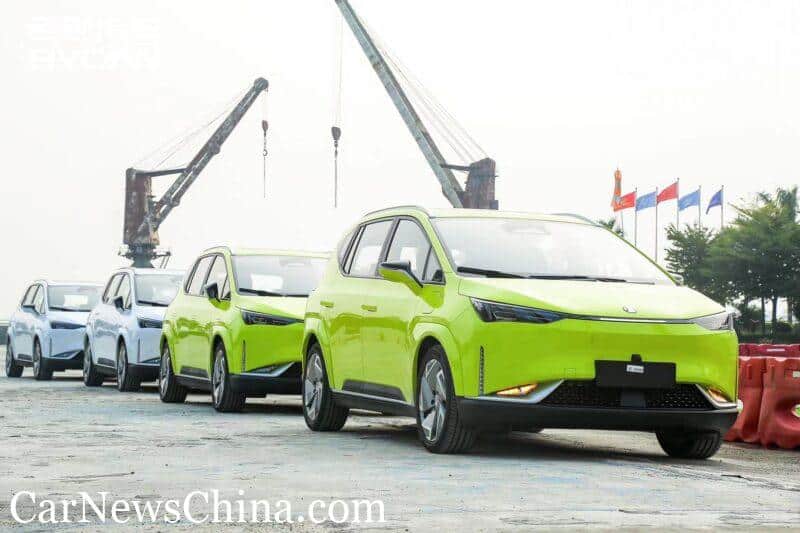 This week, Hycan Z03 was officially announced on the market. There are four trims, with a price range of 132,800 yuan to 168,800 yuan ($20,000 – $26,000).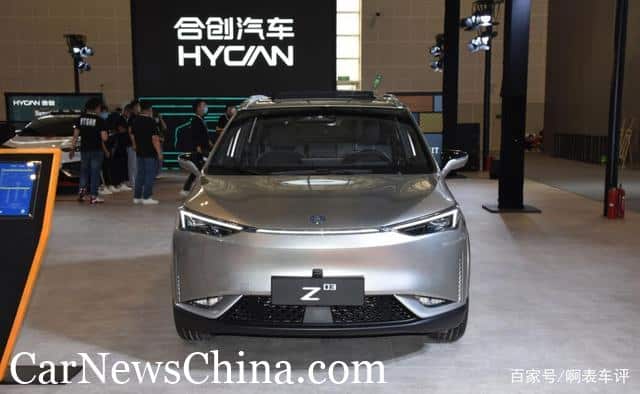 The overall appearance of the new car adopts the combat aesthetic design style and outlines a fashionable and advanced face by using a large number of sharp lines. The front face adopts a closed grille design, which is the design style that many electric vehicles will adopt at present. It also adopts LED daylights, combined with lens matrix headlights on both sides, so that the whole body looks very characteristic.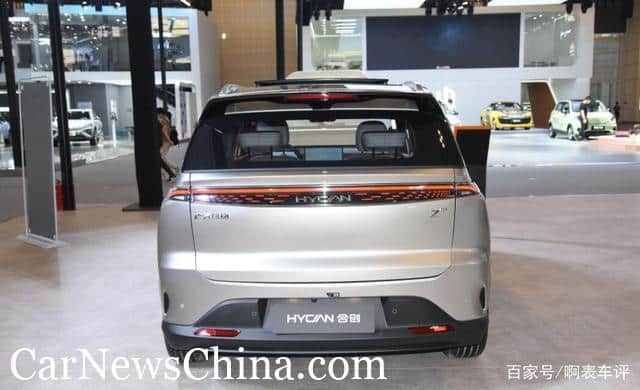 The side of the car is mainly full, the door area is round, and the waistline is deliberately sketched very light, almost invisible. It also adopts a hidden door handle, a two-color body, and its sports hub, which are very in line with the aesthetics of contemporary young people.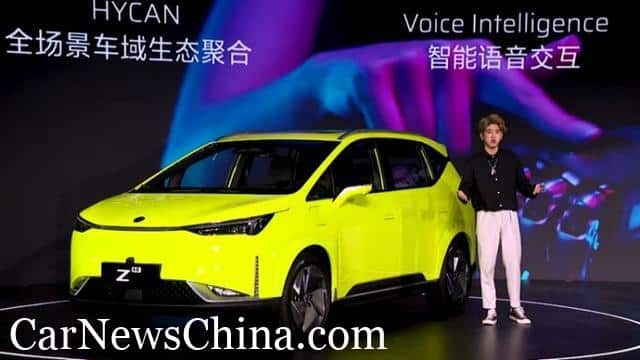 As for the rear of the car, the design is also straightforward, but to echo the front face, it also adopts the through LED lamp group, coupled with the all-black tail wing and the surrounding horizontal lines, which immediately lengthens the horizontal visual effect and has a high degree of recognition.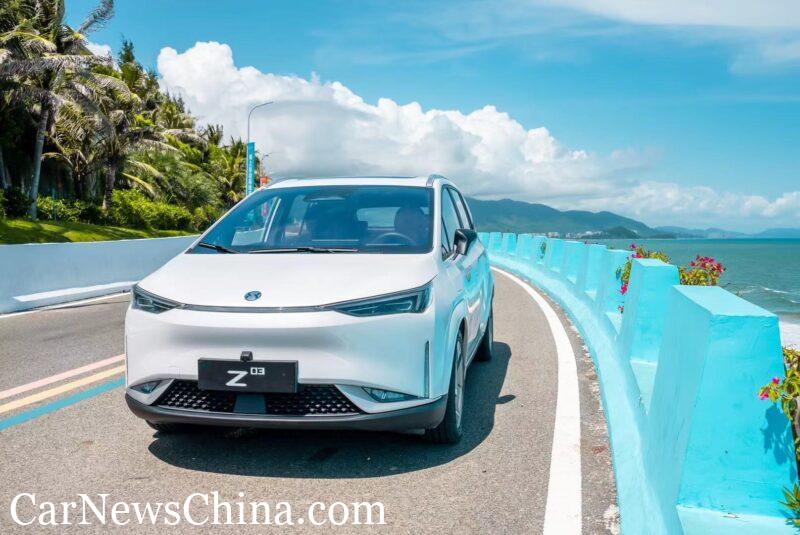 Although the positioning of the new car is a compact SUV, the length, width, and height are 4602 / 1900 / 1645mm, and the wheelbase is 2750mm. In addition, the new car is also equipped with 18-inch wheels.
Although the layout is quite simple, it can be used as a highlight of the whole car in terms of interior decoration. It is said that with the super long wheelbase with leapfrog performance, the front seats can be put down 180 °, coupled with 14.6-inch suspended central control screen and 10.25-inch full LCD instrument panel, and Hycan pilot 2.0 intelligent driving assistance system and intelligent voice control system, the playability and entertainment in the car are very high.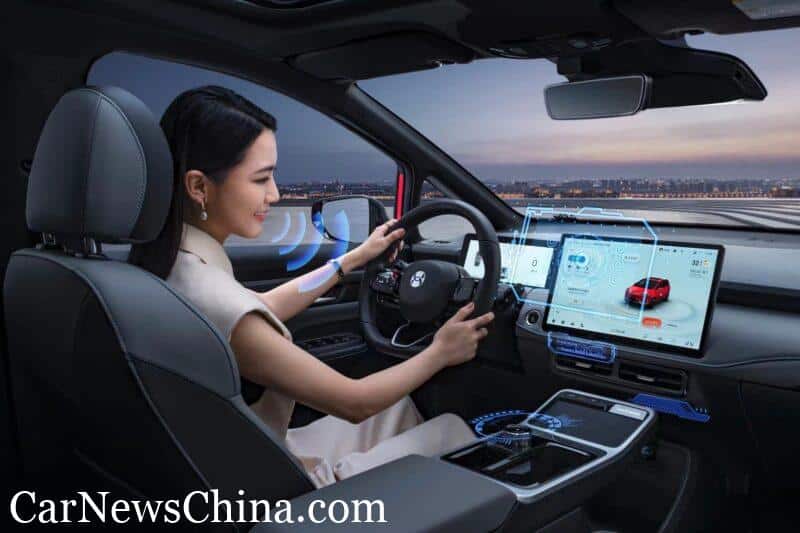 Hycan z03 Cool play version and Cool smart version are equipped with drive motors with a maximum power of 135kW and peak torque of 225Nm. The high-performance Version (Z Cool version) is equipped with drive motors with the full power of 160kW and a peak torque of 225Nm. In terms of range, it will provide two battery packs with different capacities, 64.6kwh and 76.8kWh. NEDC also has two options: 500km and 600km.
The number of offline stores of Hycan automobile has reached 107, covering 66 cities in China.