This is the Kaiyi Kunlun. Pre-sale had already started earlier this month with a price range of 106,900 – 239,900 RMB (15,300 – 34,400 USD). Customers can select from three powertrain options and 11 configurations. It is expected to officially launch in February 2023 in China. Kaiyi is a brand under Chery.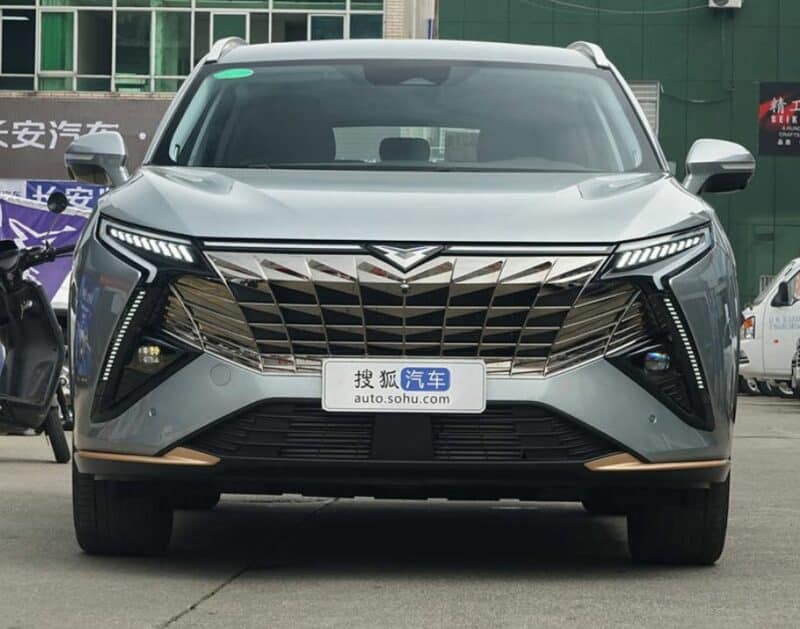 The Kaiyi Kunlun is based on the automaker's i-FA platform. Its Chinese name is 昆(kun) 仑(lun). The front face is decorated with a trapezoidal grille and split headlights. The rear comes with a roof spoiler, a blackened taillight group, and four exhaust outlets.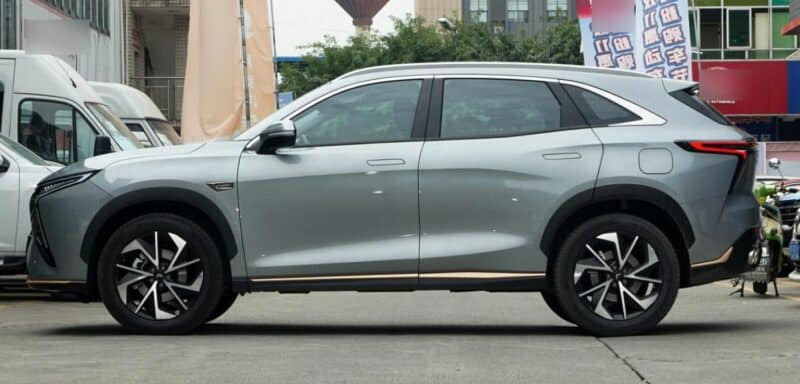 Positioned as a mid-size SUV, the size of the car is 4738/1968/1708mm with a 2820mm wheelbase. The car runs on 20-inch wheels and offers two styles of wheels for consumers to choose from.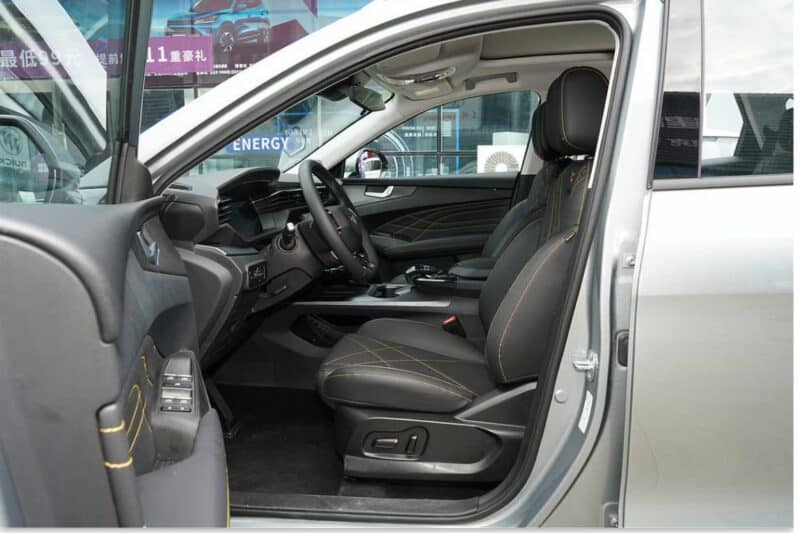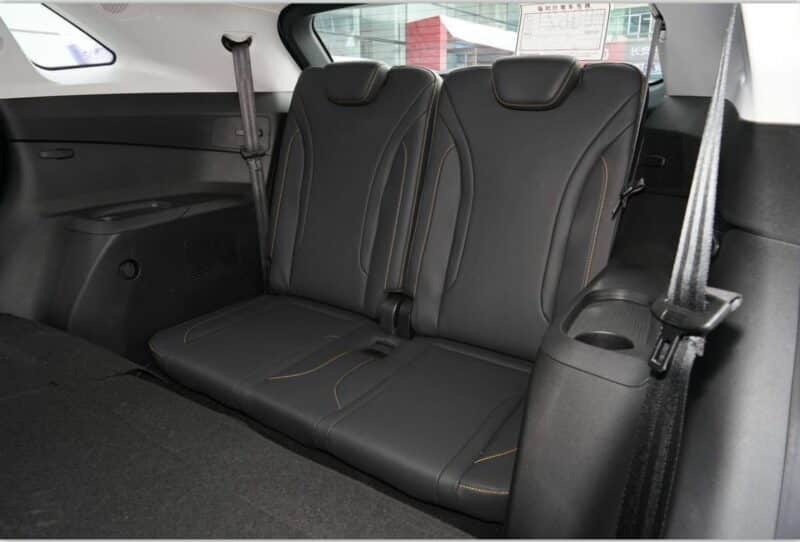 The Kaiyi Kunlun offers 5-seat and 7-seat (2+3+2) layouts.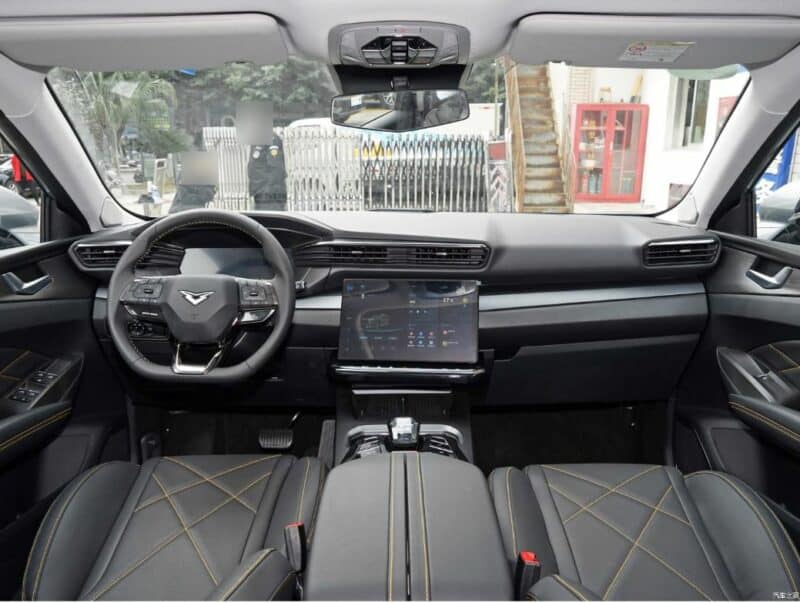 The interior comes with a three-spoke flat-bottom multi-function steering wheel, a full LCD instrument panel, and a floating 12.8-inch central control screen.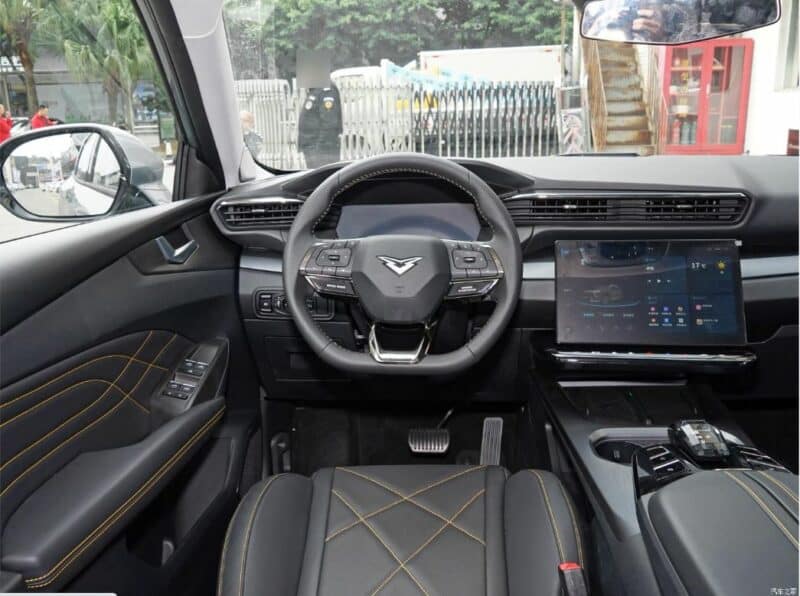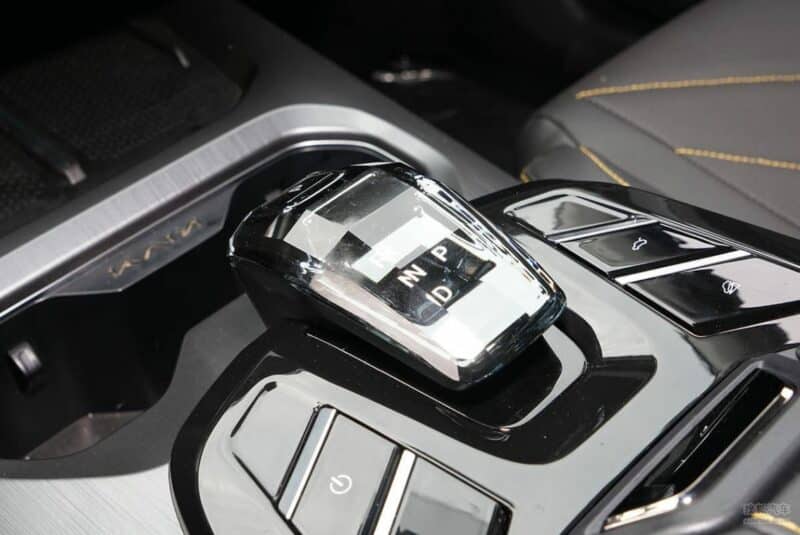 Other functions include keyless entry, lane departure warning, autonomous parking, hill start assistance, and hill descent control. The high-end trim offers a level 2 driving assistance system.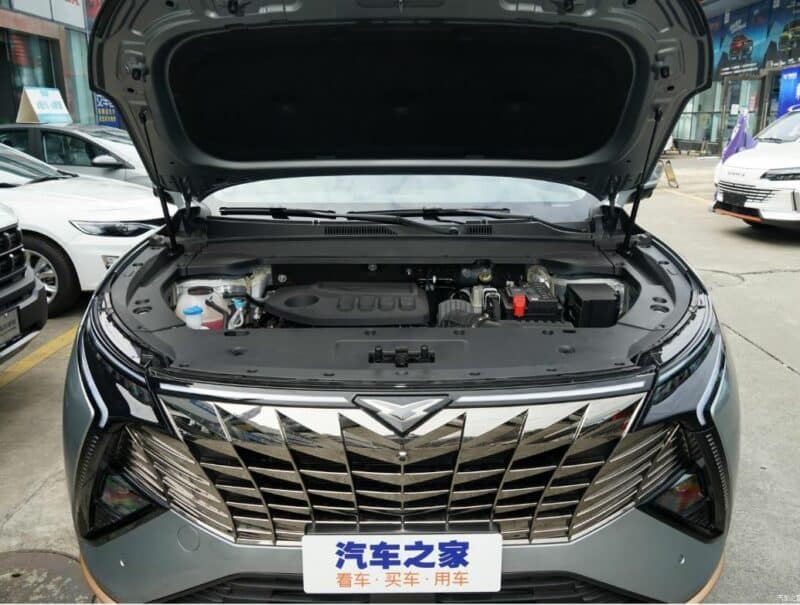 The gasoline version of the Kaiyi Kunlun is available in 1.6T and 2.0T engines, both mated to a seven-speed DCT. The 1.6T engine has a maximum power of 147kW and a peak torque of 290Nm. The 2.0T engine has a maximum power of 187kW and a peak torque of 390Nm. The PHEV version is equipped with a 1.5T engine and an electric motor, and is available in a single-motor and dual-motor options. The maximum power of the motors are 150kW and 270kW, with a pure electric cruising range of 120km and 180km, respectively.