From January to November 2022, China's vehicle export volume reached 2.785 million units, a year-on-year increase of 55.3%, according to the China Association of Automobile Manufacturers (CAAM). Yin Tongyue, CEO of Chery Automobile, predicted that China's vehicle export volume would exceed three million units in 2022.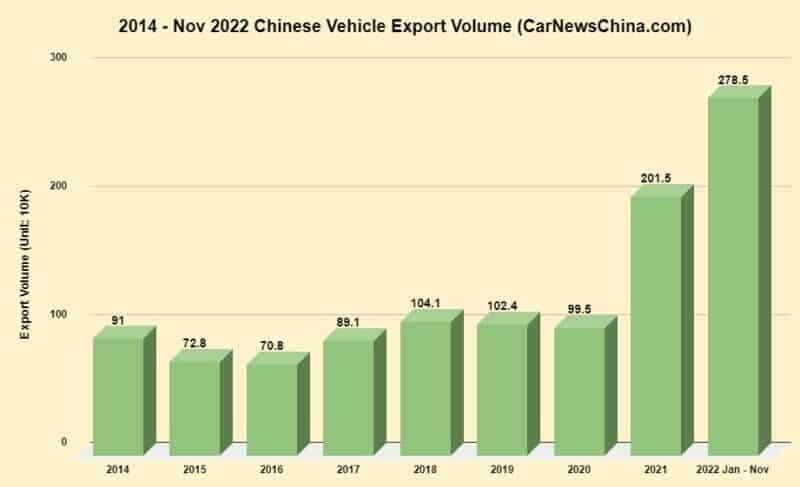 The top ten countries that China exported vehicles to were the United States, Mexico, Russia, the United Kingdom, Belgium, Japan, Germany, South Korea, Australia, and the United Arab Emirates.
The top ten Chinese manufacturers in terms of vehicle export volume were SAIC, Chery, Tesla China, Changan, Dongfeng, Geely, Great Wall, BAIC, JAC, and Sinotruk. SAIC exported 784,000 vehicles, about twice that of Chery. These ten car companies exported a total of 2.514 million vehicles, accounting for more than 90% of China's car exports.
Chinese new energy vehicle export performance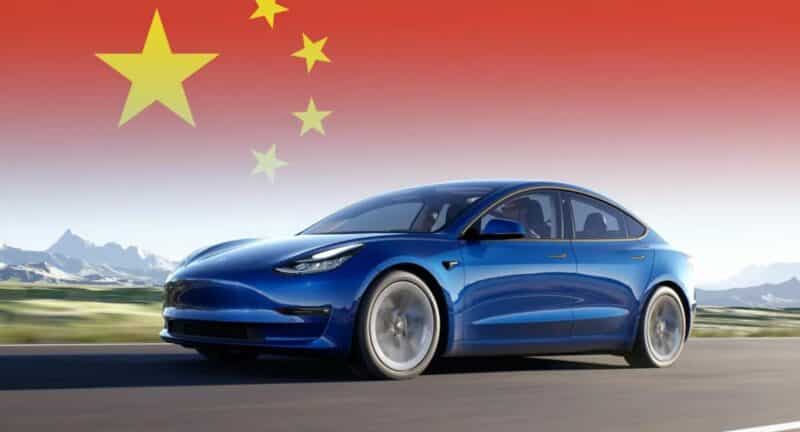 China exported 593,000 new energy vehicles (NEVs) in the first 11 months of 2022, of which 43.3% came from Tesla China.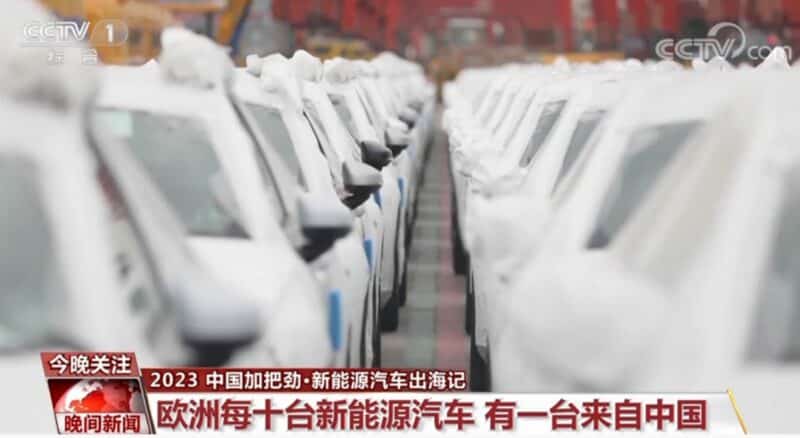 In particular, in the single month of November 2022, an equivalent of 3.2 billion USD worth of NEVs was exported, up 165% from 2021, in which European countries such as Belgium and the United Kingdom are the largest importers, accounting for nearly 70% of imports. In Europe, one out of every ten NEVs comes from China, according to China Central Television, the national television broadcaster of China.
Export strategies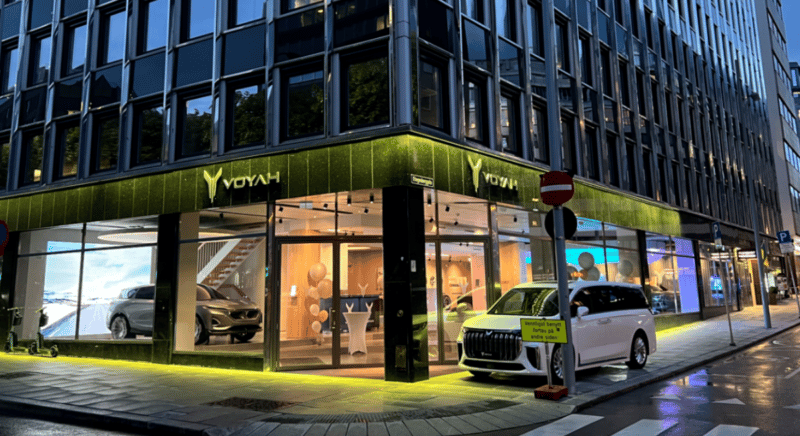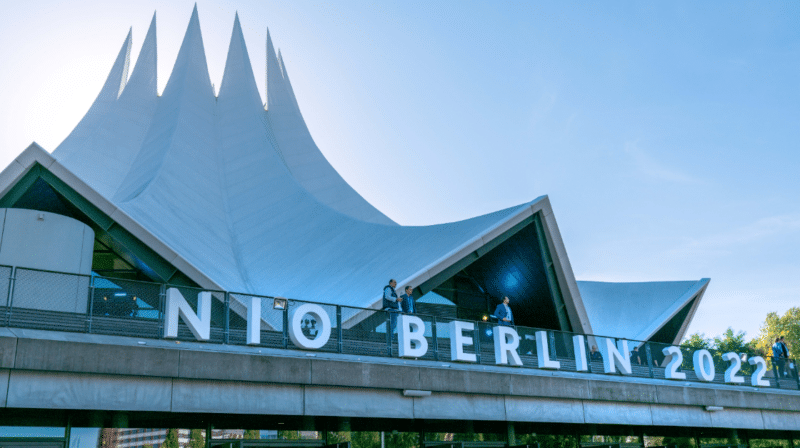 Due to the differences in scale and supply chain layout, different Chinese car companies have different exporting strategies. The newer Chinese car companies generally give priority to the European market since Europe has a higher acceptance of NEVs and better infrastructure. For example, NIO, XPeng, and Yoyah's main overseas markets are all in Europe. These companies either directly export, cooperate with local dealerships, or launch their own stores.
On the other hand, traditional Chinese car companies have a wider range of overseas destinations, from Asia, Africa, and Latin America to Europe and the United States. Their export methods are more flexible, some export directly, some build factories locally, and some conduct share acquisitions.
Sum Up
Going overseas and globalization will become increasingly important themes for the entire automobile industry. With 2023 just starting, I am eager to see how it will unfold!