This is the L8 Air SUV, a low-end version of the L8 Pro and L8 Max SUV on the market, priced at 339,800 RMB (50,000 USD). Delivery is expected to start in early April. For reference, the price of the L8 Pro and Max are 359,800 RMB (52,900 USD) and 399,800 RMB (58,800 USD), respectively.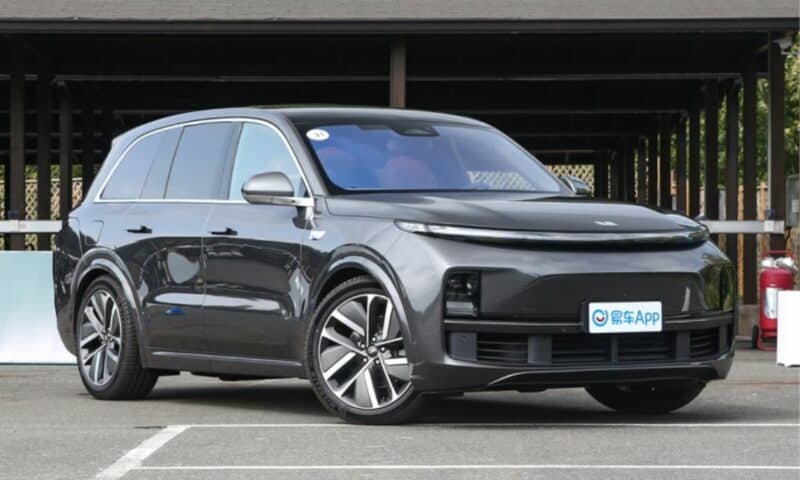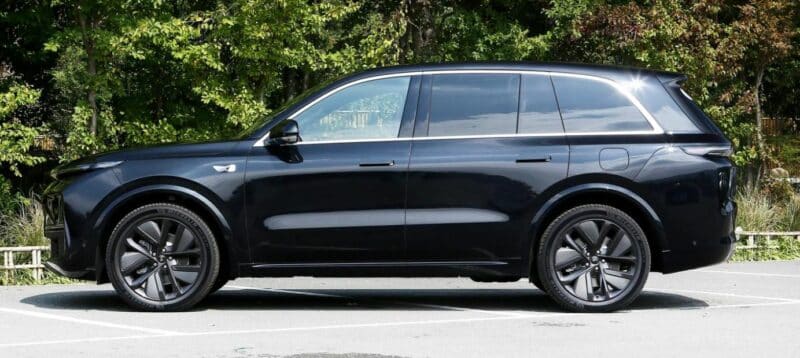 The L8 Air comes standard in gold, silver, gray, and black colors. Three special edition colors are also offered in purple, green, and blue. The size of the car is 5080/1995/1800 mm with a 3005 mm. The rim is available in silver-gray and black-gray and offers two size options of 20 inches and 21 inches.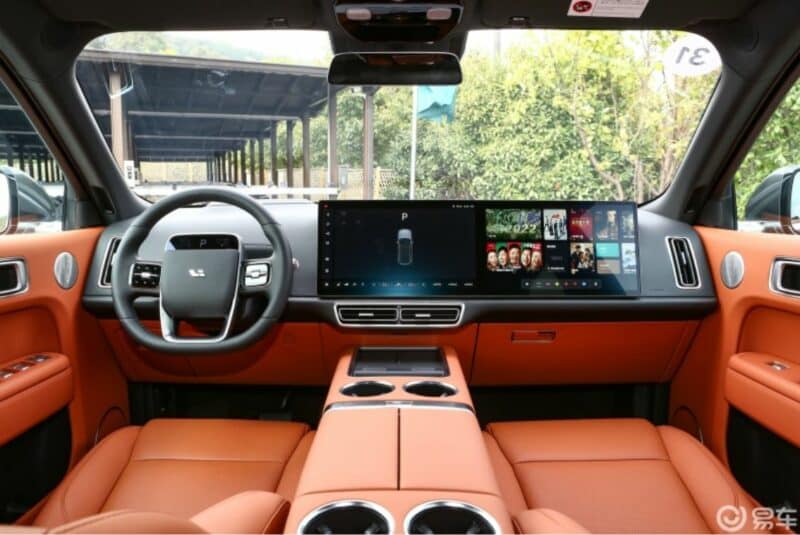 The interior has a 13.35-inch HUD, two 15.7-inch 3k resolution dual screens for the central control screen and an entertainment screen for the co-pilot, and a mini LED interactive screen above the flat-bottom steering wheel.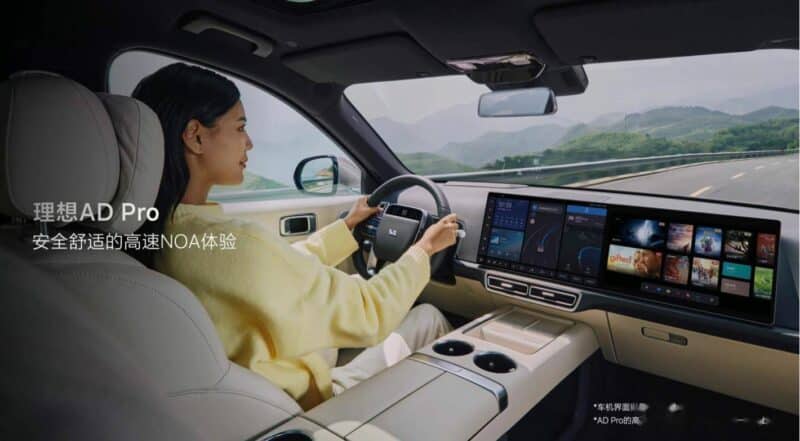 In terms of safety, L8 Air is equipped with the AD Pro driving assistance system developed by Li Auto. AD Pro comes with an 8-megapixel front-view camera, nine 2-megapixel surround-view cameras, a millimeter-wave radar, and an ultrasonic sensor.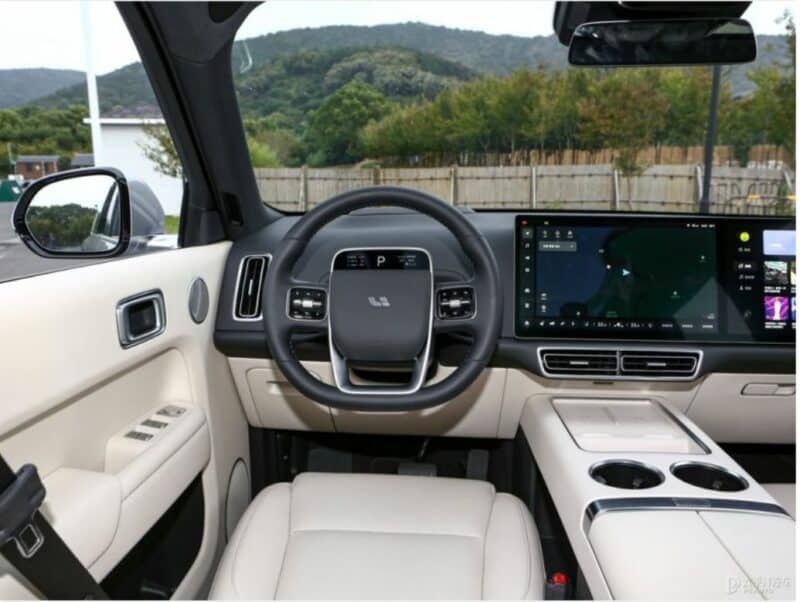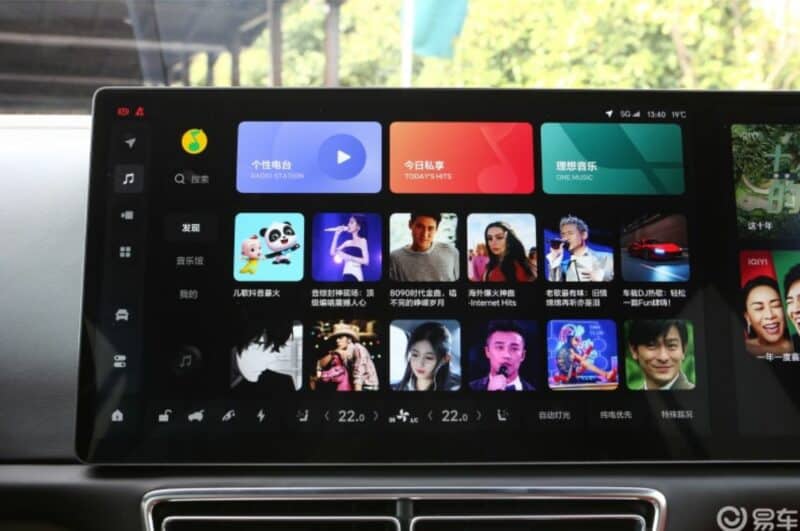 Compute is supported by a Qualcomm Snapdragon 8155 chip with 12G memory and 128G storage. The sound system comes from 19 speakers.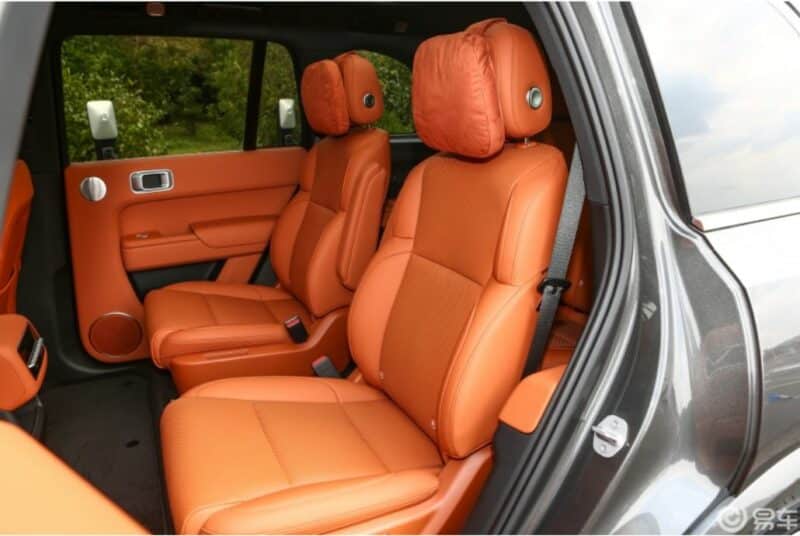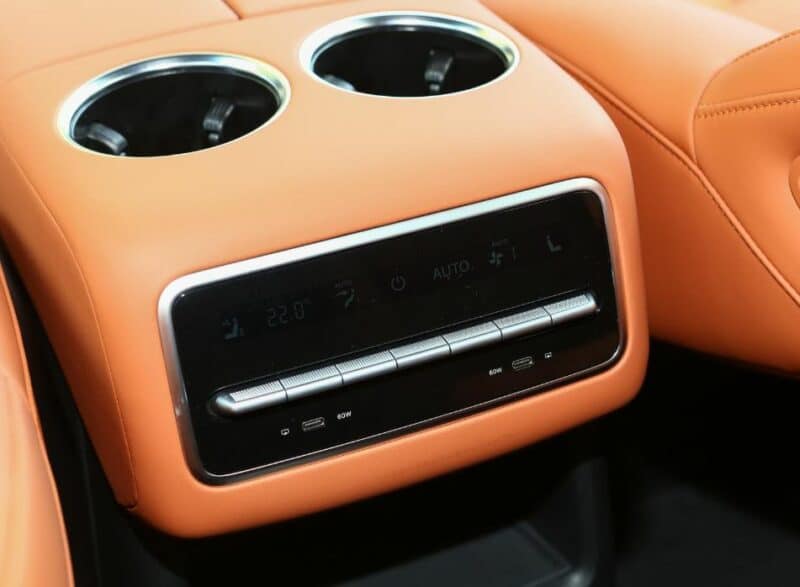 L8 Air has 6 seats.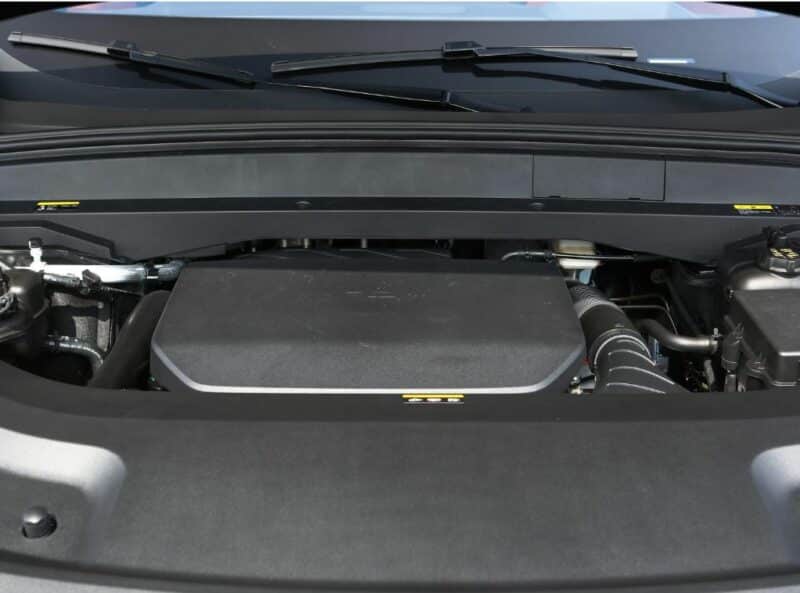 The L8 Air is equipped with a four-wheel drive range-extending electric system consisting of a 1.5T four-cylinder engine that outputs 330 kW and 620 Nm, dual motors in the front and rear, and a 42.8 kWh battery pack. Li Auto announced that the L8 Air has a comprehensive CLTC cruising range of 1315 km, a pure electric CLTC cruising range of 210 km, a fuel consumption of 5.9L/100km, and an 0 – 100 km/h acceleration time of 5.5 seconds.