This is the new Hyundai Mufasa, a sporty compact SUV for the Chinese car market. The Mufasa looks exciting for a Hyundai, with a big black grille and extra wide wheel arches. The Hyundai logo is enormous, so folks on the road will know what you are driving. The window frame and the B-C-D pillars are black as well. The Mufasa has conventional door handles instead of the now popular pop-out handles that most Chinese car makers fit on their new cars.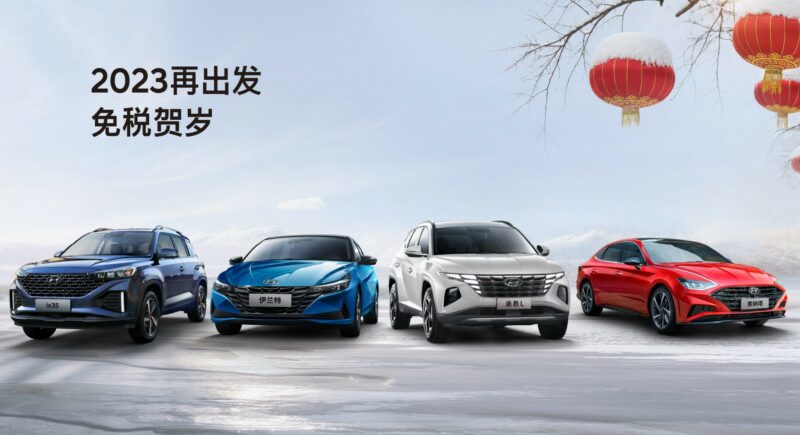 The Hyundai Mufasa is made by the troubled Beijing-Hyundai joint venture. This JV was founded in 2002 and initially all went very well, with the Elantra and Sonata series selling in lots. But they initially missed out on the SUV craze in the 2010's and are missing out of the EV craze right now. The lineup has overlap everywhere in price and size. Beijing-Hyundai sells ten cars; five sedans, four SUVs, and one MPV. They sell only two new-energy vehicles; one hybrid and one electric car. The Ioniq 5 and 6 EVs are not sold in China.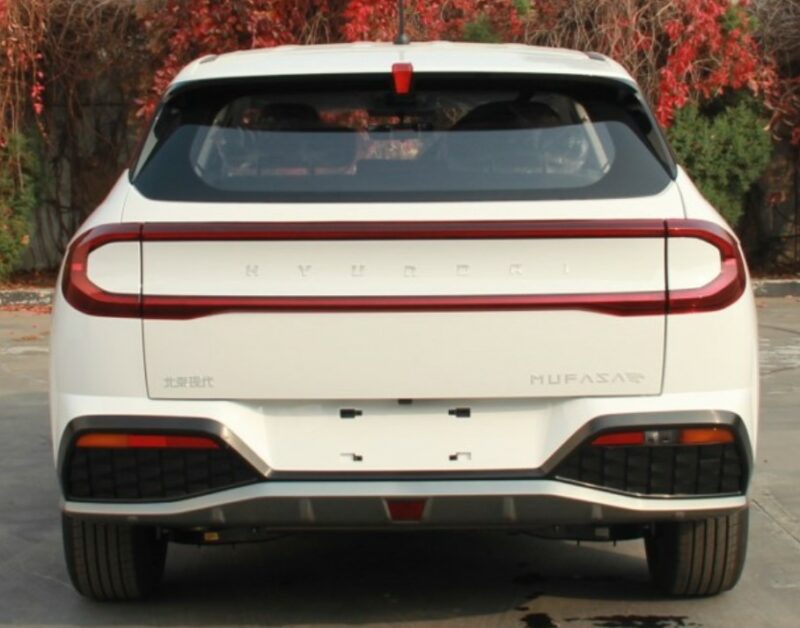 The Hyundai Mufasa will thus become the fifth SUV in the lineup. It is a China-only model, at least for now. The narrow-strip rounded rectangular taillight is probably the coolest feature of the car. The Mufasa seats five persons. Size is 4475/1850/1665, with a 2680 wheelbase and a 1464 kilo curb weight. Power comes from an old-school locally made naturally aspirated 2.0 liter petrol engine with an output of 160 hp, which doesn't seem a lot for such a large car. Hyundai claims a top speed of 187 kilometers per hour. There are currently now plans for hybrid or electric versions.
The Hyundai Mufasa will have its public debut on the 2023 Shanghai Auto Show next month and will launch on the Chinese car market soon thereafter.