On February 25th, Lynk & Co 05 EM-P compact crossover SUV's official images were officially released in China. The new car is a PHEV version of the current Lynk & Co 05 gasoline-powered version in the market with the LYNK E-MOTIVE hybrid powertrain. The Lynk & Co 05 EM-P is expected to launch officially later in March. Lynk & Co is a subsidiary of Geely Auto.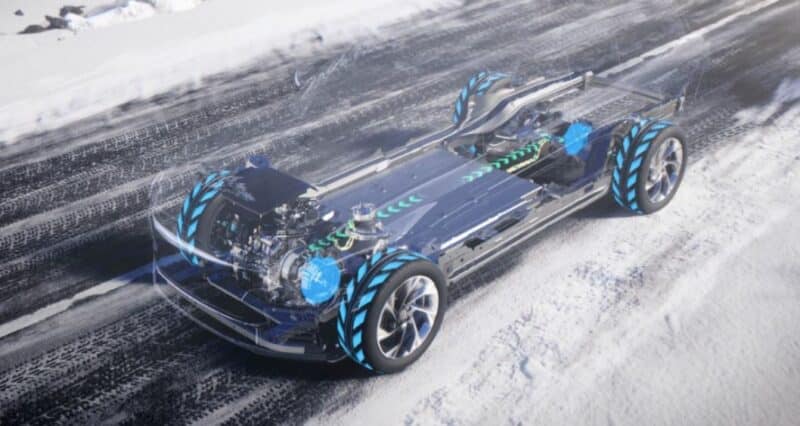 The LYNK E-MOTIVE hybrid powertrain supports two hybrid modes: EM-F and EM-P. EM-F refers to the HEV variant. The EM-P refers to the PHEV variant with a WLTC pure electric range of 60 km, 100 km, 150 km (four-wheel drive), and 180 km (four-wheel drive).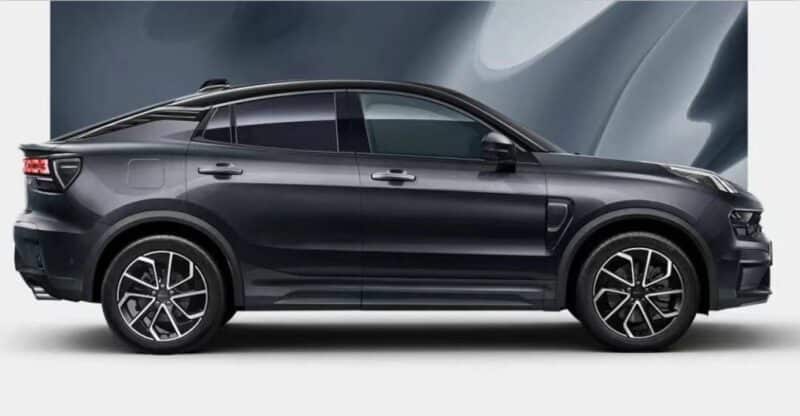 The Lynk & Co 05 EMP will add two new colors: purple and gray. Viewed from the side, the black decorative strips around the windows create a suspended roof effect. The size of the car is 4614/1879/1628mm with a 2734mm wheelbase.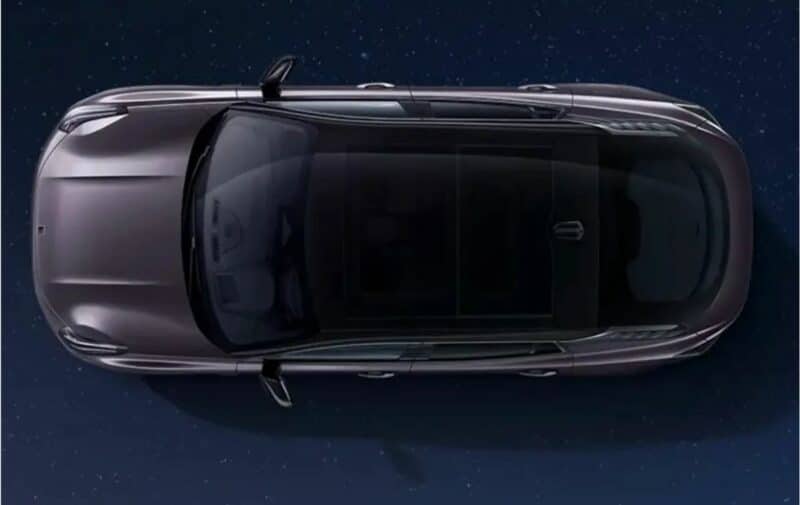 The car will offer two roof options: openable and non-openable panoramic sunroofs.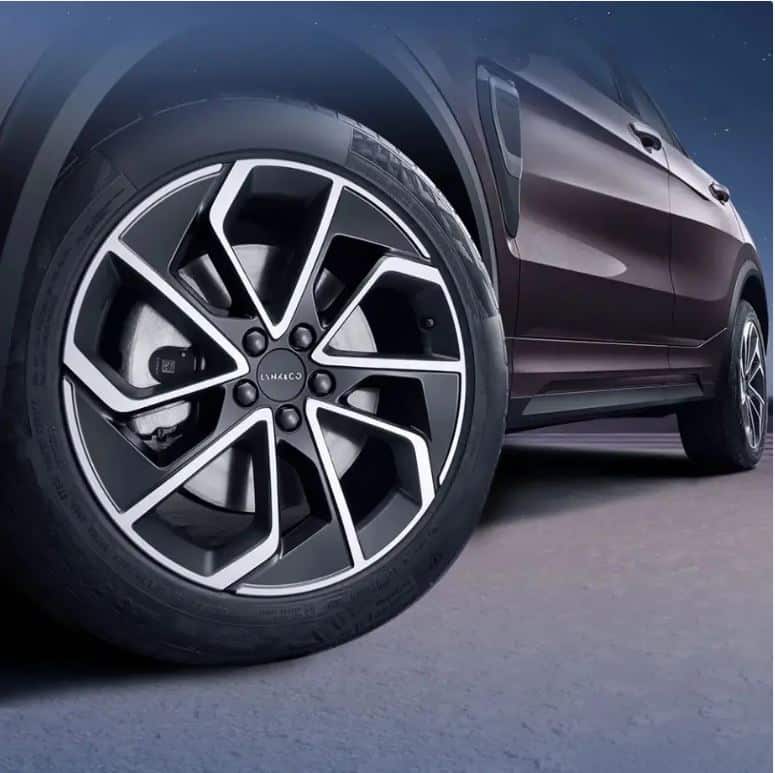 The car will run on 19-inch wheels.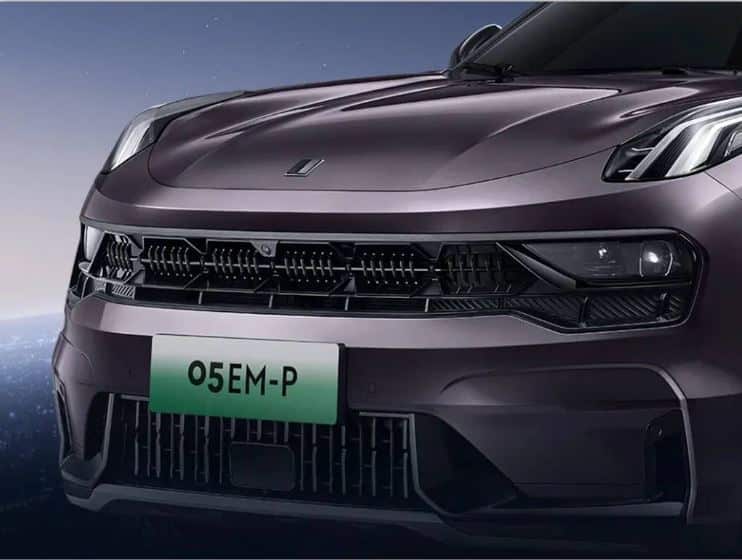 The Lynk & Co 05 EM-P headlight group adopts a split design, and the LED daytime running lights are located on both sides of the hood. The crisscross grid layout further enhances the sportiness of the car.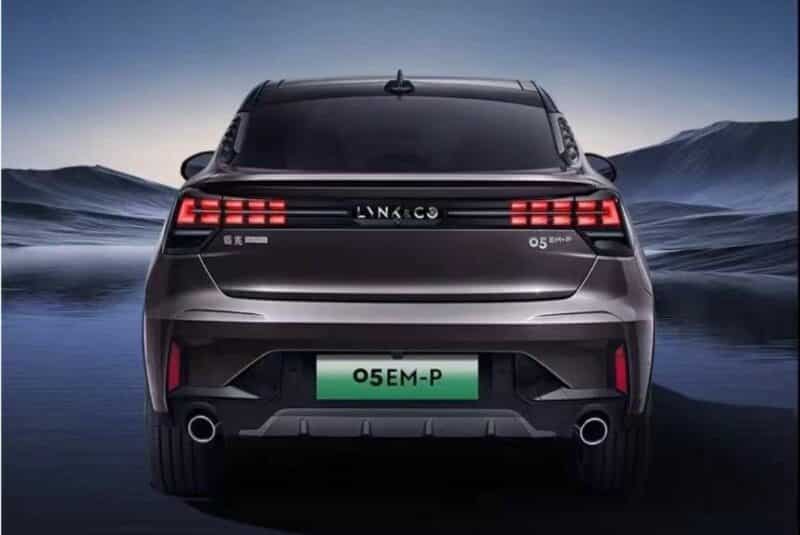 At the rear, the matrix-style taillights are highly recognizable. The Lynk & Co 05 EM-P will be powered by a plug-in hybrid system consisting of a 1.5T engine and an electric motor, and a nickel-cobalt-manganese ternary lithium-ion battery pack. The maximum power of the engine is 110 kW.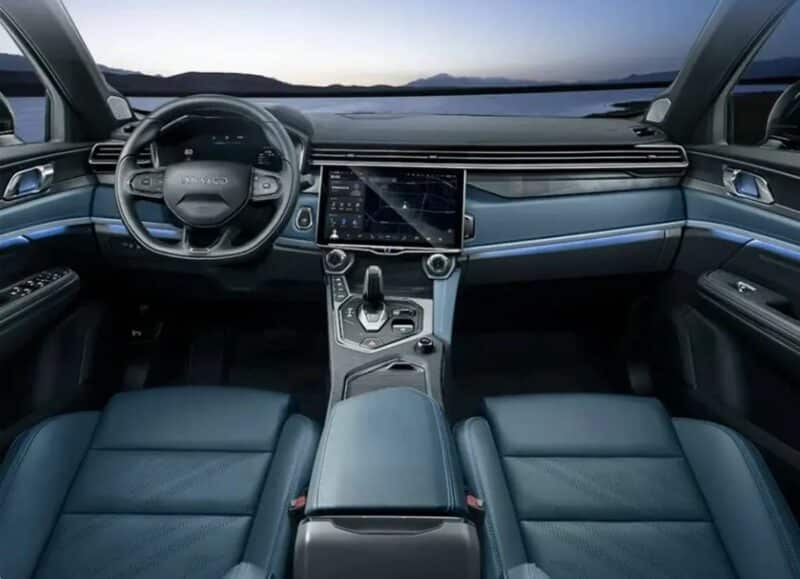 A large area of the interior is wrapped in ​​leather. The three-spoke multifunctional steering wheel has a flat bottom. Above the central control screen is an air-conditioning outlet while the control knobs are placed under the screen.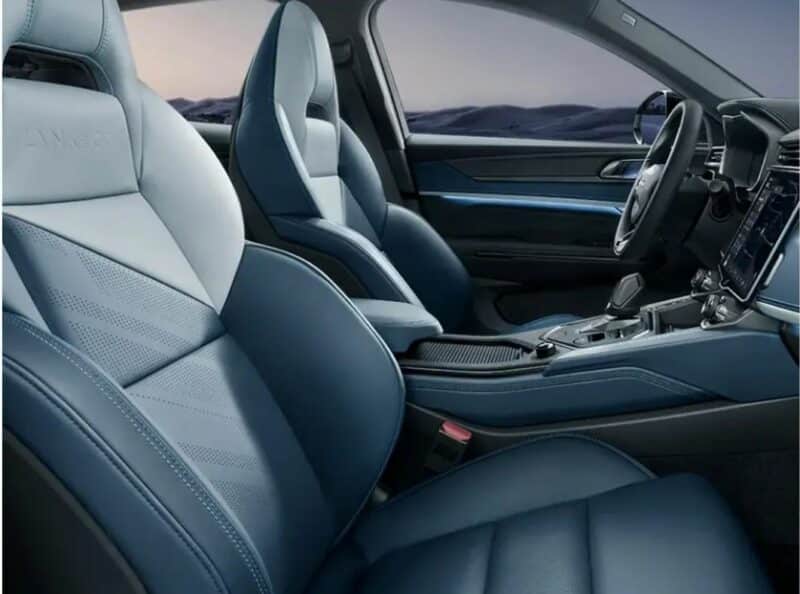 We will continue to watch for more information about the car, stay tuned!
Source: DongCheDi