The BYD Qin Plus EV 2023 launched on April 7. The car's price is 129,800 – 176,800 RMB (18,900 – 25,700 USD), which is 12,000 yuan less than the starting price of the 2021 version.
Configuration of BYD Qin Plus EV
The 2023 version of the BYD Qin Plus EV has a similar appearance to the 2021 version. The car's length, width, and height remain unchanged at 4765/1837/1515mm, and the wheelbase remains at 2718 mm.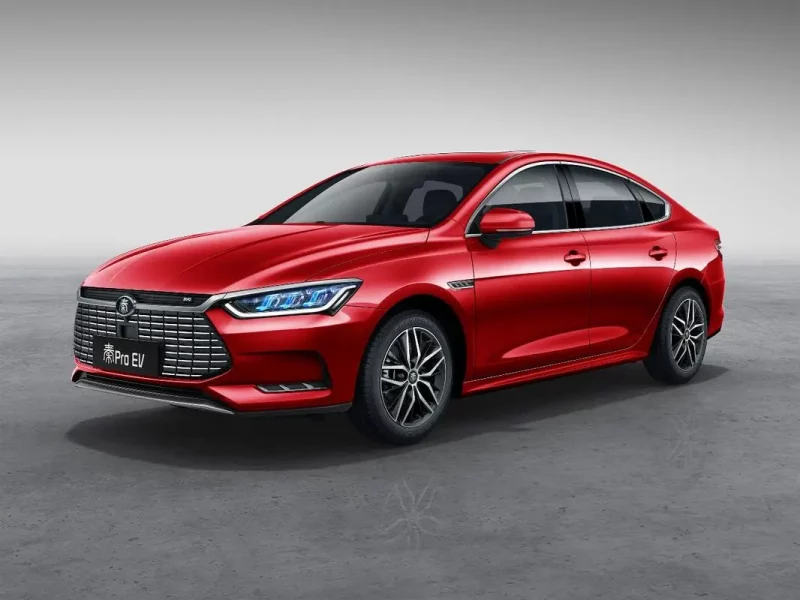 The new BYD Qin Plus EV is underpinned by the e-platform 3.0, with an eight-in-one powertrain and a BYD LFP blade battery. The car also features an air conditioning system with a heat pump. The vehicle also has front and rear side curtain airbags and a 360-degree HD camera system. It has an 8.8-inch LCD instrument panel. BYD Qin Plus EV supports DC fast charging and can charge from 30% to 80% in 30 minutes.
Specs/Version
420 Leading
510 Leading
610 Outstanding
Price
129,800 RMB
18,900 USD
139,800 RMB
20,300 USD
176,800 RMB
25,700 USD
Range (CLTC)
420 km
510 km
610 km
Maximum Power
100 kW
136 hp
100 kW
136 hp
150 kW
204 hp
Maximum Torque
180 Nm
180 Nm
250 Nm
0-50 km/h acceleration
5.5 s
5.5 s
3.8 s
Three versions of BYD Qin Plus EV
The highest configuration version of the BYD Qin Plus EV 2023 has a CLTC range of 610 km. Additionally, it is equipped with an electric motor with a power output of 150 kW electric motor with a power output, which enables it to accelerate from 0 to 100 km/h in 3.8 seconds.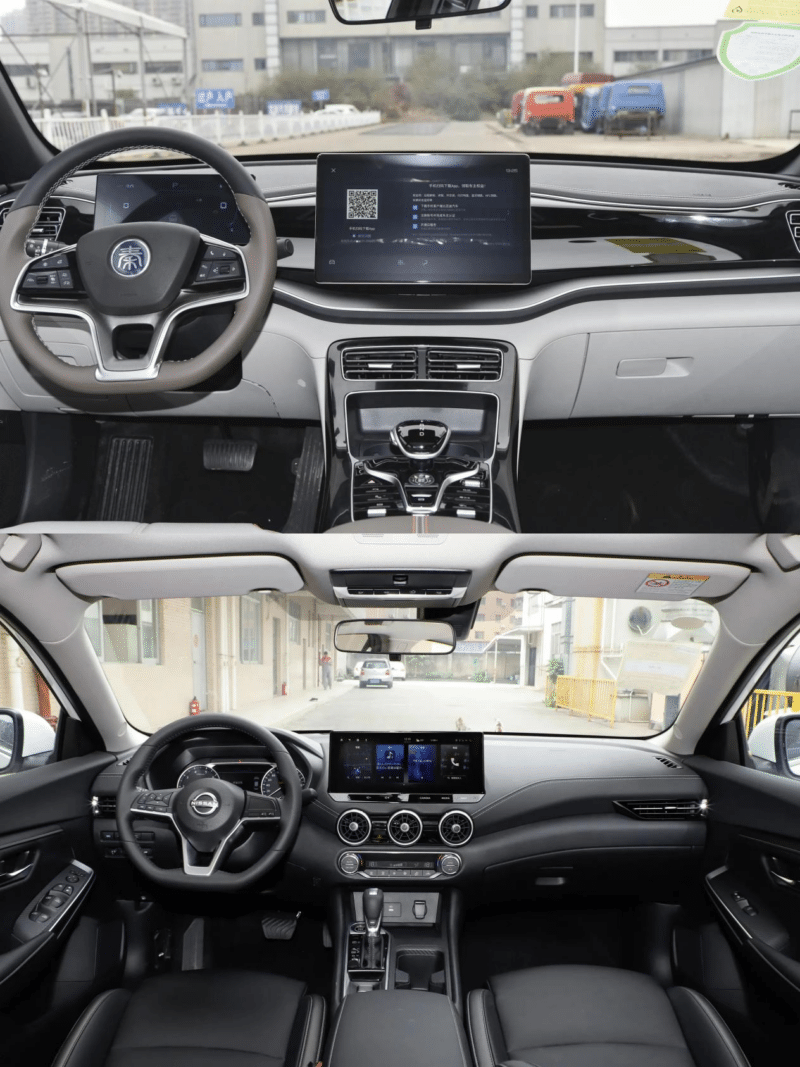 According to the sales figures of BYD Qin Plus in 2022, 315,282 units were sold, of which 119,933 were pure EVs, while the rest were PHEVs. In 2022, the sales of pure EVs of BYD Qin Plus ranked 8th among all automobiles in China.
It is worth adding that BYD released the 2023 version of Qin Plus DM-i PHEV on February 10 and received over 32,000 orders within a week. In March, BYD Qin Plus delivered more than 30,000 vehicles.
Editor's Comment
Currently, nearly 20% of BYD sales come from the BYD Qin series (the Qin series includes three sedans: Qin EV, Qin Plus EV, and Qin Plus PHEV). Therefore, the replacement of BYD Qin series models significantly impacts BYD. In the context of the massive price war in the Chinese automotive market, BYD has recently updated or introduced several models (Qin Plus DM-i, Han EV, Tang DM-i, e2) that are cheaper than their predecessors. These are the means by which BYD wants to achieve its annual target of 3-3.6 million cars.