Zeekr, the electric vehicle brand under Geely Auto, has announced the official delivery of the Zeekr 001 WE version equipped with the 140 kWh CATL Qilin batteries. This car version boasts an impressive CLTC comprehensive working conditions range of 1032 km.
The Zeekr 001 is a 5-door, 5-seater hatchback with dimensions of 4970/1999/1560 mm, a height of 1548 mm, and a wheelbase of 3005 mm. For the 2023 model, Zeekr 001 has introduced three new body colors: orange, blue, and night black.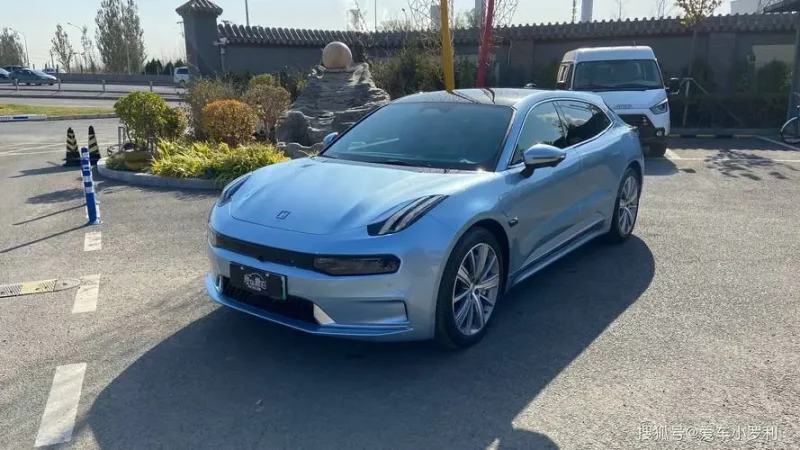 The dual-motor four-wheel drive version of the Zeekr 001 delivers an output of 400 kW and 686 Nm, allowing an acceleration time from 0 to 100 km/h in just 3.8 seconds. This version has a ternary lithium battery with options for 86 kWh and 100 kWh capacities, providing CLTC cruising ranges of 546 km and 656 km, respectively.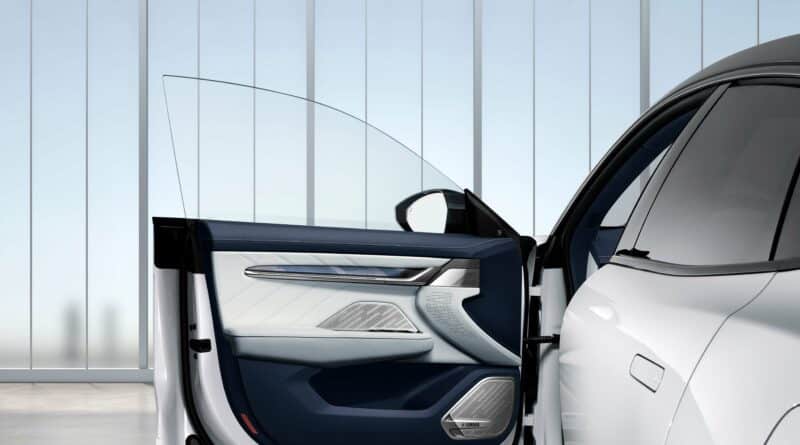 The 2023 Zeekr 001, released earlier this year, maintains the previous model's design while upgrading its configuration and battery life. The WE version of the 100 kWh model can be upgraded to the 140 kWh CATL Qilin battery pack. The WE version comes with a 100 kWh battery, offering a CLTC standard range of 741 km and an acceleration time of 0-100 km/h in 6.9 seconds, with a starting price of 300,000 RMB (43,000 USD). Users can purchase the 1032 km range upgrade package for an additional fee of 103,000 RMB (14,800 USD), bringing the starting price for the 1032 km version to 403,000 RMB (57,800 USD).
The CATL CTP 3.0 Qilin battery, released in June 2022, features a volume utilization rate exceeding 72% and an energy density reaching 255 Wh/kg. Compared to the 4680 battery pack, the Qilin battery pack offers 13% higher power under the same chemical system and battery pack size.
From January to April 2023, Zeekr 001 sold a total of 18,935 units, reflecting an 82% increase compared to the same period in 2022. In the Chinese market, the main competition for the Zeekr 001 comes from the Tesla Model Y.