On June 8, Zeekr announced the official launch of its first mass-produced vehicle, Zeekr X, 56 days after its initial debut. The company expects to start deliveries of the new car in the middle of this month.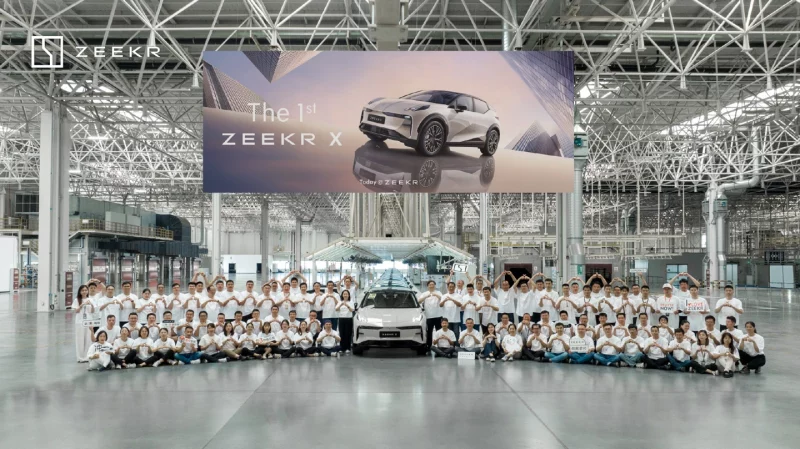 About Zeekr
Geely has launched the Zeekr X electric SUV in China. Its price started at 189,800 yuan (26,600 USD), has a 66-kWh battery, and can generate up to 428 hp. In addition to the Chinese market, the Zeekr X will be introduced in Europe later this year. Let's delve into the details of this vehicle.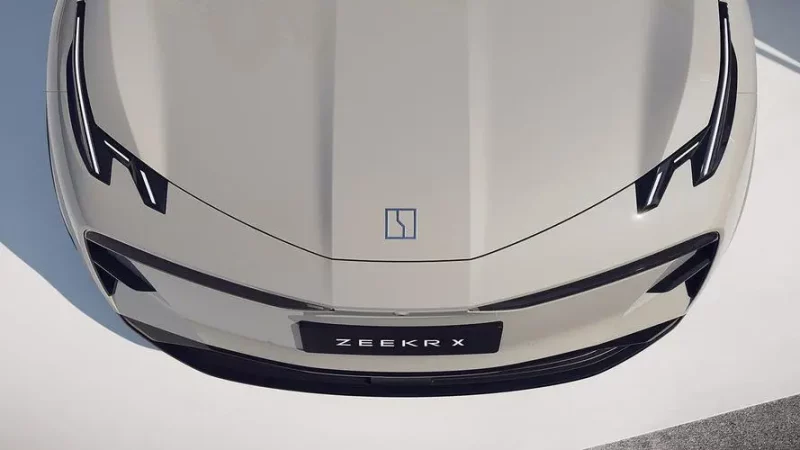 Zeekr is an EV brand under Geely that offers three vehicles: the Zeekr 001 sedan, Zeekr 009 MPV, and the newly launched Zeekr X SUV. All these models are built on the SEA architecture. In 2022, Zeekr sold over 72,000 vehicles, and this year, the brand aims to double its sales while expanding into European markets.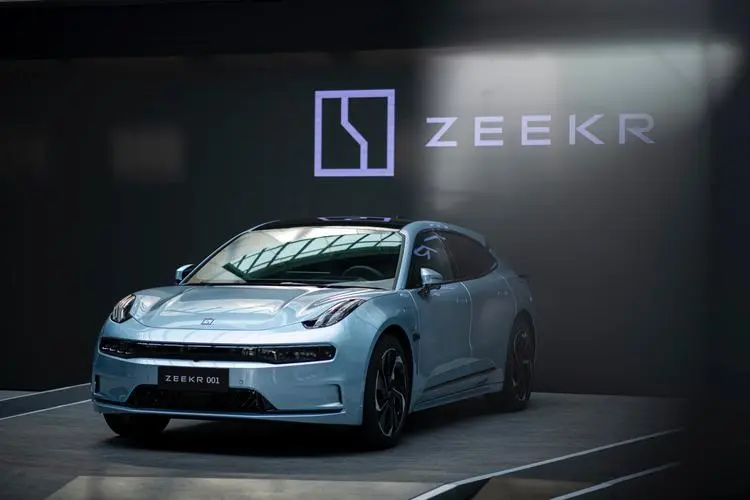 Interior of Zeekr X
As an electric SUV, the Zeekr X boasts sporty proportions with its low ground clearance, long wheelbase, slanted A-pillars, and sharp lines. Its dimensions measure 4450/1836/1572 mm, with a wheelbase of 2750 mm. Its design features rear privacy glass, frameless doors, frameless rearview mirrors, and sleek door handles. The interior boasts an 8.8-inch full LCD instrument panel and an electric sliding smart screen measuring 14.6 inches. Additionally, the car is equipped with 50W wireless fast charging for mobile phones. The Zeekr X is available in six body colors: Gray, Green, Pink, White, Beige, and Blue.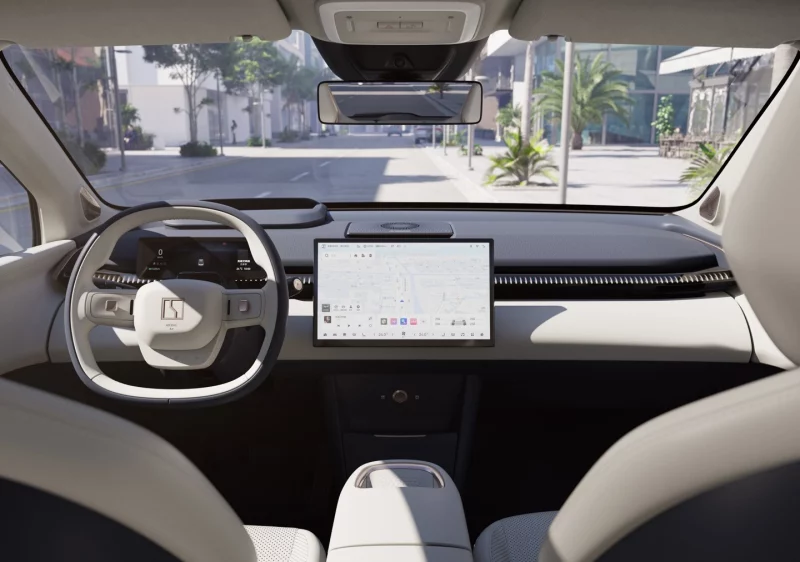 The Zeekr X offers two electric motor options. The first is a rear motor with 200 kW (272 hp), enabling the vehicle to accelerate from 0 to 100 km/h in 5.8 seconds. The second option features two electric motors with a combined power output of 315 kW (428 hp), allowing for a quicker zero-to-hundred acceleration of 3.7 seconds. The car is equipped with a 66 kWh ternary (NMC) battery. The rear-wheel-drive models have a range of 560 km according to the CLTC standard, while the four-wheel-drive model can travel up to 512 km on a single charge.
Inside the Zeekr X, customers can choose between a 5-seat or 4-seat configuration. The interior boasts a large 14.6-inch floating main screen. Other notable features include a wireless phone charging pad and a gear shifter behind the steering wheel.
Power and configuration of Zeekr X
Positioned as a compact performance SUV, the Zeekr X is built on the SEA electric architecture. It offers both single-motor and dual-motor configurations. The dual-motor version achieves an impressive acceleration time of 0-100 km/h in 3.7 seconds and has a battery range of 500-560 km.
Regarding intelligent driving capabilities, the Zeekr X is equipped with five cameras, five millimeter-wave radars, and 12 ultrasonic radars, forming the ZAD driving assistance system. The system offers over ten intelligent driving assistance functions, including straight-out parking.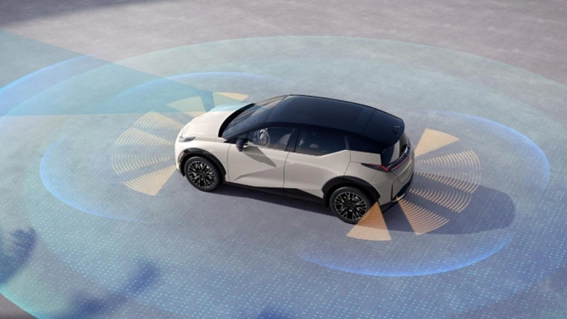 The Zeekr X comes in different trim levels. The entry-level version, ME, features five seats and a single electric motor. It is priced at 189,800 RMB (26,600 USD). While 4WD is not available for this trim, options such as a heated steering wheel, Yamaha sound system, automatic doors, and a B-pillar screen can be added, raising the price to 212,800 RMB (29,800 USD).
The other trim level is the YOU version, which offers four seats and a price tag of 209,800 RMB (29,400 USD). It comes with a standard single electric motor, but customers can use a 4WD system for an additional 20,000 RMB (2,800 USD). The automatic doors and B-pillar screen remain optional, bringing the total price to 245,800 RMB (34,500 USD).
Source: iTHome