On August 22, a facelifted Tesla Model 3 in heavy camo was spotted in Xinjiang during road and high-temperature tests. According to the report from 36kr, trial production already started in Giga Shanghai, and deliveries will begin by the end of September.
The spy shots were posted by a Chinese blogger 不看车. According to the report, the facelifted Model 3 production cost was significantly reduced, and the EV is expected to start at 200,000 yuan (27,400 USD). The current version of Model 3 starts at 231,000 yuan (31,800 USD) in China.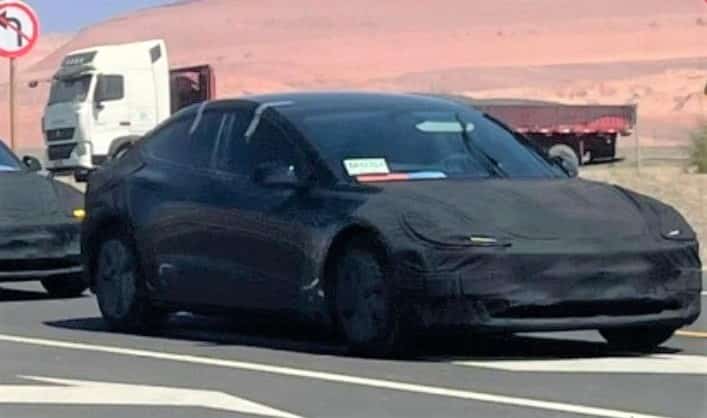 Despite the car's heavy camo, we can't see much, but there is still something – the driver's hand on the steering wheel on the second car – wheel, not yoke. Also, we can see lights that remind us of the Model S.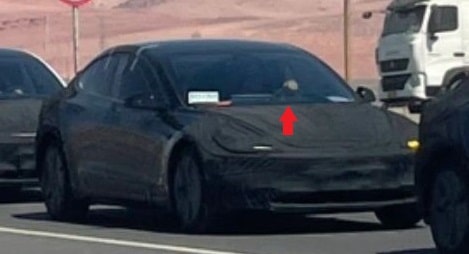 In the first half of September, the production capacity in Shanghai Giga will reach about 1,200 units. As previously reported, the new Model 3 will have no radars and feature HW 3.5, not HW 4.
On August 14, Tesla dropped the price of the Model Y SUV by 14,000 yuan (1,900 USD) and offered a time-limited subsidy for car insurance for Model 3 up to 8000 yuan (100 USD). Last week, Tesla continued the trend and cut Model S and X prices by 6% in China.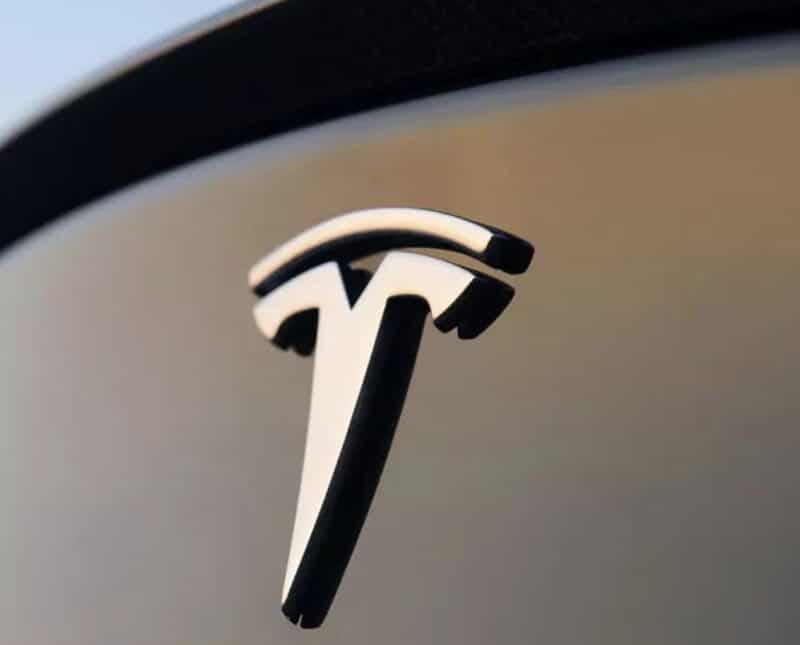 Editor's comment
We still need to wait for the official price announcement, but we assume it will be very ambitious, considering the bloodbath in China's crowded mid-size EV sedan market. It seems that Tesla chose the radical price reduction as a priority for the Highland Model 3 and subordinated everything to it – no parking radars, only a minor facelift, and using older HW3.5. There will be more compromises, for sure.
If I had to guess, the Tesla folks in Shanghai were tasked with making the Model 3 a 200k yuan EV, whatever it takes. We will keep an eye on it.