The photos of what is suspected to be the new version of one of BYD's top sellers, Qin Plus, have been circulating the Chinese internet recently. Some of the car insiders suspect this might not be the new version, but a new Qin model altogether, named Qin L.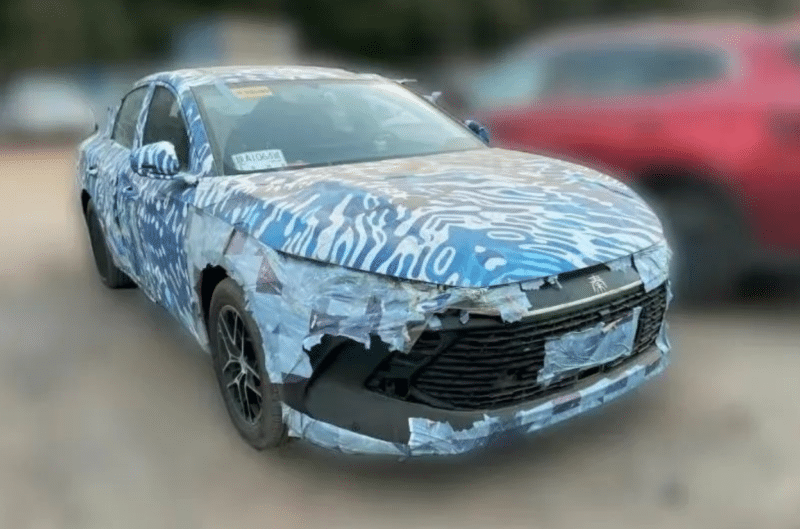 The exterior of the test vehicle features a blacked-out design style that replaced the silver-colored dotted trim in the current version. The sides of the grille share the same design as the new Song Pro.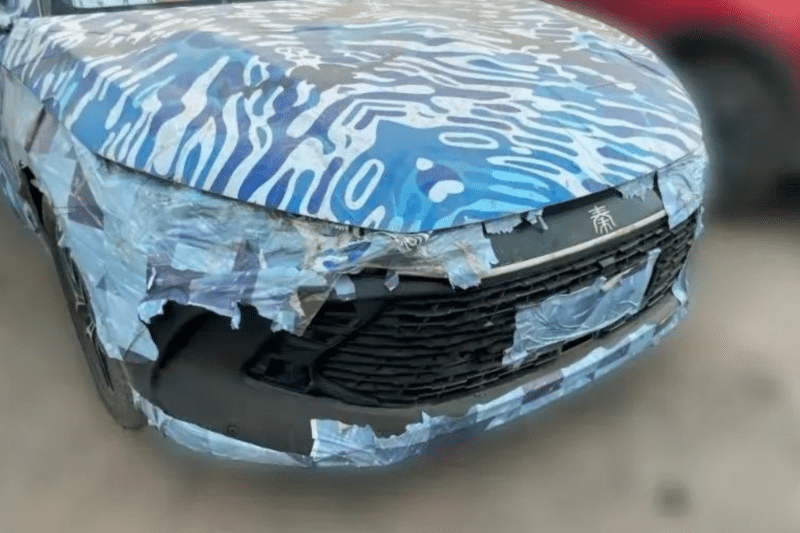 There are not many changes on the sides of the car, which is still defined as a compact sedan. It uses traditional, exposed door handles, which is not a problem for a car priced as Qin Plus. The rear of the car also did not see many changes, but the taillight design is different from the current version. However, it is not certain that the dragon claw-like design will be abandoned, as the test cars use temporary parts, so they are not much reference for parts design.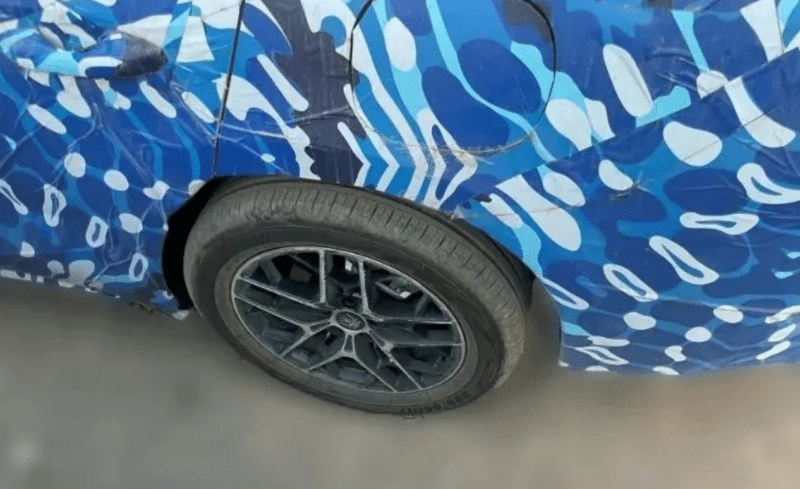 Surprisingly, the rear suspension is multi-link independent and not the torsion beam as in the current version. This will be an improvement in the car's comfort and control. If the changes can be made at the current model's price, the new Qin PLUS is bound to continue to be a hit.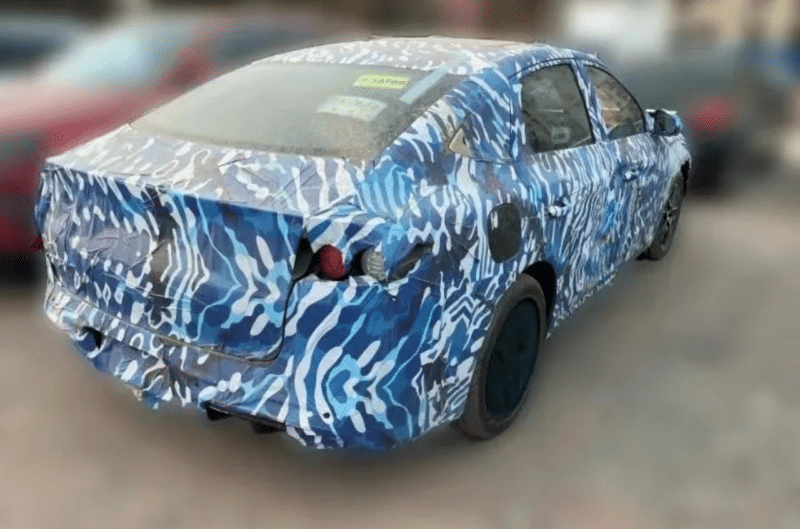 Some of the car insiders speculated the camouflaged model might be the new Qin model altogether, named Qin L. It has been rumored that the Shenzhen electric vehicle maker will launch the model this year as it looks to fill in the gap between 150,000-200,000 yuan. At the moment, Qin Plus covers 100,000-150,000 (13,700-20,600 USD) and Han covers 200,000-300,000 yuan (27,400-41,100 USD) segment.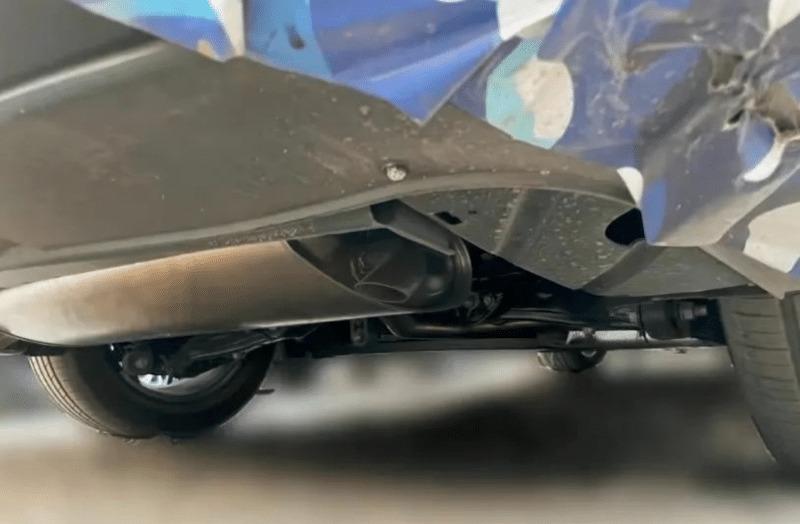 The model is expected to adopt a fastback coupe design and its size is expected to be between Qin Plus and Han. The drive is speculated to still be the plug-in hybrid powertrain, considering it is still called Qin.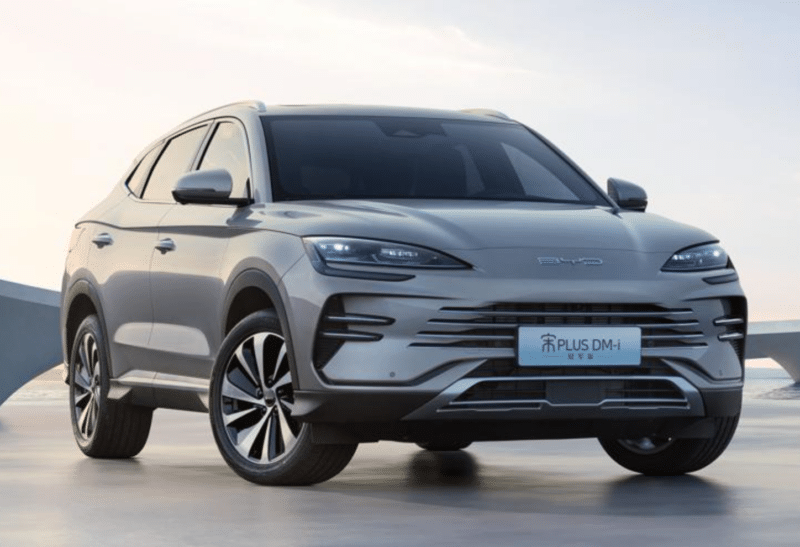 Qin Plus is one of BYD's top sellers. In the past year, the model sold over 260,000 units. It was the fourth best-selling model in BYD's offering. The top three for the past year were Song Plus DM-i, Dolphin, and Yuan Plus.
Source: IT Home