On October 14, the new mass-produced MINI Cooper pure electric hatchback, officially rolled off the assembly line at Spotlight Automotive's plant in China, a joint venture between Great Wall Motor (GWM) and BMW established in 2019. The car is expected to enter the global market in the first half of 2024.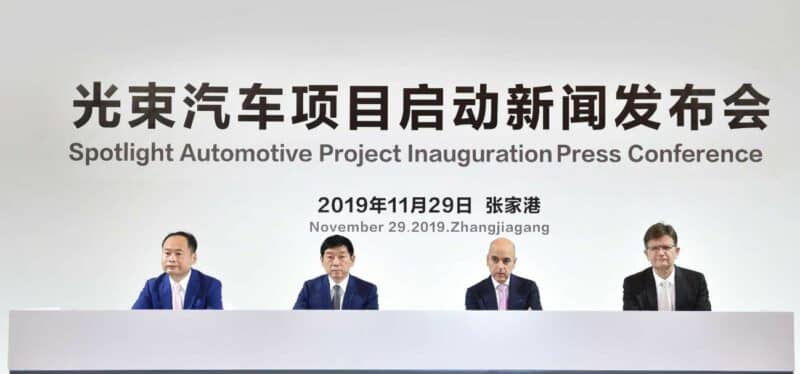 Spotlight Automotive was established with a registered capital of 1.7 billion yuan (232.7 million USD) to accelerate MINI's electrification strategy by manufacturing future fully-electric MINI models at a factory plant in the city of Zhangjiagang in China's Jiangsu Province. GWM and BMW each hold 50% of the shares of the joint venture. The cooperation model between the two parties can be summarized as "joint venture without joint venture", that is, they jointly develop and produce cars, but the products will be sold separately through their respective sales networks.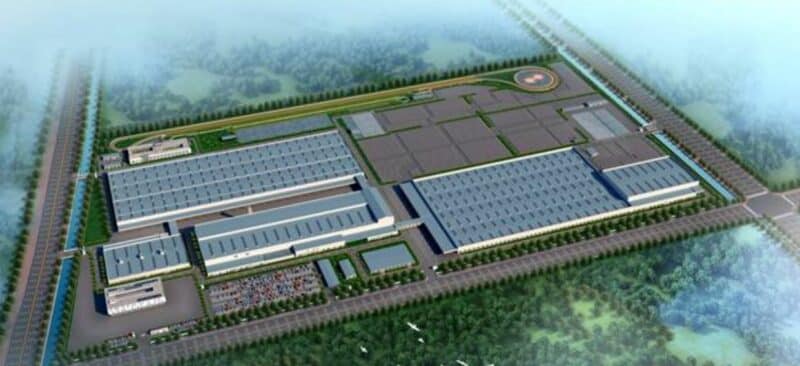 Furthermore, the plant has a standard capacity of up to 160,000 vehicles per year. According to the plan, two pure electric MINI models, including a new three-door MINI Cooper and a new MINI compact crossover, are planned to be put into production at the Spotlight Automotive Factory to supply the international and domestic Chinese markets.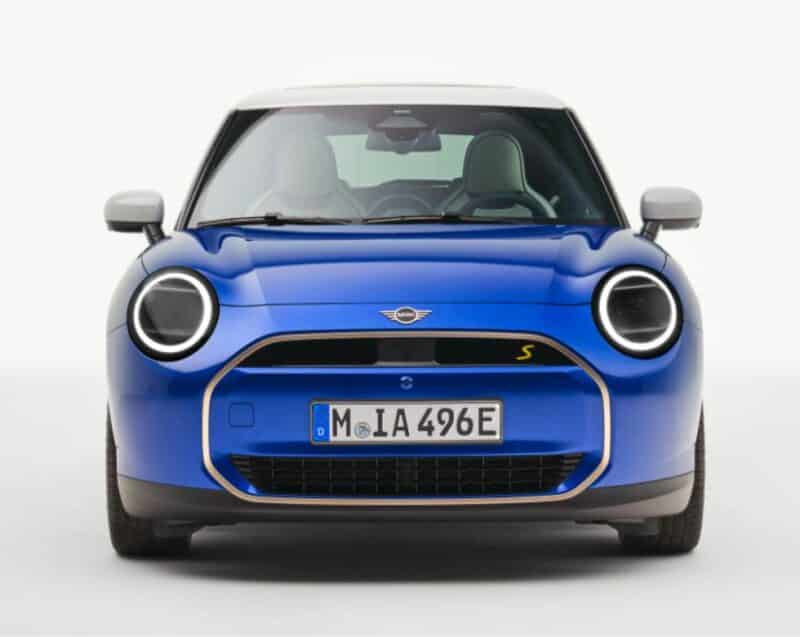 In terms of appearance, the new MINI Cooper continues the classic design of the current model as a whole, retaining the round headlights, oval front grille, and two doors. At the rear, the triangular taillights are connected by a through-type light strip.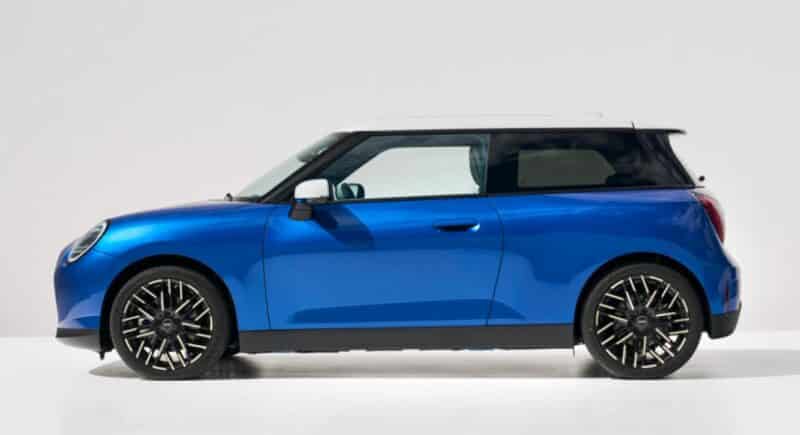 The white suspended roof complements the blue body and is paired with asymmetrical rims, making it highly recognizable. Both the dimensions and price range have not been revealed officially at this time.
The new MINI Cooper will be available in two versions. The entry-level version (MINI Cooper E) is powered by a 135 kW electric motor and a 40.7 kWh battery pack. The high-end version (MINI Cooper SE) is equipped with a front 160 kW/330 Nm electric motor and a 54.2 kWh battery pack. Its 0 – 100 km/h acceleration time is 6.7 seconds and the maximum cruising range is 402 km (WLTP). Both 11 kW AC slow charging and 95 kW DC fast charging are supported.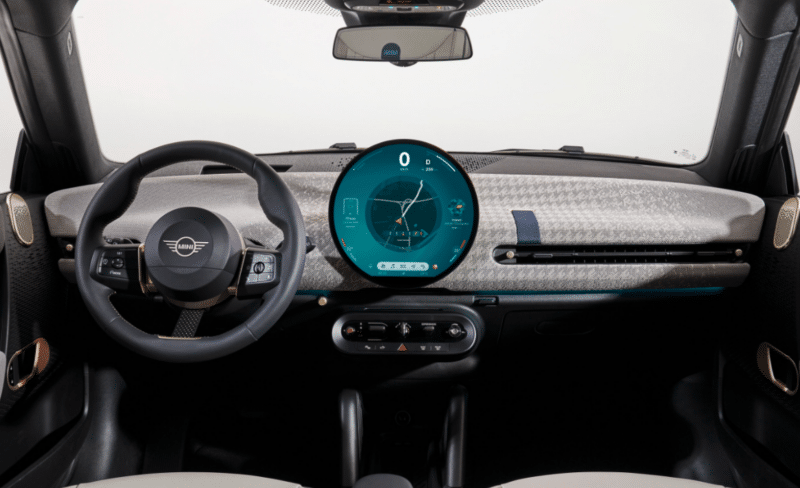 Inside, the instrument panel no longer exists, which is replaced by a head-up display. The 24-cm circular central control screen is floating compared to the previous embedded layout and is supported by the MINI OS 9 operating system. The physical buttons below the central control screen all sit within a circular area. At the same time, the classic round air-conditioning outlets are abandoned, and the slit air-conditioning outlets are being used instead.
How much do you think will be the price tag of the China-made MINI Cooper?