On October 16, Chery officially unveiled the Fengyun T9 at its 2023 Chery Technology DAY event in China, which is the plug-in hybrid version of the Tiggo 9 gasoline-powered SUV. The Fengyun T9 is expected to enter the market in the fourth quarter of this year.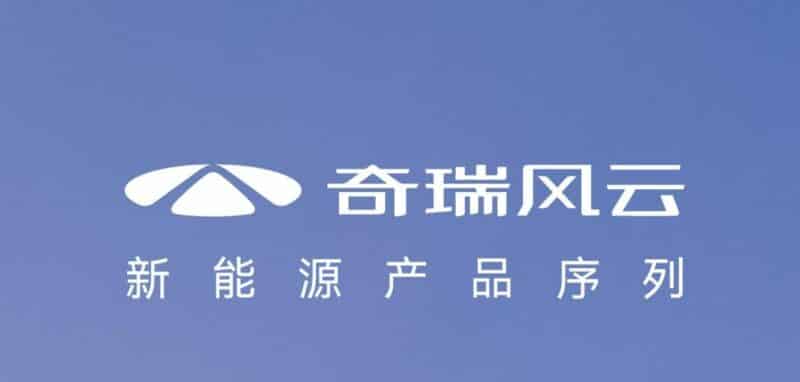 The Fengyun (or Windcloud in English) series will be officially released in October and will launch two models this year, namely, the Fengyun A8 and Fengyun T6, and then launch four models next year, including the Fengyun T9, Fengyun A9, and Fengyun T11, according to Li Xueyong, Deputy General Manager of Chery and General Manager of Jetour. Furthermore, in 2024, hybrid models will account for one-third of Chery's total models.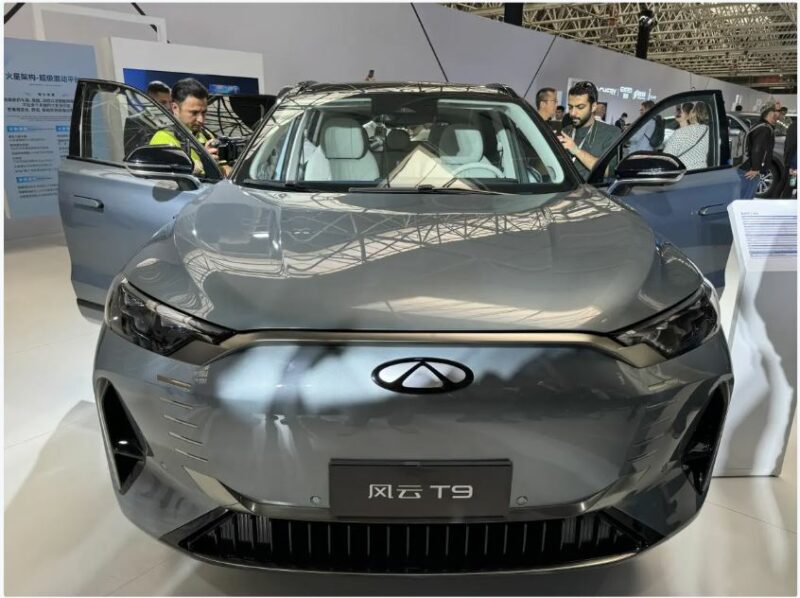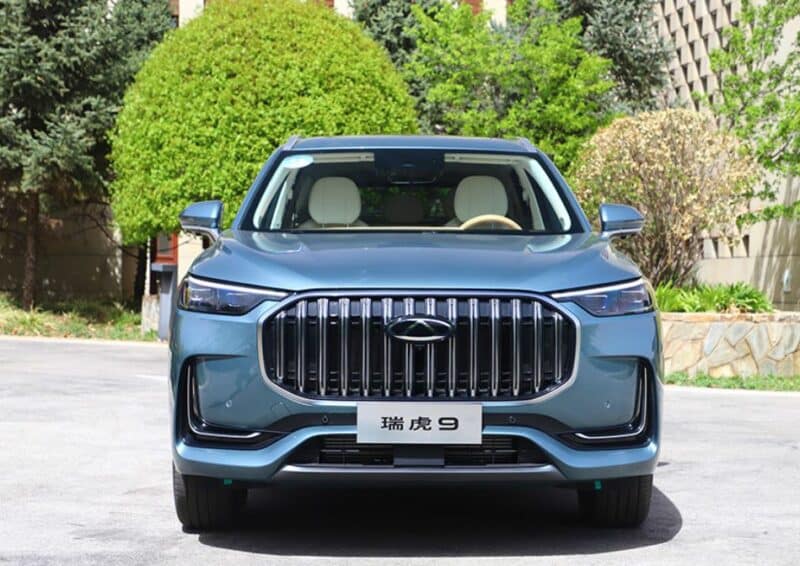 In terms of appearance, the Fengyun T9 shares the same design as that of the Tiggo 9. The closed front face adopts a similar outline along with the headlights. At the rear, the through-type taillights also adopt the matrix design. The Chery letter logo is positioned at the same location under the light strip.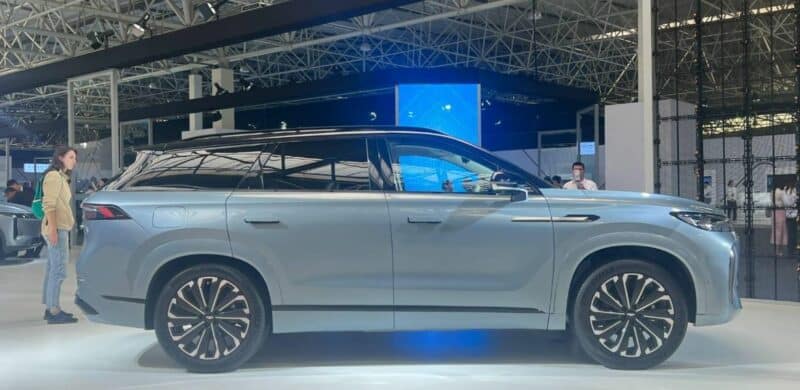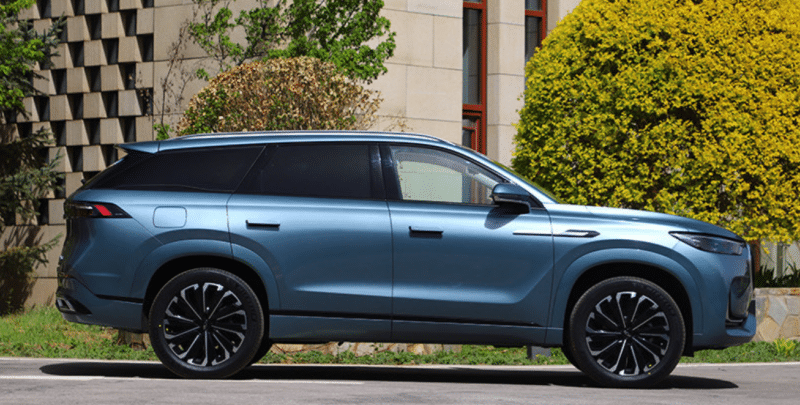 From the side, the Fengyun T9 has a suspended roof design paired with hidden door handles and multi-spoke rims. In addition, the size of the Fengyun T9 is basically the same as that of the Tiggo 9, measuring 4820/1930/1710 mm, with a 2820 mm wheelbase, positioned as a medium-sized SUV.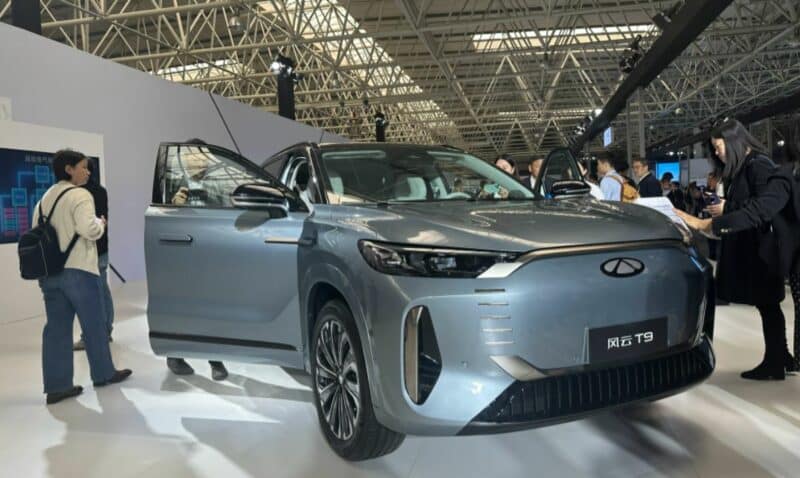 The Fengyun T9 will be powered by the Kungpeng Super Performance Electric Hybrid C-DM system consisting of a 1.5T engine and permanent magnet synchronous motors, mated to a 3DHT gearbox. The battery pack has a capacity of 34.4 kWh. Both front-wheel drive and four-wheel drive versions will be available. The maximum power of the front-wheel drive motor will be 165 kW while the combined maximum power of the four-wheel drive motors is 340 kW. The fuel consumption is 5.7L/100km.
The front-wheel drive and four-wheel drive each have a pure electric cruising range of 160 km and 150 km, and a comprehensive cruising range of 1,321 km and 1,100 km, respectively. The 0 – 100 km/h acceleration times of the two versions are 8.4 seconds and 4.9 seconds, respectively. Under fast charging, it takes 22 minutes to replenish from 30% to 80%.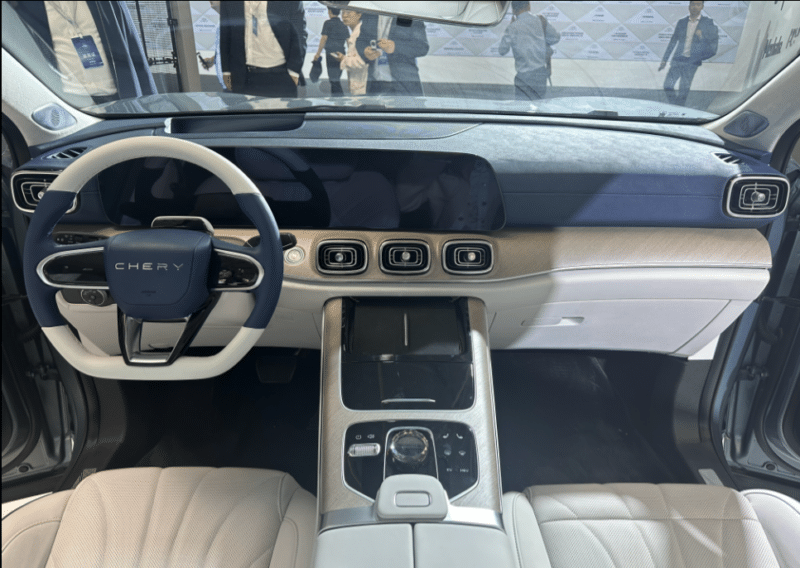 Furthermore, the interior of the Fengyun T9 is also basically the same as that of the Tiggo 9 with a dual screen consisting of a 12.3-inch LCD instrument panel and a 12.3-inch central control screen equipped with a Qualcomm Snapdragon 8155 chip. Below the central control screen are three rectangular air conditioner outlets.