Today, September 24, Chery released the official image of its upcoming Fengyun T11 plug-in hybrid SUV, which is the second model under its new NEV (new energy vehicle) series called Fengyun (or Windcloud in English). At the same time, Chery announced that it will launch six new vehicles by the end of 2024.
Earlier on September 17, Car News China reported that Chery brought back the Fengyun series to focus on NEVs. Fengyun will be positioned at the same level as the Tiggo, Arrizo, and Tansuo series. The first model under this new series is the A9 plug-in hybrid sedan.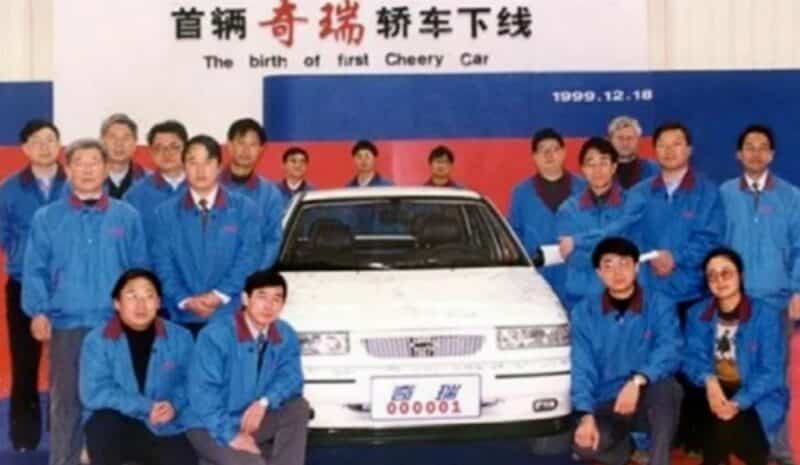 Fengyun was once one of Chery's classic models in the brand's early founding days. In December 1999, the Fengyun sedan first rolled off the production line. At the same time, since Chery did not have a car manufacturing license, the sedan was only able to be used as a Taxi. Two years later, Chery collaborated with SAIC to enable the launch of the Fengyun sedan on the Chinese car market under the name "SAIC-Chery" with a price tag of 88,000 yuan (12,000 USD). That same year, 28,000 units of the car were sold and as many as 50,000 units in the following year. By 2003, the car's cumulative sales volume reached 100,000 units. However, the model was discontinued in 2016.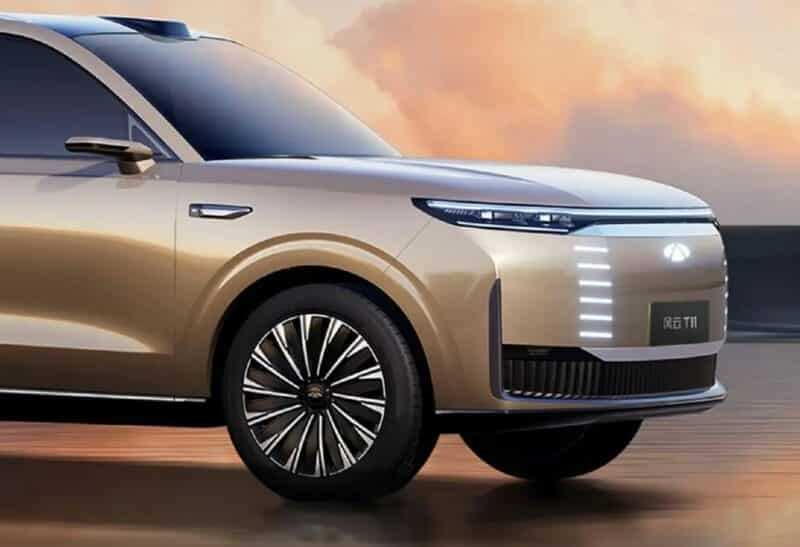 From the official image, the car has a closed front face, the popular hidden door handles, and the B, C, and D pillars are blackened to create a suspended roof effect. The front face is lit up by short horizontal LED strips on each side, a through-type headlight strip, and the Fengyun series logo positioned at the center. In addition, its large multi-spoke rims further enhance the sportiness of the vehicle. It is worth mentioning that Fengyun T11 is also equipped with digital side-view mirrors and lidar on the roof. Therefore, it is likely that the new car will have advanced driving assistance functionalities.
Furthermore, Fengyun T11 will be powered by the Kunpeng Super Performance Electric Hybrid C-DM system, which is composed of a hybrid engine, transmission, and a battery management system. The production version of the T11 will be officially released in 2024, according to Chery.
More to come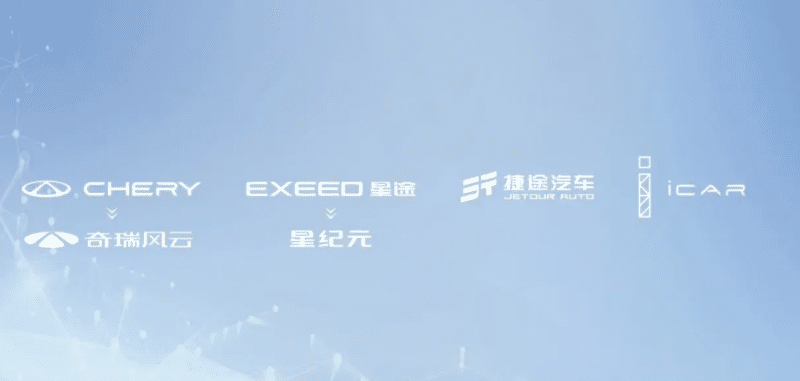 Chery is gradually expanding into the NEV market. Currently, Chery has the following brands: Chery New Energy, Exeed, Jetour, and iCAR. According to Chery's plan, a total of six models will be launched under the Fengyun series by the end of 2024.
Source: MyDrivers, Chery Weibo