The Fédération Internationale de l'Automobile (FIA) added Shanghai to one of 16 electric F1 races that will be held next year. Shanghai will organize two races at the end of May 2024.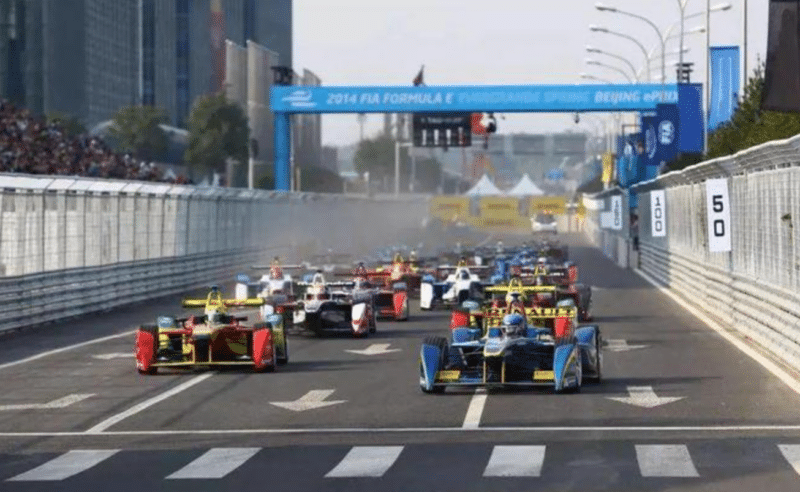 This is not the first time the Formula E race has been organized in China. The first Formula E race under FIA supervision was held in September 2014 in Beijing. Since then, Chinese racing buffs have seen seven electric formula races organized in Beijing, Hainan, and Hong Kong. The last one was in March 2019.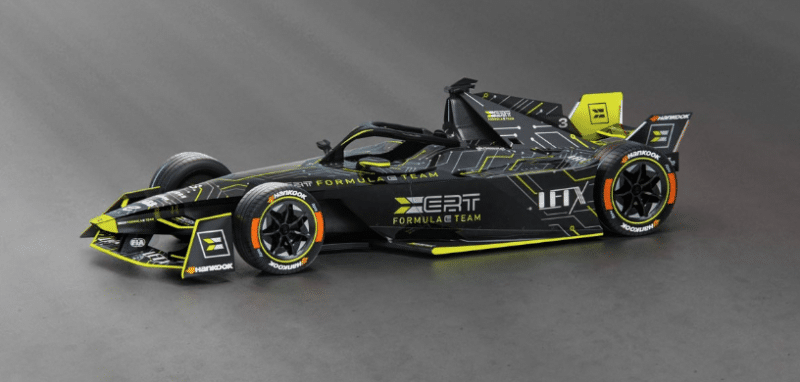 The race will be the first electric F1 race in Shanghai, which will also start hosting F1 races again next year. The Chinese Grand Prix was supposed to be held from 2004-2024 every year. However, the competition paused in 2019-2023 due to the global health crisis.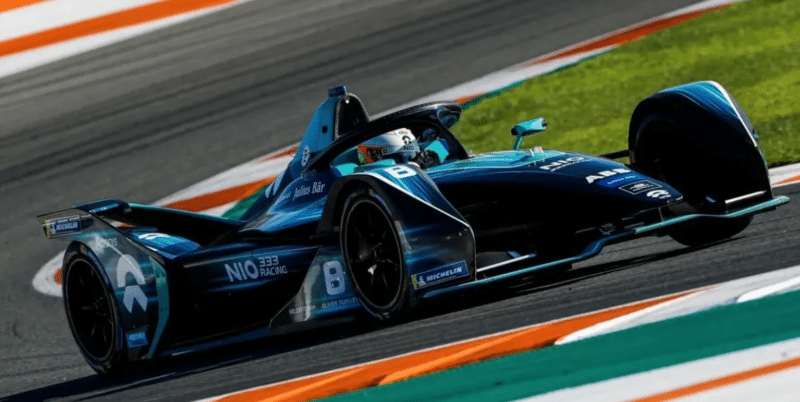 This is the first time we are bringing the race to Shanghai. We will combine the street with a track race and let the drivers display the Gen 3 formula abilities even better, said the FE's CEO during the announcement of Shanghai as one of the FE races.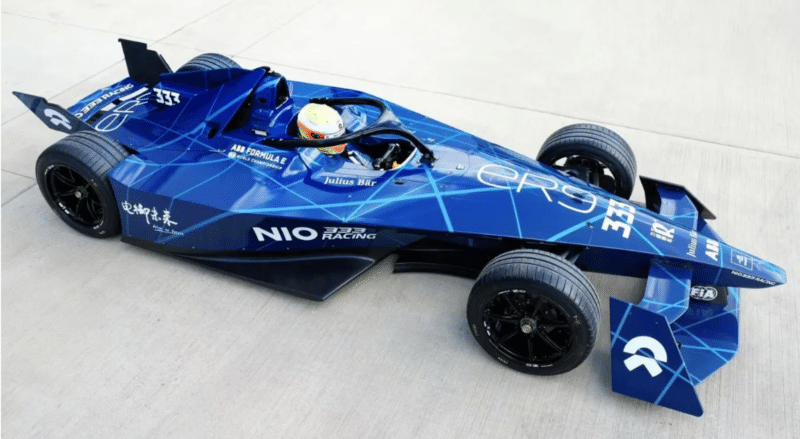 Originally, China had two teams in the championship. One was founded by Faraday Future and the other one by another Chinese EV maker, Nio. Faraday Future's team pulled out in 2017 due to lack of funding, so the only Chinese team left in the championship is ERT Formula E Team. The team was previously known as China Racing, NEXTEV TCR, NEXTEV Nio, Nio Formula E Team, and Nio 333 Racing. It was founded in 2014 by the EV maker Nio and named Nio FE. The team was sold to Lisheng Sports five years later when 333 Racing and Nio FE joined and founded the Nio 333 FE Team. Lisheng Sports managed the new team, and Nio became a sponsor. The team changed its name to the current one this year when it was also announced that Nio will stop sponsorship of the team and its name would be removed from the team's name.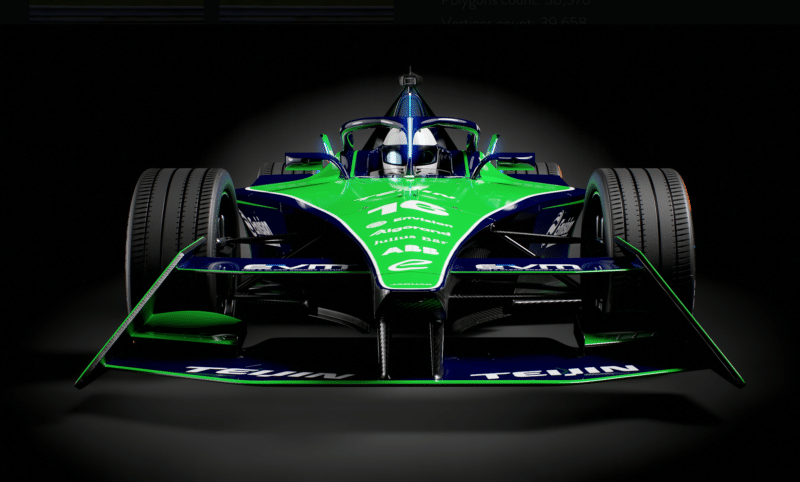 One of the teams' first drivers was Ma Qinghua, the first Chinese to win an FIA World Championship race. The team also had Nelson Piquet Jr. on its roaster. Piquet Jr. won the inaugural FE season in 2014.
Source: 163