MG's upcoming babycar '2' was coght again and for the first time the interior was caught as well. Loox all darn sporty, steeringwheel looks Buick but I especially like that little red button on the passenger-side-dash. It must be nitro! It is not, unfortunately, it is problably some tester's delight.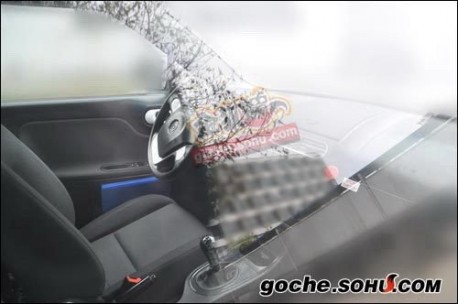 The MG2 will get a brother called Roewe 150. The MG will debute at the Beijing Auto Show in April, the Roewe car likely a couple of months later.
Huge air intake, it needs to feed that 1.6 monster engine under the hood.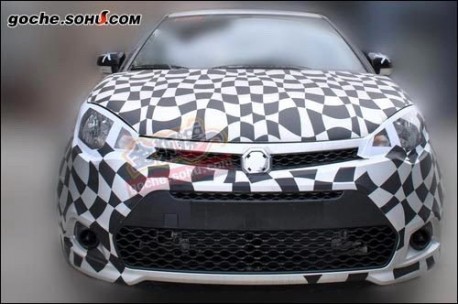 Front good.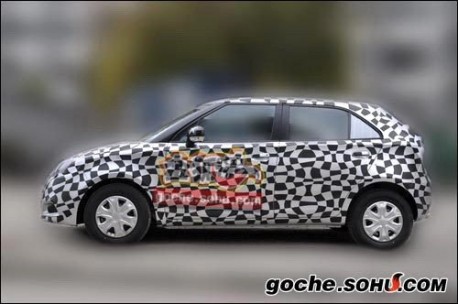 Side less so.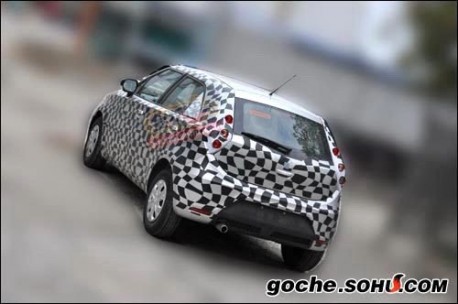 Back good, nice exhaust, fine black plastic.