Shanghai-GM will unveil the new Buick Excelle GT at the Beijing Auto Show at the end of this month. The GT is the sedanned Excelle XT, so 'GT' is very likely just the wrong name for the wrong car and noting more.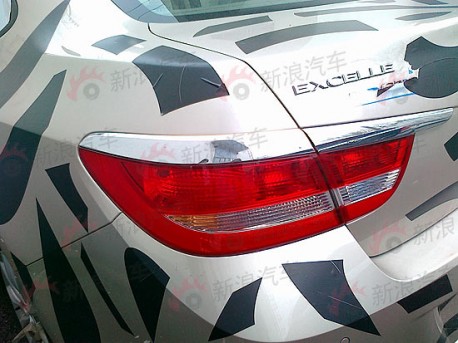 The Excelle XT comes with 1.6 and 1.8 litre four cilindre's. The 1.8 turbo might fir, that'll make it at least a little bit worth the name.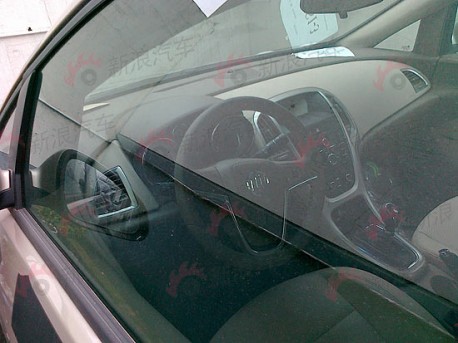 The XT costs between 134.900 and 179.900 yuan, the sedan will likely cost a few thousands more.