Citroën keeps pace with Volkswagen that just debuted it's new old Jetta. The new 2010 c-Elysée features a new front and some changes at the back. The c-Elysée is a luxury version of the Fukang, that old warrior is still rolling of the line as well for the taximarket, and made in a joint venture with Dongfeng Automotive. The Fukang is based on the Citroën ZX which came from France between 1991 and 1996.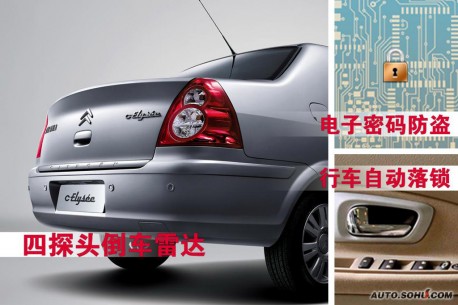 The new car will come with only a 1.6 litre engine, just as the Jetta, and costs between 73.800 and 84.800 rmb. The Jetta: between 70.000 and 80.000. It seems the two oldies go for one last fight… May the best win.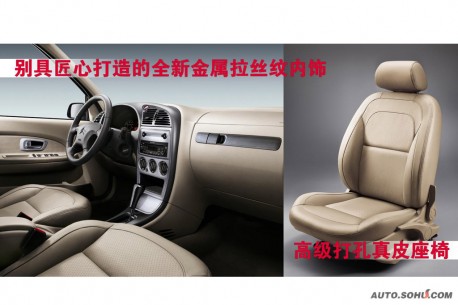 It's not that Citroën and VW are looking for an easy profit on an old car, nope, the market actually wants 'm bad, exactly because they are so old. Chinese people believe the over and over developed machines are more reliable than new machines with a lot of electronics and computer hocuspocus. They might be just right.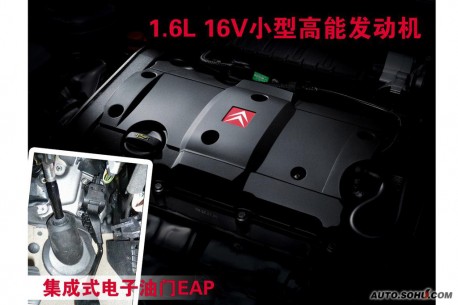 Me, myself and I are happy it is still around, same goes for the Jetta, may they truly live forever.