Is it the Peugeot 408 that is well known among car enthusiasts? Well… not exactly. This is the Dongfeng Fukang ES600 electric sedan with a swappable battery. It was launched in China with a starting price of 163,800 RMB (23,170 USD). Let's get to know this curious car better together.
"Dongfeng Fukang? Never Heard About It"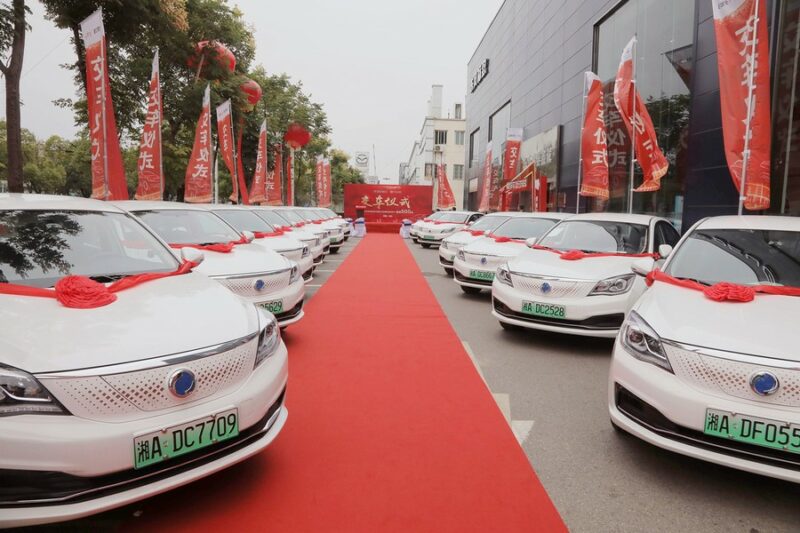 Let's crack on with the Dongfeng Fukang brand. It is owned by the Dongfeng Citroen joint venture that was formed back in 1992 between Dongfeng and the PSA Group. This JV used to be strong back in the days. It produced various Citroen vehicles under the Fukang name. Later, those vehicles received 'Citroen' name. However, nowadays, Dongfeng Citroen's sales are at a low level. For example, it has managed to sell only 5,627 vehicles in October this year.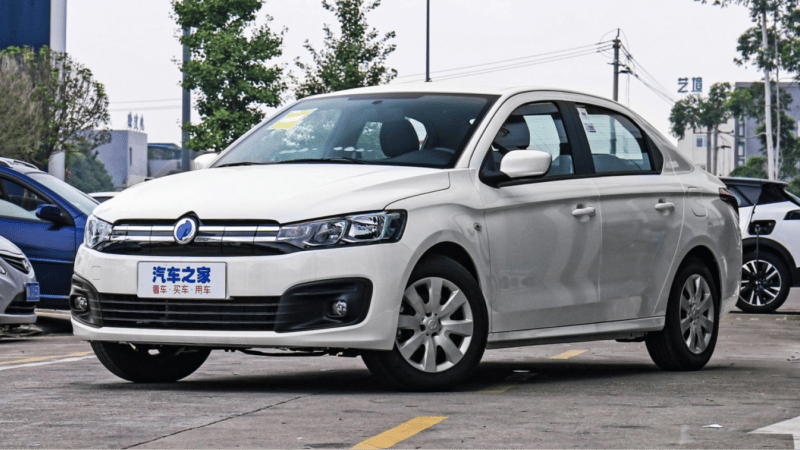 Speaking about a current situation with the Dongfeng Fukang brand, it sells electric versions of some PSA vehicles. For an example, the Fukang e-Elysee, that is obviously based on the Citroen C-Elysee sedan. Their model line also comprises the Fukang ES600 electric sedan, based on the Peugeot 408. Its regular version debuted in March 2022, and now the one with a swappable battery showed up. Let's get to it.
Dongfeng Fukang ES600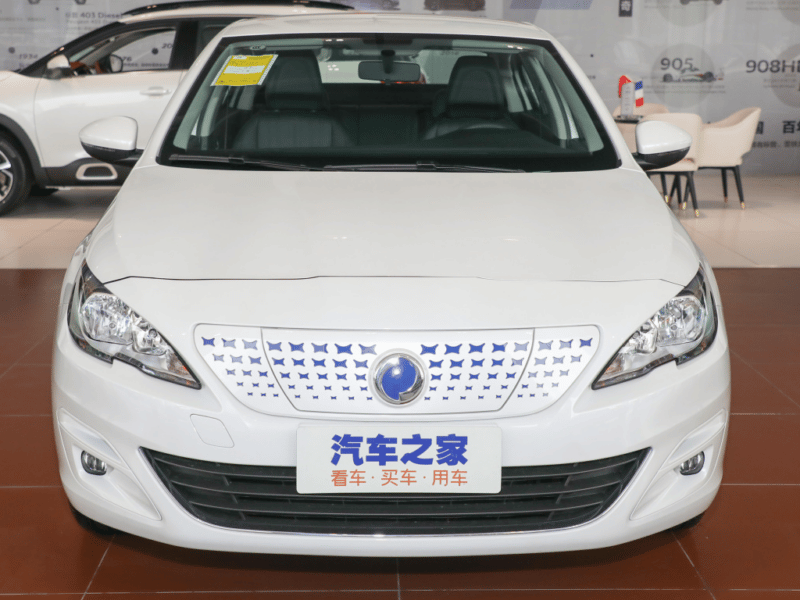 Let's start with the exterior and dimensions of the Fukang ES600. Since it is based on the 408 sedan, they are almost equal in terms of sizing. The exact dimensions of the ES600 are 4750/1920/1518 mm with a wheelbase of 2730 mm. So it is 130 mm higher than the 408.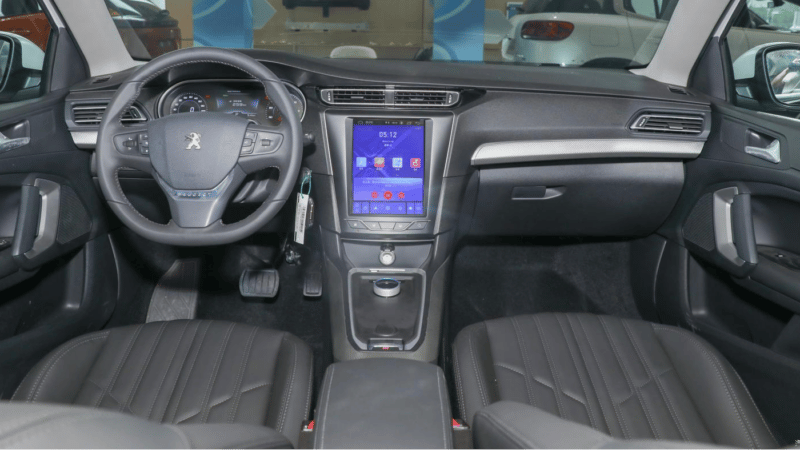 The interior of the Fukang ES600 also strongly reminds the 408. It even has a lion on the steering wheel! So this way you can always think that you are driving in a Peugeot car around the city. Anyway, there are some major changes. For example, a rotary gear selector and a portrait-oriented screen. Its diameter reaches 9.7 inches.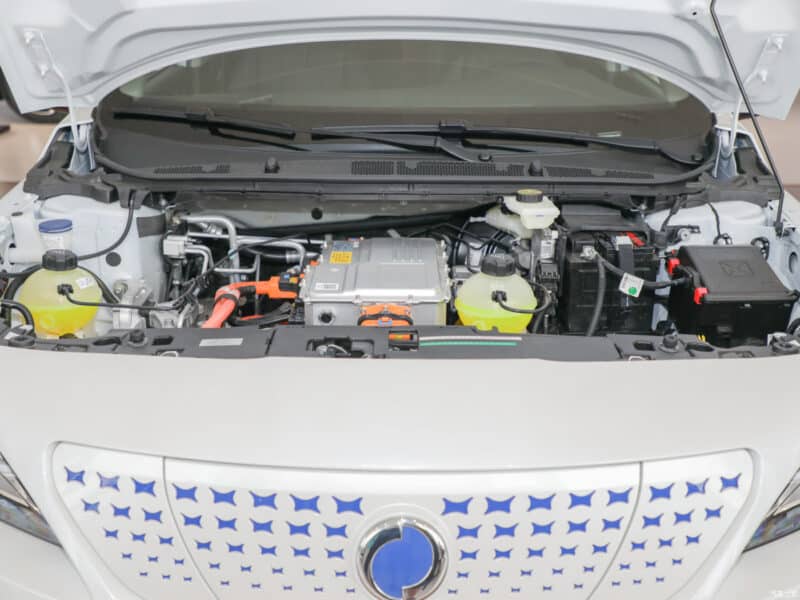 An electric motor for 150 hp powers the Fukang ES600. As for its zero-to-hundred acceleration, it takes 10.7 seconds. And the top speed of this vehicle is limited to 140 km/h. The sedan without a swappable battery launched in March has a ternary (NMC) one for 53.6 kWh on board. Its NEDC range reached 430 km. And now, we have reached the most interesting topic – a swappable battery. CATL produces this battery, that has a capacity of 51 kWh, good for 410 km of CLTC range.
Where Dongfeng Cars Swap Batteries?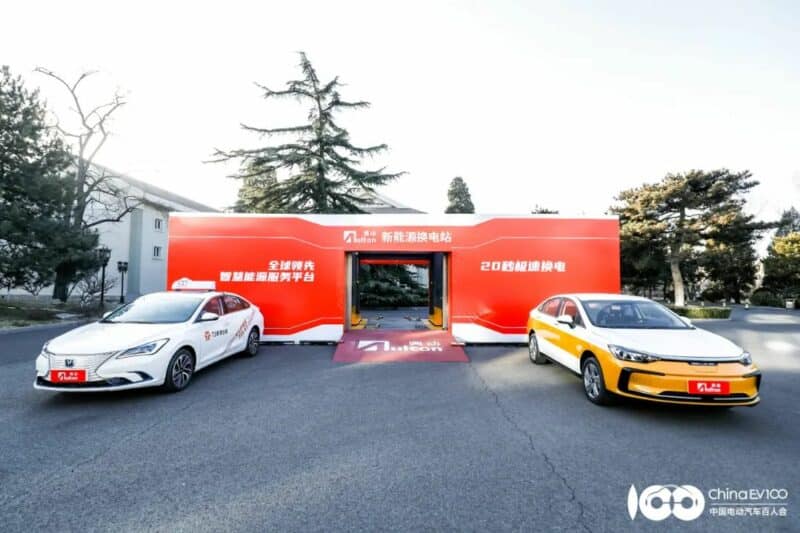 We will remind you that the ES600 isn't the first Dongfeng car with swappable batteries. There are other vehicles, including the Aeolus E70 sedan. Dongfeng's partner in setting battery swap stations around China is Aulton New Energy. This company was founded back in 2016. It is partly owned by CATL, Mayao Venture Capital Partnership, NIO Capital, etc. In 2021, Aulton built 336 swap stations. Moreover, the ES600 will be able to swap batteries at the EVOGO battery swap station made by CATL.
Source: Dongfeng Citroen, Weibo, Autohome, 163