The European-style Mitsubishi Colt has beent spotted testing in China. It will be made by Mitsubishi's joint venture with SouEast in southern China. SouEast-Mitsubishi makes the Mitsubishi Zinger, Galant, Lancer and Lancer EX. SouEast also makes cars under the 'SouEast'- name: the V3, Freeca and Delicia. All based again on Mitsubishi platforms.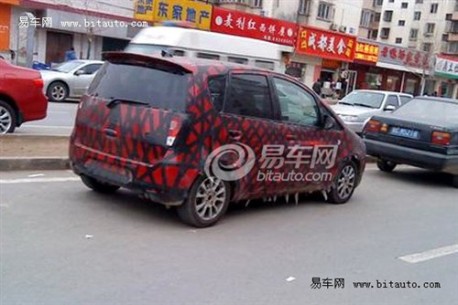 The Colt has to compete with the Ford Fiesta, Nissan March and the whole bunch of Chinese mini-cars.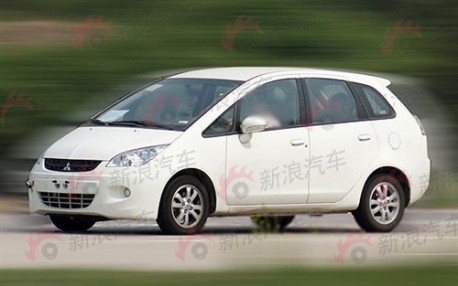 This Colt Plus was spotted earlier, testing in China as well. The Colt Plus is based on the Japanese Colt but longer and higher, like a mini-mpv. It has to compete with cars like the Suzuki SX4.
Good news that Mitsubishi finally brings some more cars to China, the make ain't very popular but the Lancer EX, introduced early last year, seems to do well. The new Colts have to get sales up a bit further. The Colts will debut later this year.
Biggest difference between the European Colt and the Japanese Colt is the front. The European Colt, made in the Netherlands, got its new face just this year. Before that both Colts were exactly the same.The Japanese Colt didn't get the new face but might get it later.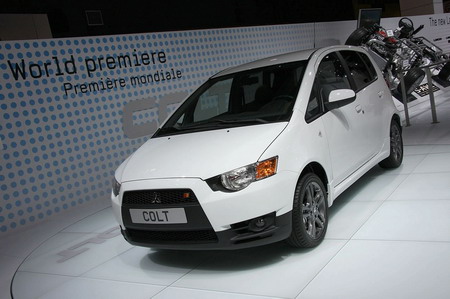 European Colt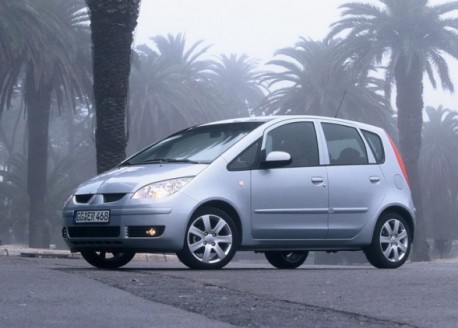 2009 European Colt, the Japanese Colt loox indentical.