The World Expo in Shanghai is still going strong, the madness will only end on November 1. Many a automaker brought special editions to la market to celebrate the expo, and to sell some more cars.
BMW started with an Expo'd X1, that was succesful so now the Germans bring 3 more: an Expo'd 320, X5 and 740Li. Each is limited to 1244, so run. The cars get extra goodies for less money and a very special interior.
Pics are from the 740, in the headrest an artyfarty impression of the China Pavillion at the expo.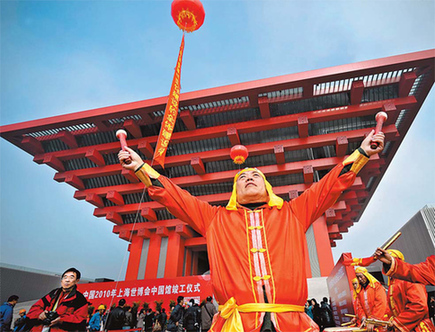 The China Pavillion.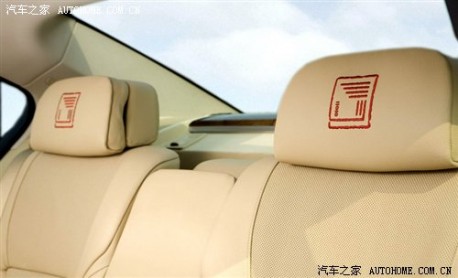 Kinky indeed.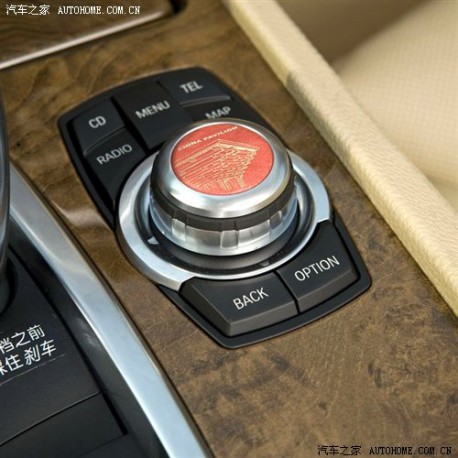 i-Drive suddenly loox good. Text writes: China Pavillion.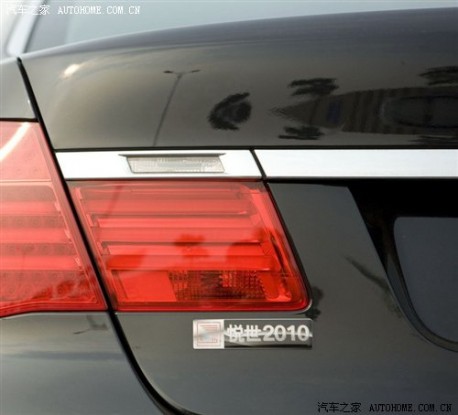 Characters write: Yuesai, 悦世, meaning 'Happy World'. It must be really cool to have that badge on your Beamer, "I got myself a 740iL happy world 2010!", how would one's friends be impressed.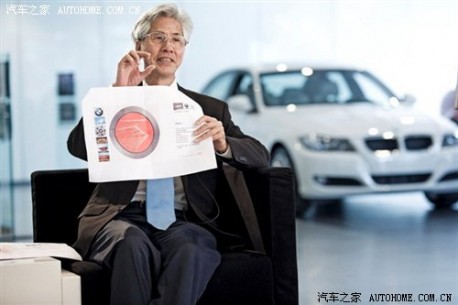 This is He Jingtang, the architect of the China Pavillion, he is talking about something very small. BMW paid him a lot of money so he is on board. He wears a brown jacket and blue trousers, like architects do.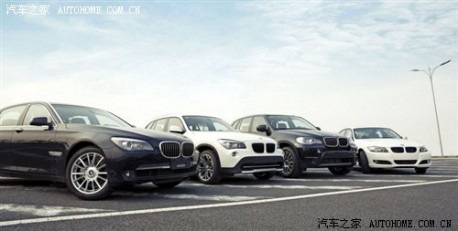 The Expo-fleet. Special Editions get special wheels too, those look fine.