The Beijing Auto B61 debuted as a concept at the Beijing Auto Show in April 2010. One camfouflaged car was seen testing on snowy roads in Beijing's northern suburbs. The B61 has the same size and stands on the same platform as the 007 suv. The B61 though loox more sporty and urban, while the 007 loox like it is really meant for some fourbyfouring.
The 007 will be sold as BAW (Beijing Auto Works) while the B61 will be sold as Beijing Auto (aka Beiqi). Both Beijing auto Works and Beijing Auto are brands from the Beijing Automobile Industry Corporation (BAIC).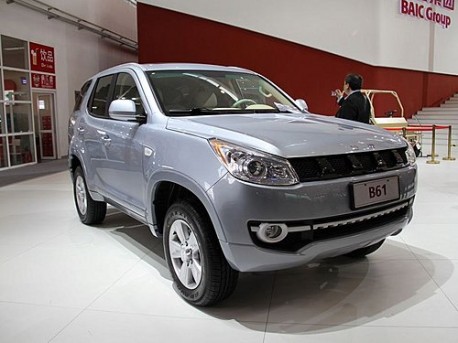 2010 showcar.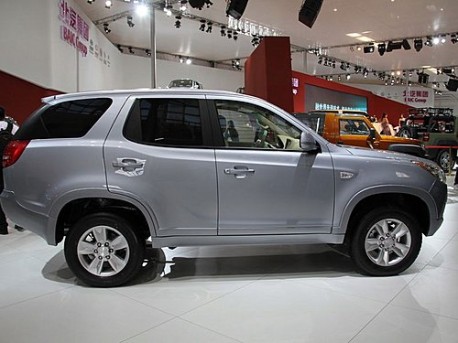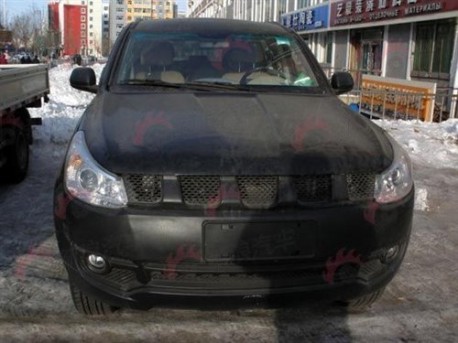 The B61 will geta 2.4 four-cilinder engine with 141hp and 217nm, mated to a 5-speed manual.