The spy photos of the upcoming coupe Arcfox Alpha S5 interior have been revealed in the local media. The electric car manufactured under Beijing Motor's umbrella might enter the market by the year-end, the starting price should be 200,000 yuan (27,400 USD).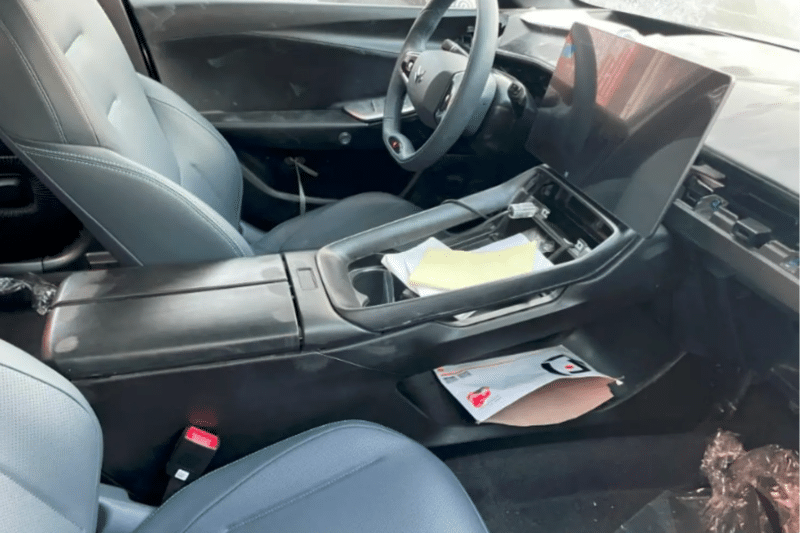 The interior of the Alpha S5 features the center console, which carries a big floating center control screen. There is no conventional dashboard visible in the vehicle, which is said to have a HUD head-up display system. The vehicle's center armrest has not yet been assembled. It is said that the space will also have two cell phone wireless charging panels along with the water cup holder.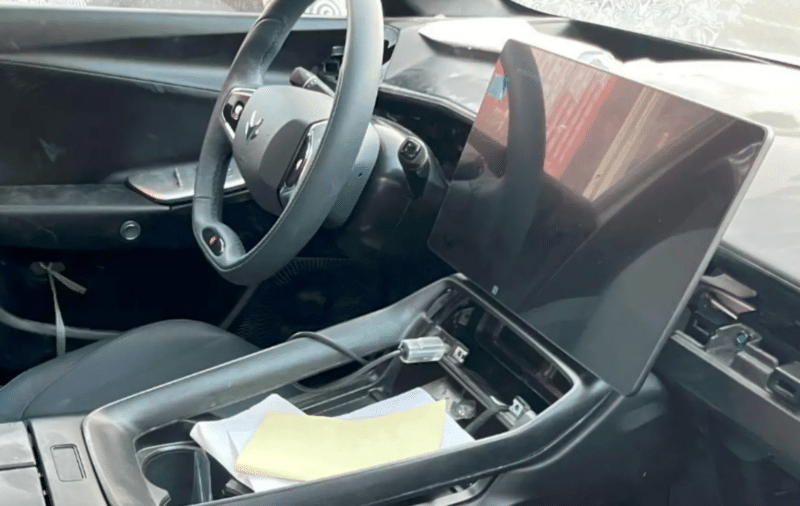 The overall layout of the cabin is relatively simple. The interior door panels of the electric vehicle (EV) have no visible door handles. The car will probably use the electronic button door handles. As a mid-sized sedan, the rear seat row offers lot of space.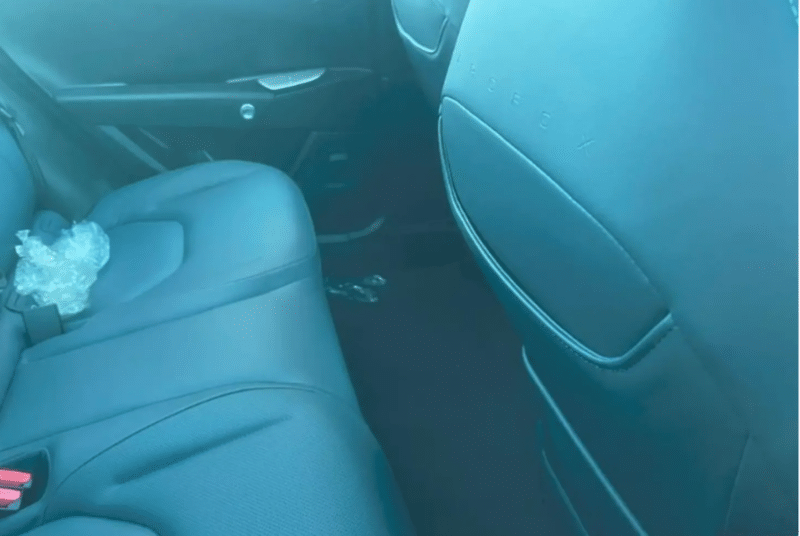 The EV's front face has a closed grille. The front hood has slightly bulging muscle lines. The side design of the body is simple. Skidding back type rear end has a slightly upward ducktail supplemented with the penetrating taillights.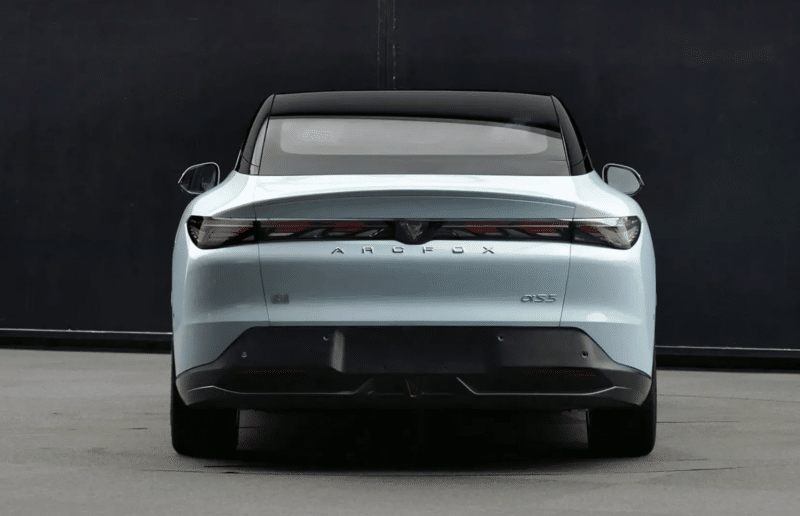 The electric sedan, which is supposed to rival BYD's Seal, will carry a 185 kW electric motor paired with a lithium-iron-phosphate (LFP) battery. The Contemporary Amperex Technology Co's (CATL) Jiangsu subsidiary will manufacture cells, while Beijing Motor will assemble the pack.
The car will probably be available as a rear-wheel drive (RWD) and a all-wheel drive (AWD) version. The sedan is built on 4820/1930mm/1480 mm chassis that sits on 2900 mm wheelbase.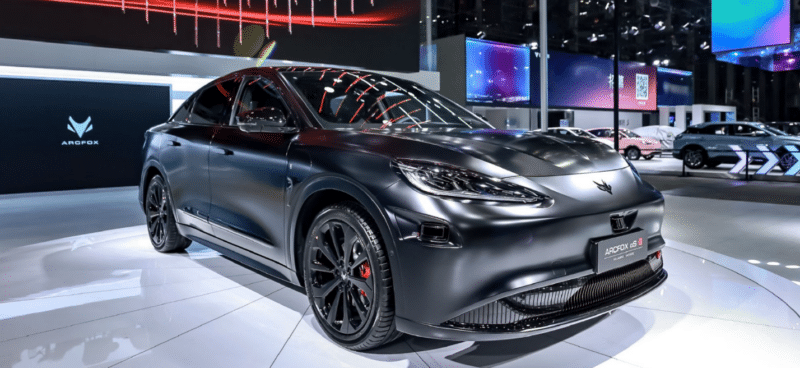 Arcfox is a Chinese marque of electric passenger cars and crossovers based in Beijing, operating since 2017. The brand belongs to the car manufacturer BAIC Group. The brand has four electric car models in the market at the moment – executive sedan, Alpha S, 5-seat mid-size crossover, Alpha T, a compact MPV, Kaola and a city car named Arcfox Lite.
Source: Dongchedi