These are the very first spy shots of the very first electric MG ever. The MG E1 will be listed in 2012 and is based on the Roewe E1 concept car that debuted at the 2010 Beijing Auto Show.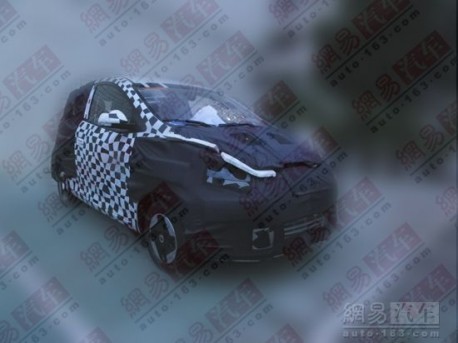 The MG E-1 will be a compact 2+2 city car. Top speed is 120km/h, 0-100km/h takes 16 seconds. Range is 135km/h, fast charging takes 30 minutes for 80% power for the lithium iron phosphate battery. No word yet on how much time it takes on standard 220V.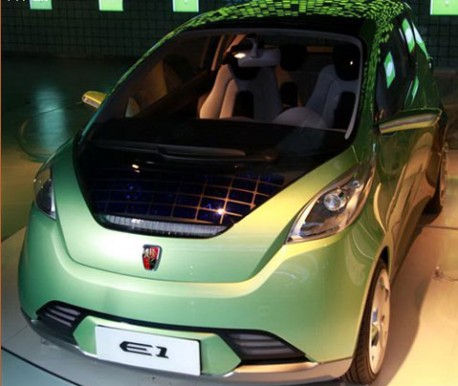 Roewe E1 at the 2010 Beijing Auto Show. Note solar panel in the bonnet. Very green indeed, but the concept changed color to white for later shows: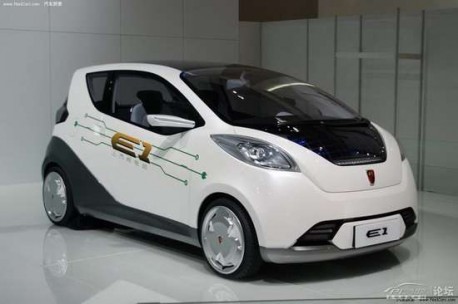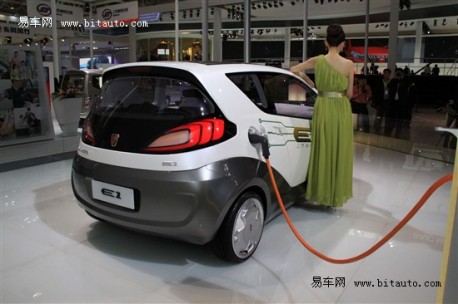 Now on with the spy shots: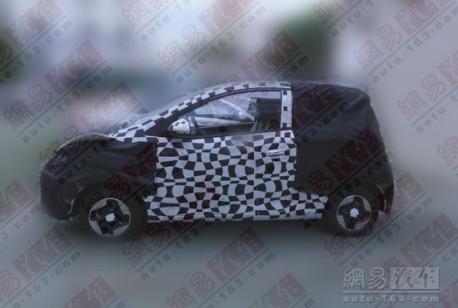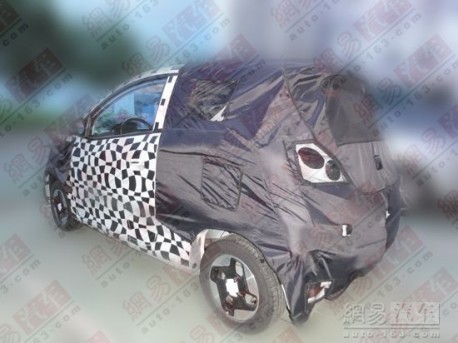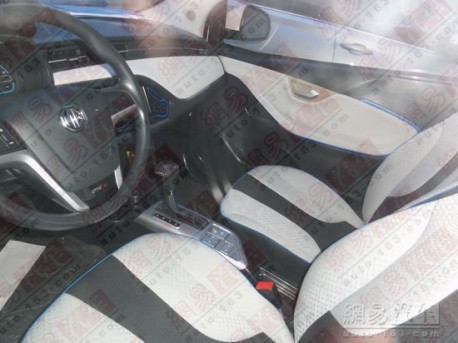 MG logo on the wheel. Why the E1 changed from being a Roewe to an MG is not entirely clear. Guessingly owner SAIC thought that MG appeals more to the young and cool who one day have to starts buying electric cars.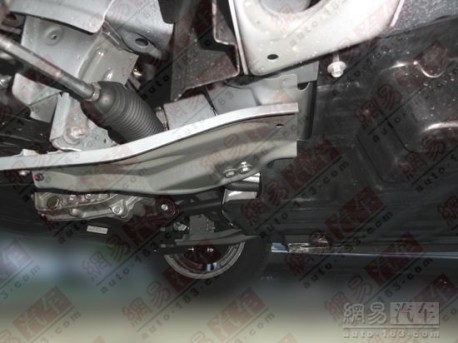 Battery pack on the right side.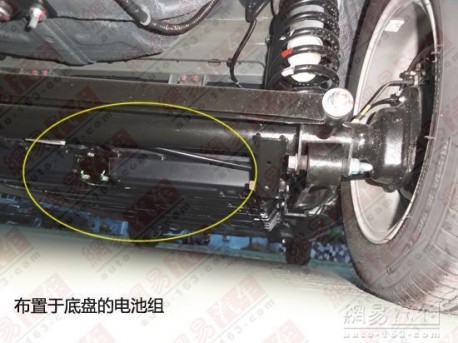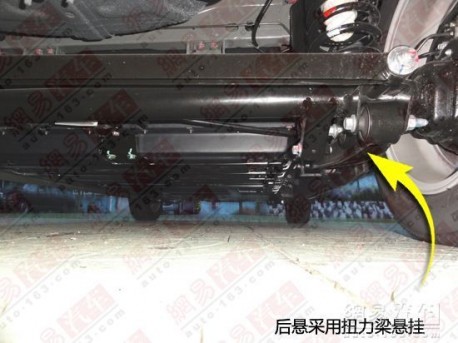 Via: 163.com.