The new Ford Focus debuted at the 2010 Beijing Auto Show. Ford then fell asleep in the biggest auto market in the world and did nothing for almost two years. The Focus will now finally be listed in early 2012, debut of the China-made car is expected at the Guangzhou Auto Show in December.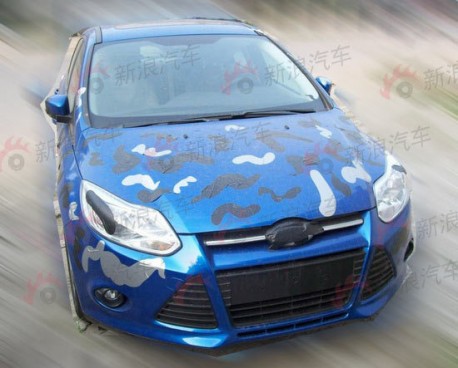 The Focus is made in China by the Chang'an-Ford joint venture. Production of the current Ford Focus will continue, it will be sold under a different name and aimed at the cheap end of the market.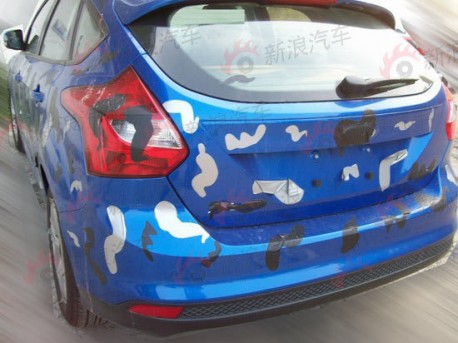 The camouflage of the test car loox very nice indeed, I bet quite a few women would buy it. But knowing Ford, something daring like that doesn't have any change of approval from Dearborn.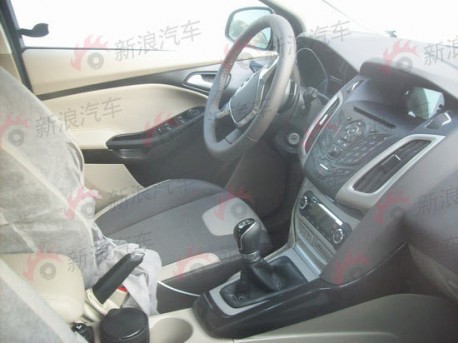 The new Focus will be powered by 1.6 and 2.0 engines. The 1.8 of the current Focus will not be used in the new car. The old Focus, to be sold under a different name, will loose the 2.0 and only keep the 1.8 with a manual transmission. A cheaper 1.5 is in the workx.
Via: Sina.