The Chang'an Eado debuted in September at the Frankfurt Auto Show, it debuted yesterday at the Guangzhou Auto Show, the first time the new car was on a show in China, it will be listed on the Chinese car market in March next year.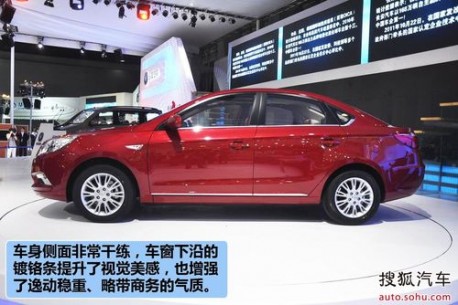 The Eado comes with two engines: 1.5 turbo and 1.6. Chang'an found new little clean words: 'Blue core', it means the Eaodo is clean, CO2 of the 1.5 turbo is lower than 120g/km. Price will start around 100.000 yuan. A lot of safety stuff is standard: ABS, EBD, ESP, 6 Airbags and a '5-star' safety rating. It is styled by Chang'an's Italian design center.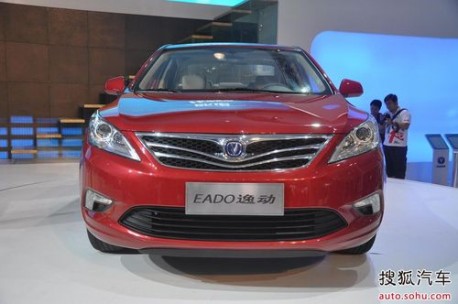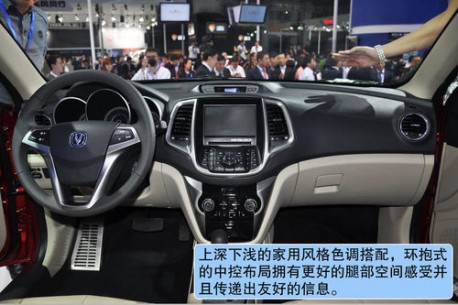 Sporty dials, big screen.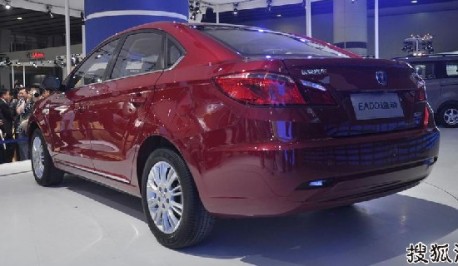 Via: Sohu.com.