Chang'an Automotive has invaded the Frankfurt Auto Show. Weapon is the Eado sedan which is actually the production version of the Chang'an C201 of which we have seen a billion spy shots. A fine looking car it is. Chang'an usually uses the westernized 'Chana'-name when abroad, for yet unknown reasons it is the Chinese Chang'an in Frankfurt.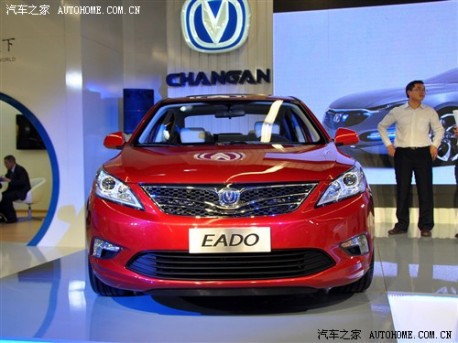 The Eado comes with two engines: 1.6 turbo and 1.5. Chang'an found new little clean words: 'Blue core', it means the Eaodo is clean, CO2 of the 1.5 turbo is lower than 120g/km. No number for the 1.6.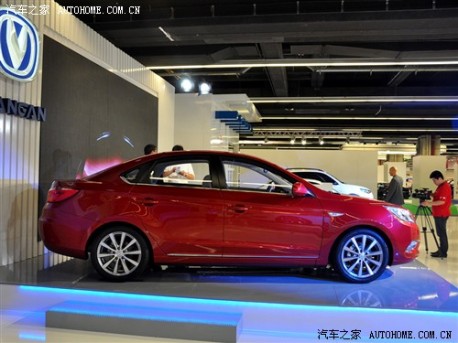 The Eado will be listed in China early next year, price will start around 100.000 yuan. A lot of safety stuff is standard: ABS, EBD, ESP, 6 Airbags and a '5-star' safety rating. It is styled by Chang'an's "Italian design center". That sounds better than it is, it actually means Chang'an paid an unknown Italian design company to draw up the Eado.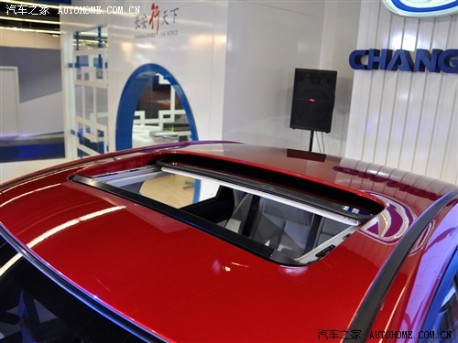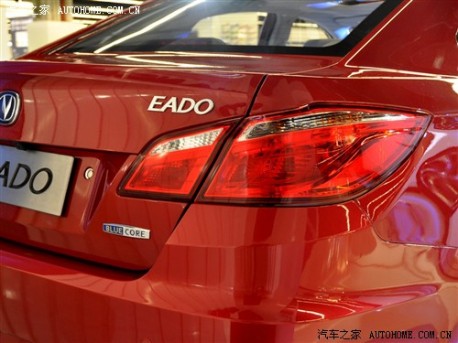 Blue Core baby!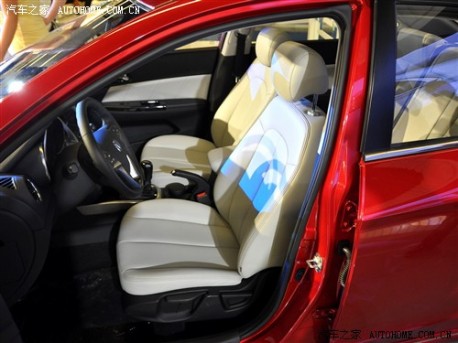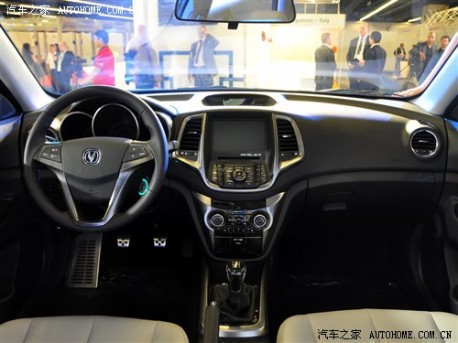 Dash a very neat affair. Quality-wise all seems very fine, modern and clean.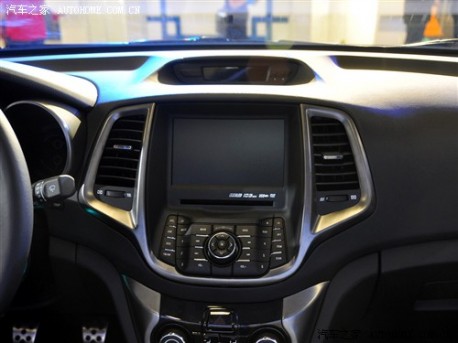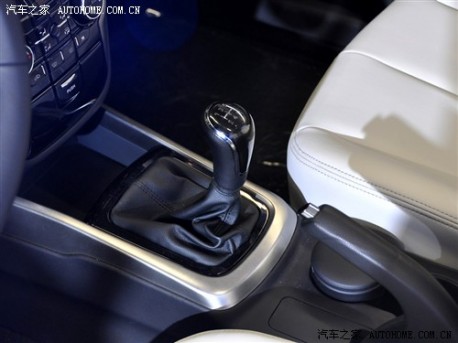 5-speed manual in show car, a five-speed automatic will be available as well.
Via: Autohome.