This are the very first pics of a very naked new Volkswagen Lavida, it will debut at the Beijing Auto Show in April. The Lavida is a China-only car made by the Shanghai-Volkswagen joint venture. The new Lavida loox a lot like a mini- Volkswagen New Passat which is also made by Shanghai-Volkswagen.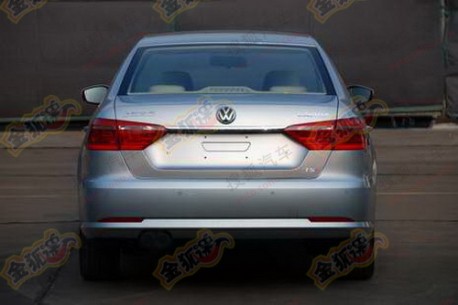 Power!: 1.6 and 1.4 Turbo, same as in the old car, but the 2.0 will not return. Transmission: 1.6 comes with a 5-speed manual or 6-speed automated manual, 1.4 Turbo comes with 5-speed manual or 7-speed DSG. Price will range from 89.000 yuan to 169.000 yuan.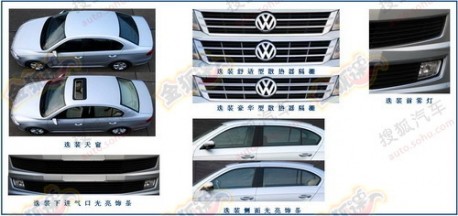 Lavida compared with New Passat.
Via: Sohu.com.