New spy shots of the upcoming Fiat C-Medium, the first Fiat-branded car that will be made by the new Guangzhou-Fiat joint venture. The C-Medium is basically a rebadged Dodge Dart based on Fiat's C-EVO platform that also underpins the Alfa Romeo Giulietta.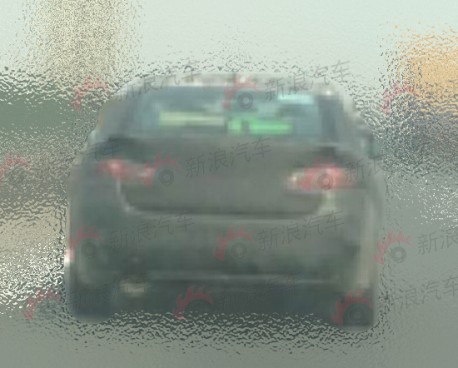 The Fiat C-Medium is expected to debut at Guangzhou Auto's home turf; the Guangzhou Auto Show in December of this year. Some rumors say that Fiat is also working on a hatchback version of the C-Medium, this seems a bit far stretched since the Dart's behind is already very short.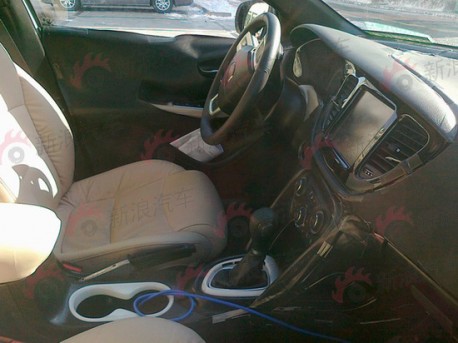 Power will come from Fiat's 1.4 Fire T-jet turbocharged engine with two different tunes: 88kw and 210nm and 110kw and 230nm, mated to a 6-speed 'DDCT-C635′ dual clutch transmission. Price will start at a very low 125.000 yuan. Fiat is very late in China so it has to fight on price to win market share, especially in the beginning. Hard way to win because the local Chinese brands are very strong in playing the cheap-cheaper game.
Fiat did have a joint venture in China before, Nanjing-Fiat, from 2001 until 2007. They made the Palio, Siena and Doblo. Fiat pulled out because of a feud with Nanjing Auto over new investments.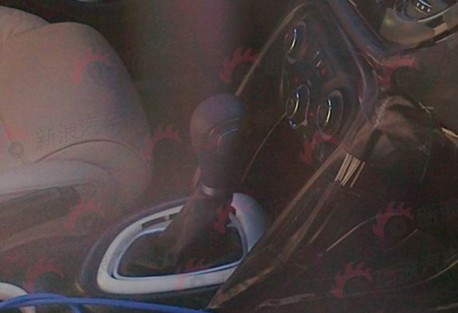 Well, let's hope Guangzhou-Fiat will do better…
Pics via: Sina.