The Chang'an Yuexiang V3 sedan has been launched in China, it will officially debut at the Beijing Auto Show next week and it will be listed on the Chinese car market in June, priced between 50.000 and 70.000 yuan.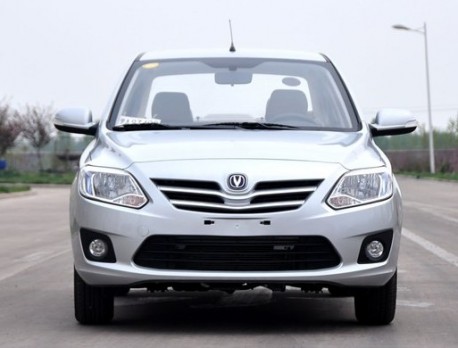 The V3 was born as the Chang'an B501, then changed name to Chang'an Yuexiang 100 and is now finally sure of its real name: Chang'an Yuexiang V3. Power comes from a 1.3 with 94hp and 110nm, mated to a 5-speed manual or 5-speed automatic. Size: 4180/1650/1465, wheelbase is 2410. The Yuexiang V3 will be built by Chang'an-Hafei in Harbin.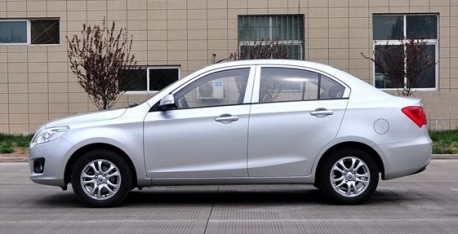 It isn't a bad looking car but there ain't much to be excited about either. Wheels seem very small. This Yuexiang V3 might very well be exported to Europe, following the Eado that will spearhead Chang'an's invasion of the old continent.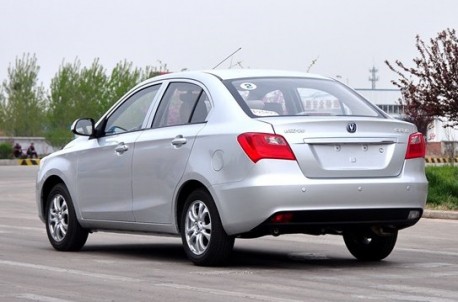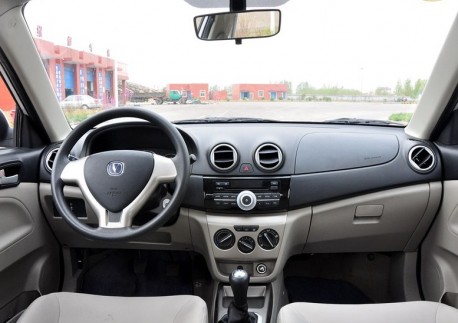 Via: Autohome.