The new Chang'an Eado sedan has been officially listed & priced on the China car market. Price starts at 73.900 yuan and ends at 94.900 yuan. Power comes from a 1.6 'BlueCore' engine with 124hp and 160nm, mated to a 5-speed manual or 4-speed tiptronic.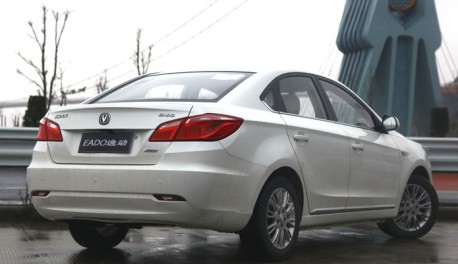 The Chang'an Eado sedan debuted at the Frankfurt Auto Show in September last year and debuted in China at the Guangzhou Auto Show in December. Chang'an opted for the international debut because this Eado will also be exported to Europe in the nearby future. The Eado is designed by Chang'an's Italian design center and loox very sharp indeed.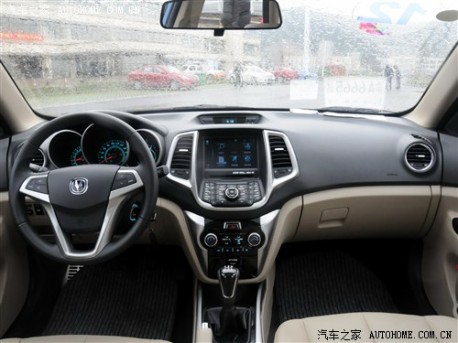 Rainy day… Dash loox fine with sporty dials as is becoming fashion in China. Screen sits deep and is on the small side. Overall however a clean design, alu-elements maybe a bit too much for some, especially on the wheel.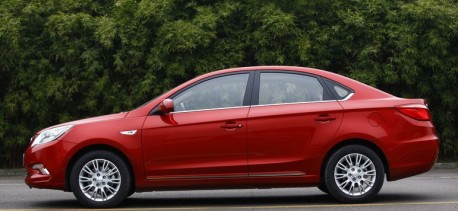 Size: 4620×1820×1490, wheelbase is 2660. In China the Chang'an Eado will have to compete with fine cars such as the Geely Emgrand EC7, the Brilliance H530 and the Great Wall Tengyi C50. On looks alone this Chang'an could be a winner.
Via: Sohu.com.